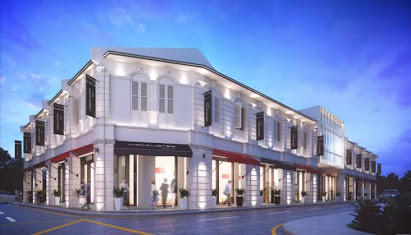 By V. Sivaji
A new chic and trendy hotel with all the modern amenities and posh cutting edge design will soon open along Macalister Road here by mid July 2019 (July 15).
Aptly called the Macalister Hotel, the 26-room inventory hotel hopes to cater to the discerning traveller and other holidaymakers to the island.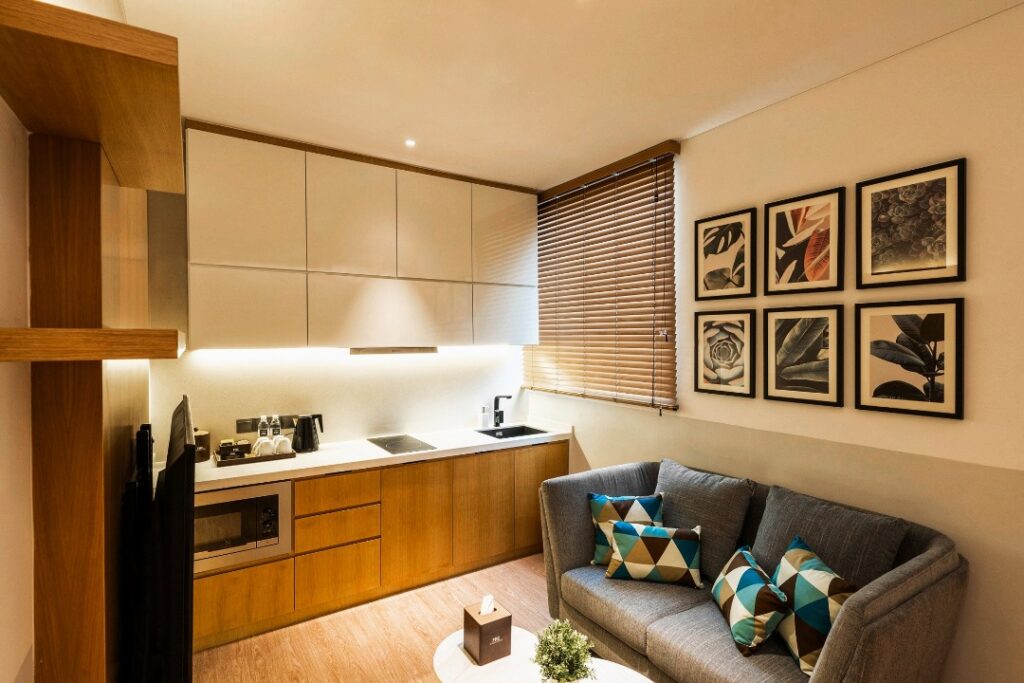 The hotel is among Penang Hotel Collection (PHC) group's latest range of hotels offer rooms in the deluxe, premier and two bedroom suite categories.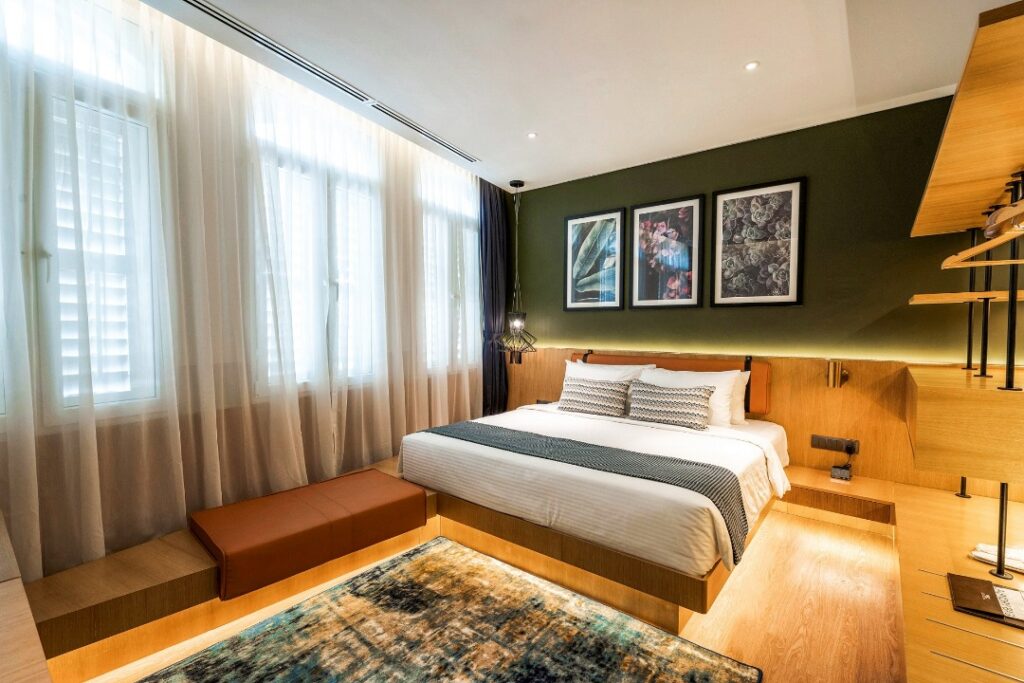 Promotional room rates start from RM178plus. The hotel is also expected to target leisure travellers, corporates and family groups.
Among the facilities available include a spa, a 24/7 mini mart, cafe and pharmacy.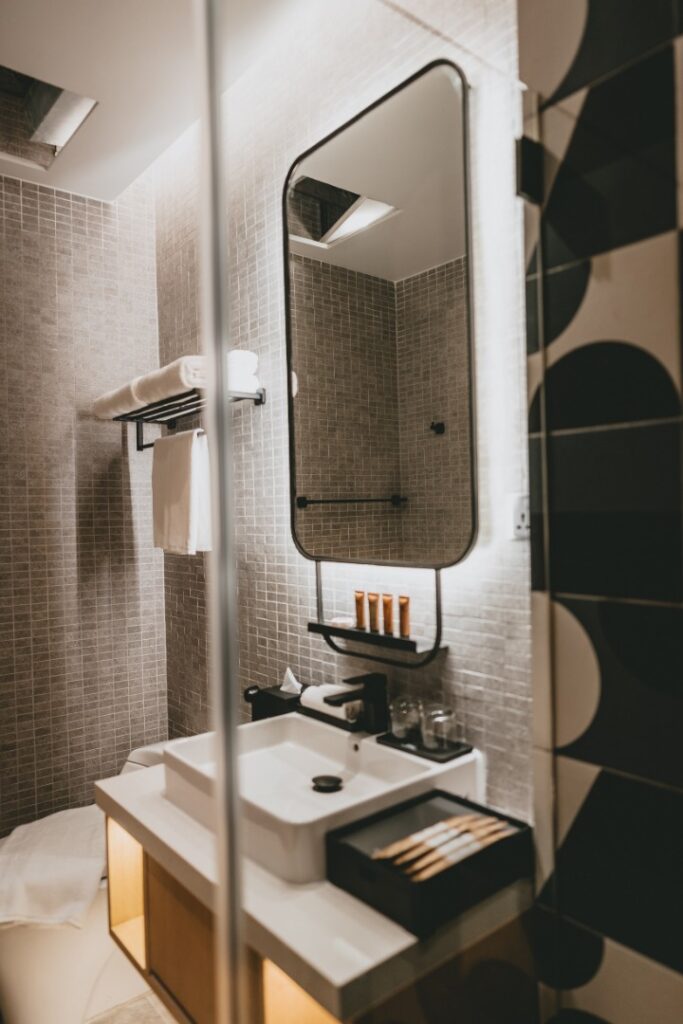 For the convenience of tourists and food hunters who would like the authentic taste of Penang, Macalister Road houses more than 30 local eateries and delicacies.
Some of the "must try" local delicacies nearby are the Lorong Selamat Char Koay Teow, Lorong Seratus Tahun Curry Mee and also the traditional handmade biscuits at Ban Heang.
For those who wish to experience the night hawker food, New Lane Hawker Center is offering more than 20 mobile stalls and together with tens of permanent hawker's stalls which is just 10 mins walk from Macalister Hotel.
As the durian seasons draws near, there are a quite a number of durian stalls offering top quality fruits along the Macalister Road.
Call 017-4023601 for more details.