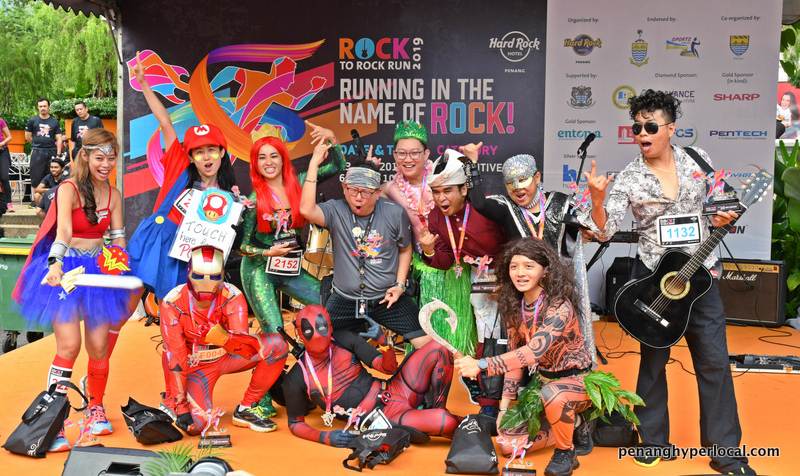 By V. Sivaji
Among the most sought after recreational runs on Penang Island is the Rock To Rock Run (RTRR) organised annually by the Hard Rock Hotel Penang.
So, it was not surprising that within 24-hours of the opening of the registration on Jan 31, all 2,000 entries to participate were snapped-up.
Since the establishment of the run in 2010, the RTRR which is a one-of-a-kind iconic biennial charity run that has benefited eight non-profit organizations over the years.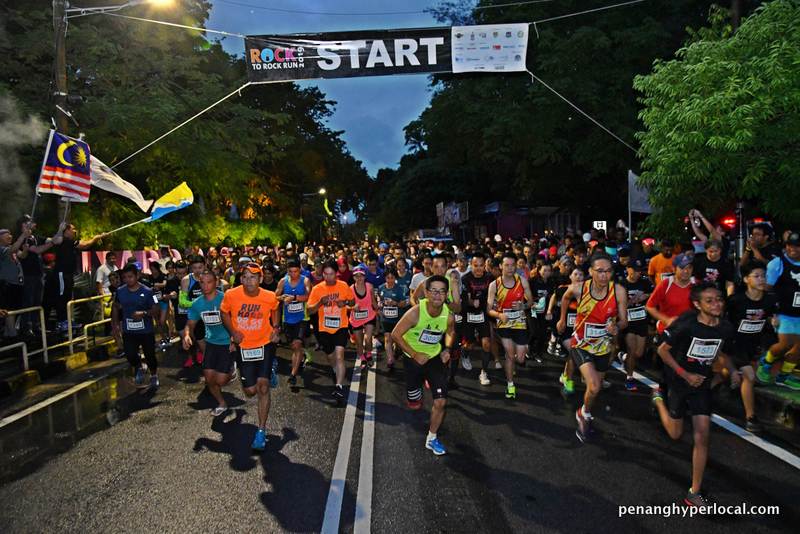 Among them are the Rumah Seri Cahaya (2010 and 2015), Crystal Family Home and Association of Rehab of the Disabled (2011), Asia Community
Service Stepping Stone Centre (2012), SJK(C) Permatang Tinggi (2013), SJK(C) Yok Eng (2014) and Sekolah Kebangsaan Batu Ferringhi (2017).
This year, Hard Rock Hotel Penang has raised over RM 70,000 for the "Ambulance For Life" project.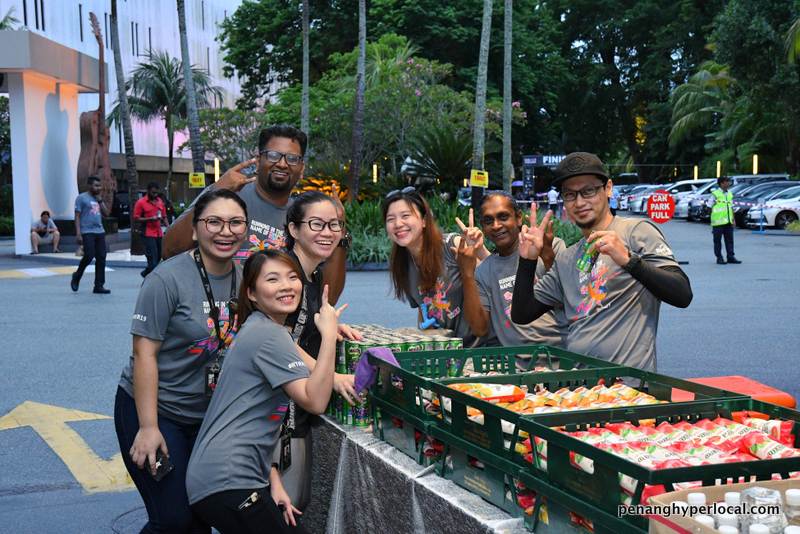 Funding for the project was co-sponsored by the HTC Bikers Charity and Malaysian Association of Hotels (MAH) Penang Chapter, particularly the
hotels and resorts in Batu Ferringhi and Teluk Bahang vicinity.
The newly purchased ambulance, valued at approximately RM 185,000, will be stationed within the Batu Ferringhi and Teluk Bahang vicinity.
The ambulance station will be managed and operated by the Malaysia Civil Defence Department.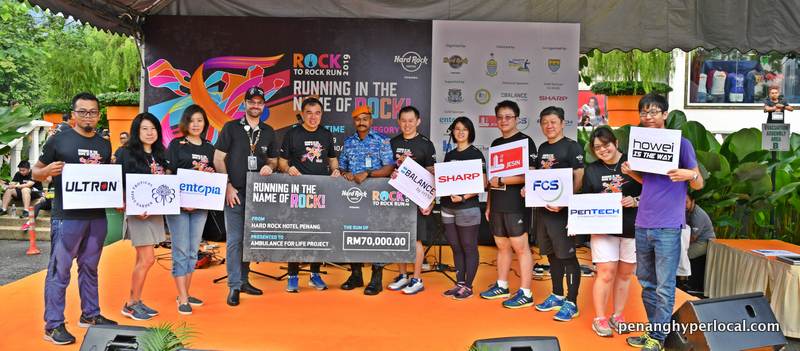 This philanthropic event has also shown a great example of outstanding teamwork between the private sector and the government department (Civil Defence Department) to make a real difference and transform the lives of many.
"We believe that the 'Ambulance for Life' project will greatly benefit the local community, surrounding Batu Ferringhi and Teluk Bahang vicinity, who currently rely heavily on the emergency response service from Penang General Hospital, which takes about 45 minutes to reach the destination due to Batu Ferringhi's distinct location from the city centre and nearby hospitals," said Michael Smeeton, the executive assistant manager of Hard Rock Hotel Penang in a press release.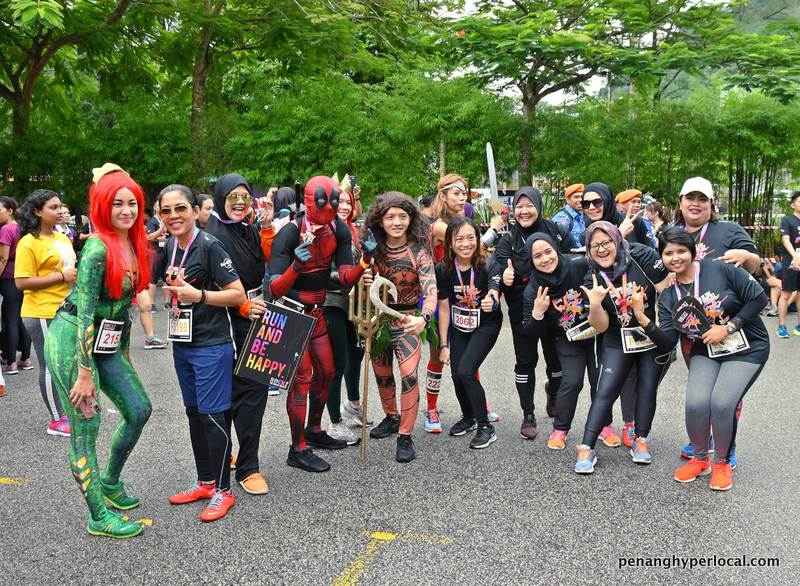 All registered runners each received an exclusive designed RTRR T-shirt, participation e-certificate, a finisher medal and an entitlement to a lucky draw on the event day.
Other programmes that took place during the run were the Warm Up & Vibe Dance, live band by Splitfire – Hard Rock Cafe Penang's resident band in June, special appearance and live performance by the legendary Zainal Abidin and Afdlin Shauki, Awards Presentation and Lucky Draw.
The RTRR is supported by Penang State Government, Penang Sports Council, Penang Amateur Athletic Association, City Council of Penang Island, Malaysia Civil Defence Department, Malaysian Association of Hotels (MAH) Penang Chapter among other sponsors.