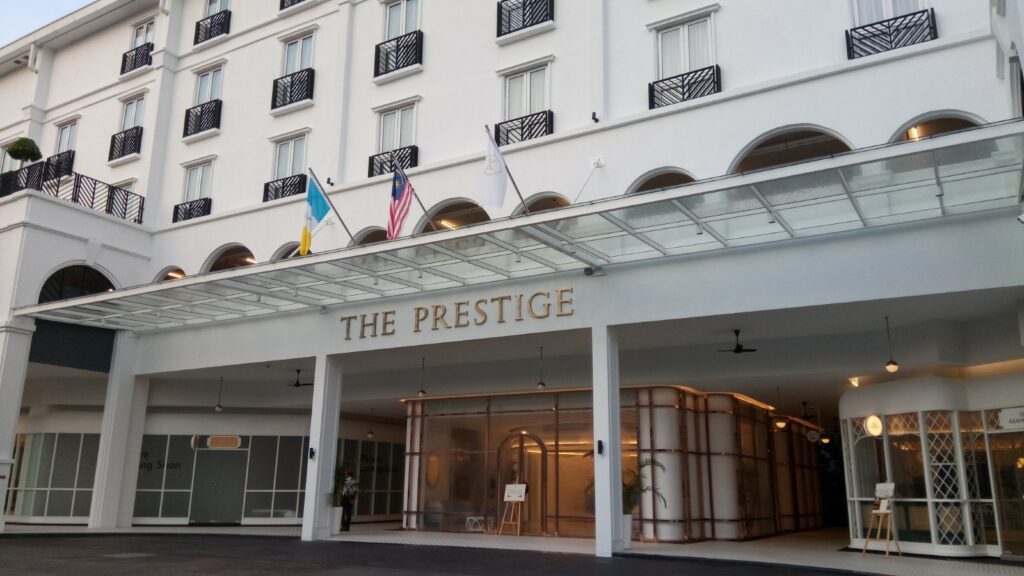 By V. Sivaji
Another spanking new hotel has opened its doors in the heart of the UNESCO World Heritage Site along Gat Lebuh Gereja here.
The Prestige Hotel Penang hopes to exude irresistible charm and sophistication. Inspired by the old colonial heritage as it welcomes the curious and urbane travellers.
Penang is a window onto a world of historical discoveries and colourful diversity where locals live at a modern pace. Ideally located at the heart of Georgetown.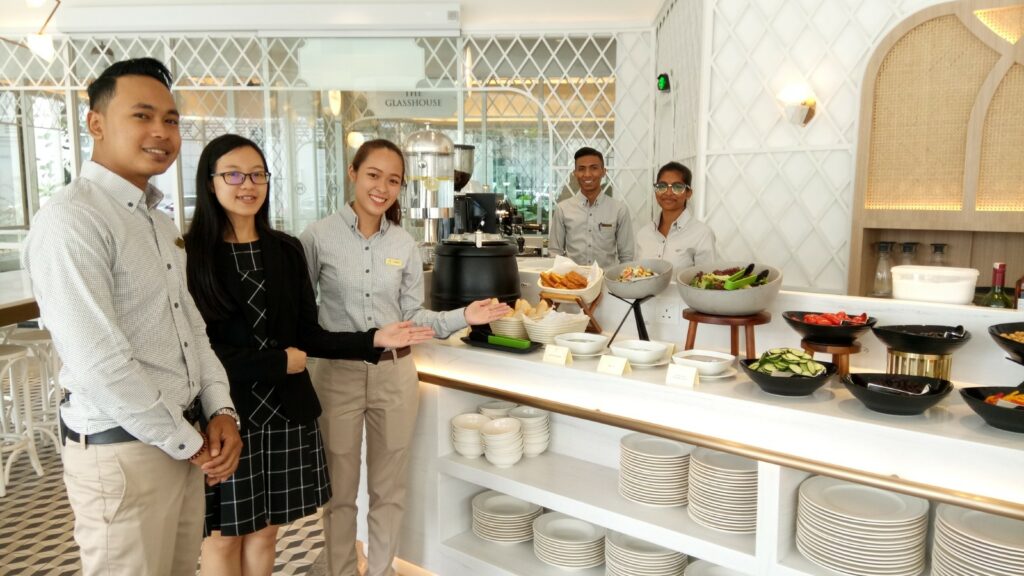 Located only 25 minutes away from Penang International Airport and is within walking distance to Penang's cultural hotspots and popular gourmet finds.
The Prestige Hotel brings local experience to life for the intrepid world travellers seeking to experience local charm at its best.
It is the perfect designer living space for the busy business executive and the world traveller of today.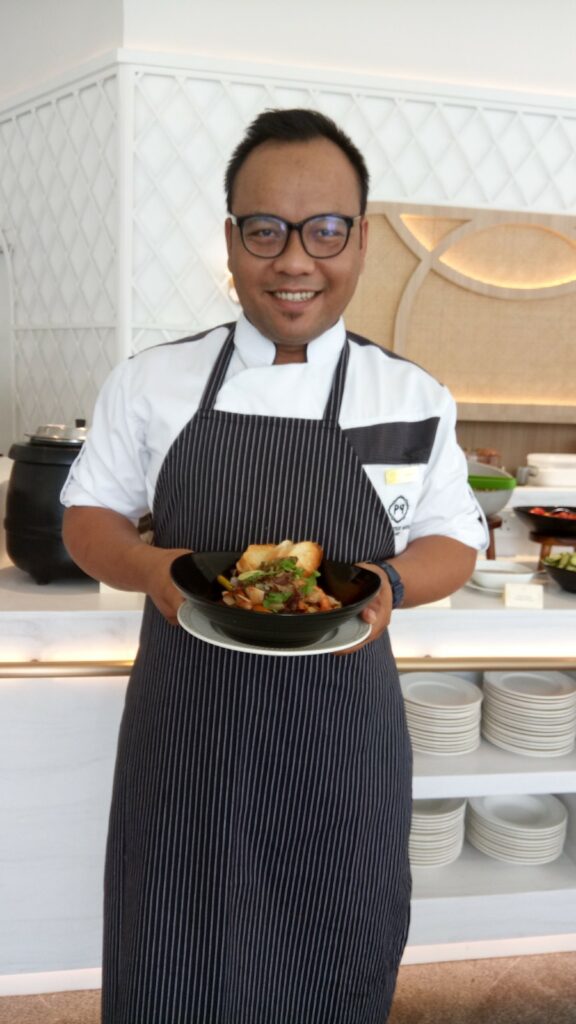 With 162 units of a room of four different categories to choose from, rich, luxury and elegant ambience are tailored specifically to suit the needs of guests.
Among the attractions at the new hotel is the The Glass House, with the essence of "crystal elegance" the restaurant is completely built of glass, it welcomes locals and visitors inviting them to discover a world of unique flavours and textures.
The Glass House offers you a contemporary, elegant yet modern cuisine.
They are also currently running their mini buffet lunch promotion from 11.30am to 2pm daily offering a mix of vegetarian and non-vegetarian dishes..
The Arcade is a unique blend of retail outlets for the convenience of guests offering anything ranging from the international stylish cafes, a bakery, a pharmacy, a convenient store and many more.
For the health conscious, the Gym is equipped with state-of-the-art gym facilities.
It is a perfect place to break a sweat after a busy day or just keep up with your fitness routine whilst you are away from home.
The hotel's swimming pool with sunbeams streaming through its full-length skylight.
This infinity pool is an excellent place to swim and lounging around or simply unwind as you quench your thirst at the adjoining bar.
Call 04-217-5888 for reservation and other details.