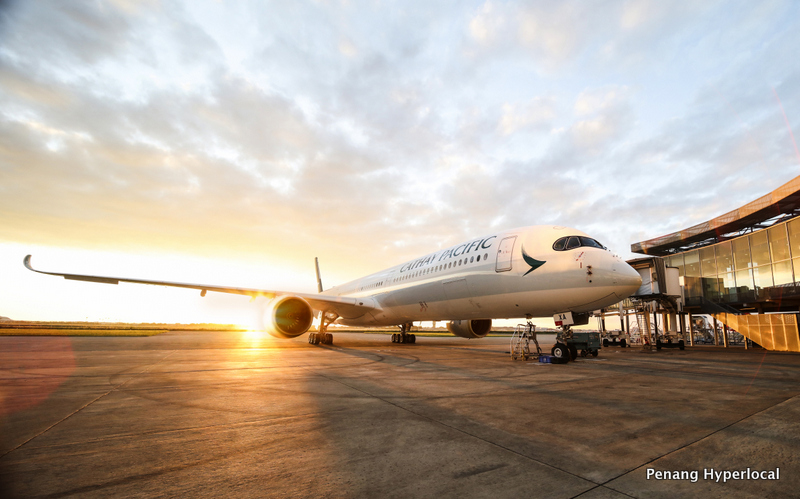 The Cathay Pacific Group is now flying into Penang International Airport (PIA) twice a day via is Cathay Dragon brand in tandem with market demand from the northern region of peninsular Malaysia.

The added frequencies thus provide travellers stronger access to over 200 cities via Hong Kong from Kuala Lumpur and Penang through their Cathay Pacific / Cathay Dragon and codeshare and alliance partner network.
Cathay Pacific has also opened two new destinations this year, namely Seattle in the United States and Komatsu in Japan.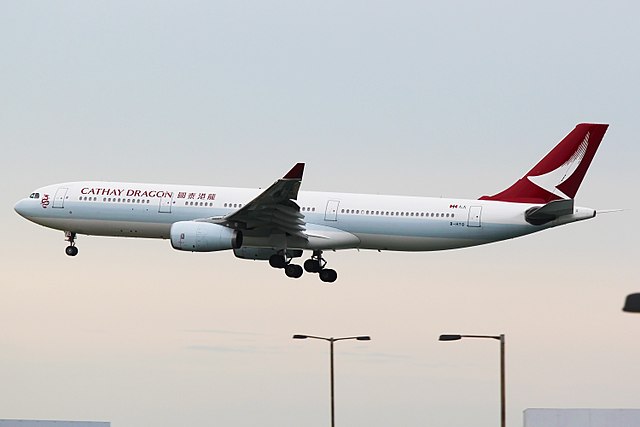 They have also acquired the latest A350-1000 model aircraft in their inventory which is deployed mostly for long-haul destinations from Hong Kong.
The A350-1000 has a capacity of 334 passengers and is renowned for its remarkable fuel efficiency. It also offers a very quiet cabin and a higher cabin pressure environment to provide more oxygen to passengers which helps to reduce fatigue as well as to improve their well-being.
They offer Business Class, Premium Economy Class and New Economy Class seats for the comfort of passengers.
Cathay Pacific took delivery of its first A350-1000 aircraft in June, 2018 and all of the 20 aircrafts are expected to be delivered by 2021.
The new A350-1000 aircraft brings together the very latest in aerodynamics, design and advanced technologies to provide improved fuel efficiency and a state-of-the-art travel experience for travelers.
Currently, Cathay Pacific has already 22 A350-900 aircraft models in operation thus making them one of the youngest long-haul fleets in the sky (with an average age of approximately 5 years).
With the arrival of the new Airbus A350-1000 models, Cathay Pacific fleet will only get younger and it allows Cathay Pacific to open up new long-haul markets to bolster the global connectivity of the Hong Kong aviation hub.
Meanwhile, the A350-1000 is now serving Washington DC, Madrid, Tel Aviv, Rome, San Francisco, Amsterdam, Manchester and Zurich.