Ipoh city is fast picking up as a destination of choice for tourists. And when you're done with touring the city's great spots, unwind with these three skybars:
1. MU Hotel skybar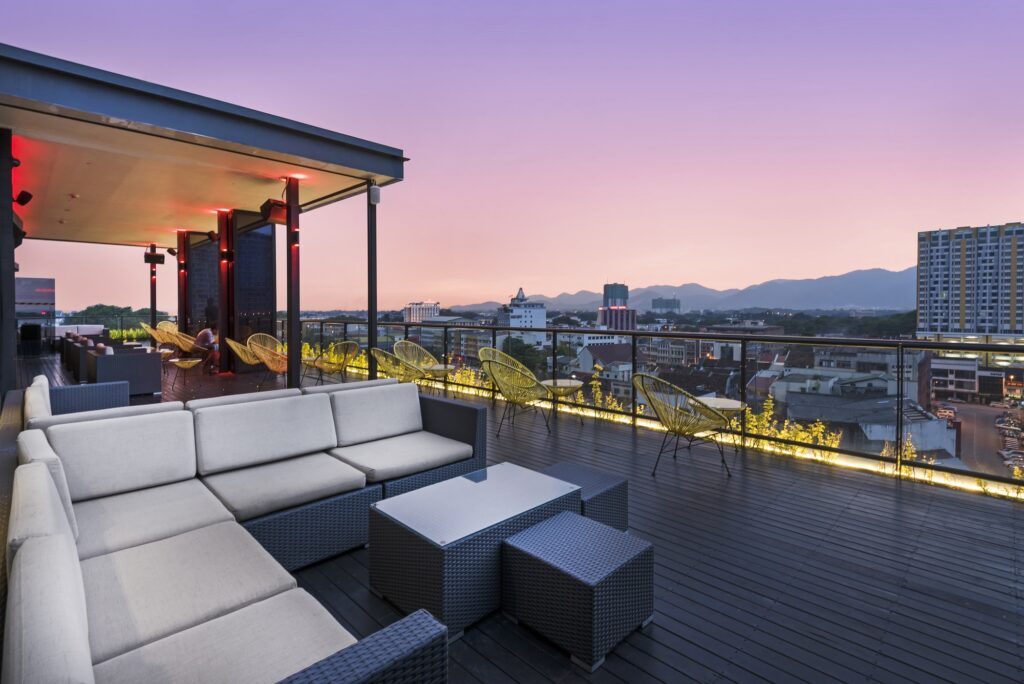 The MU Hotel's Sky bar located on the rooftop along Jalan Chung On Siew here offers refreshing cocktails for ladies who are eager to try some new concoctions.
Be it non-alcohol or alcoholic cocktails, the skilful bartenders will not disappoint you. Other choices are fine wine, whisky and beer or even coffee and tea for your fancy.
The bar offers a 360 degrees view of the city and the surroundign limestone mountains to take in.
The concept for the bar is derived from the Malaysian rain forests with timber is used in its bar and flooring.
Guests are then led out to experience the lights and views from the generous semi-enclosed and external seating areas beyond. They are open from 5 pm to 1 am and offer wine promotions and happy hours from 5 pm to 9 pm.
There is also a private karaoke room suitable for gatherings up to 20 people. Upon request, they can work out menus for special occasions with selections from Chinese to western signature dishes.

Go there: https://goo.gl/maps/KRg5z4L2yhcd8B9f9 (Google Maps)
2. Rooftop @ Ipoh Garden East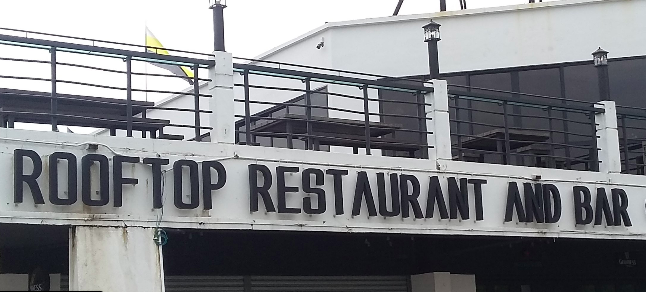 Another popular joint with a view is the Rooftop Restaurant & Bar in Ipoh Garden East which offers live band and a Western menu for diners.
It is one of the early outlets in the city to offer their guests a space to relax on their top floor for its customers before newer hotels followed suit to open sky bars in the city.

Go there: https://goo.gl/maps/9wQmJmUgHFxBofDR9 (Google Maps)
3. Above Gastrobar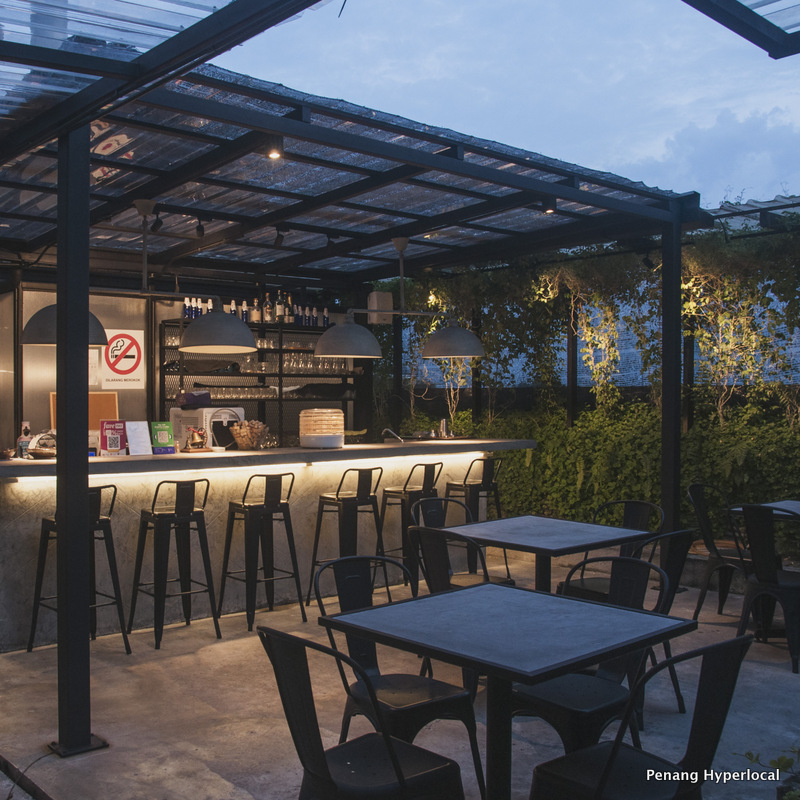 The Above Gastrobar is the newest rooftop restaurant and bar at the former CIMB building in Jalan Sultan Yusof.
They offer a fine selection of wine and creative menu while the great view and ambience is the bonus.
Go there: https://goo.gl/maps/AzgYRk39pmE1Ss91A (Google Maps)