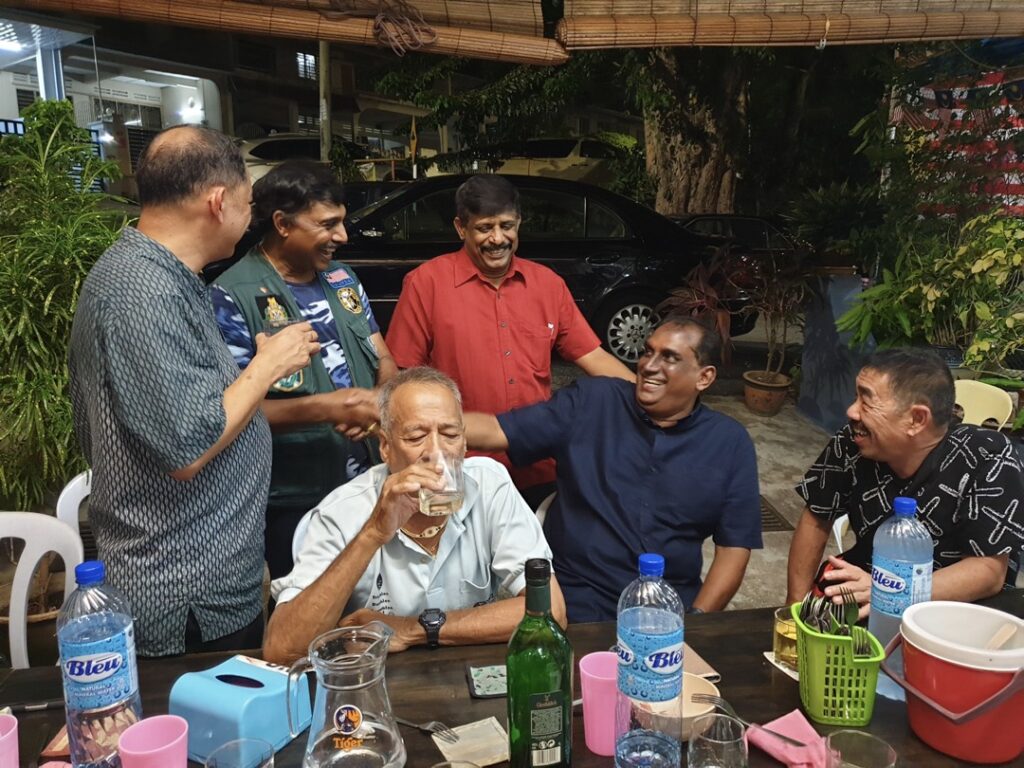 By V. Sivaji
A "Friendship Night" organised by local restaurant Arati Vilas in Tanjong Tokong was a runaway success judging from the turnout of guests and live entertainment recently.
Some 100 guests from the local community and expatriates turned up to savour local dishes like briyani, chapati, roti jala, mutton curry, mutton roast, fresh fish sambal, chicken varuval, briyani rice, lemongrass rice, variety of vegetables and desserts.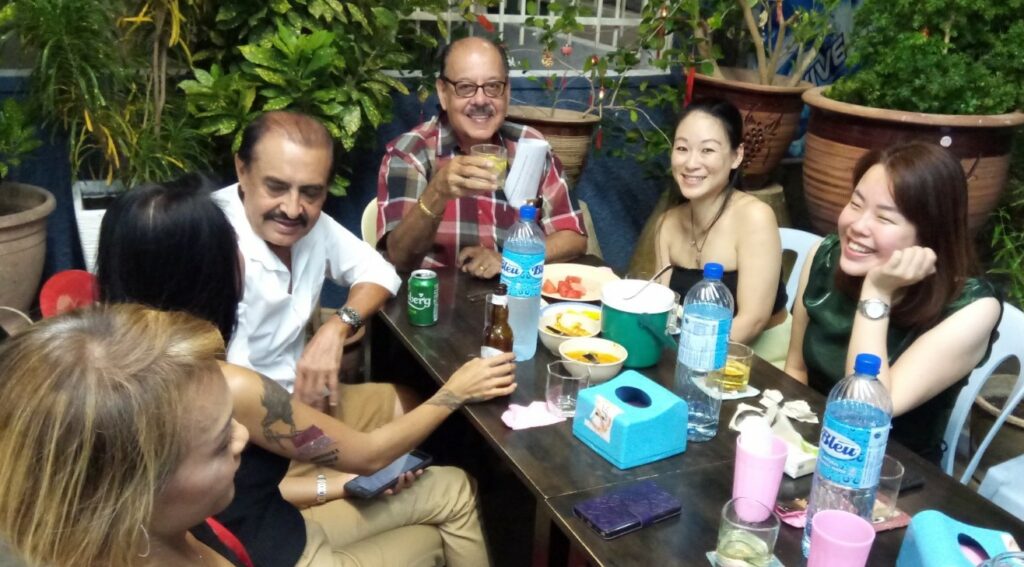 The gathering was basically to bring people from various walks of life together for a night of fellowship and entertainment since Merdeka was just around the corner.
"We organise these gathering every quarter and since Merdeka is just around the corner, it was timely to get friends and regulars together," said Vengdesh, the owner of the neighbourhood restaurant.
He added that fostering friendship and harmony is more important in a multi racial country like Malaysia.
Guest also took to the impromptu stage to render evergreen number to entertain guests.
Entertainment provided by the two-piece Rhythm and Soul band. Foreign guests also had a chance to sample and taste local dishes and desserts.