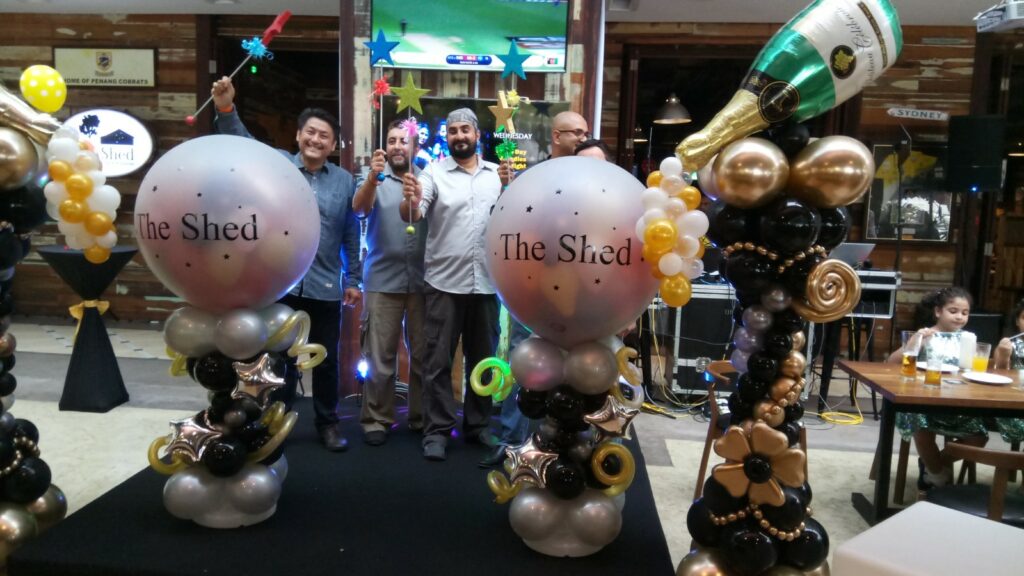 By V. Sivaji
Stepping into the Shed Aussie Bar and Restaurant is a fair dinkum of what Australia really is. The Australians are fond of their outdoors and sheds and in here, it is a glimpse of just that through its decor.
And for the unfamiliar, you would see plenty of Aussie flags, yummy sausage rolls, burgers and beer (Fosters?) to go around.
The excellent view of the Straits Quay harbour also somewhat pays homage to the maritime heritage of the country Down Under.

With that gentle breeze from the sea, TV screens are hung all over to give you the latest on Aussie favourite sports such as cricket, rugby and English football.
Now under a different management, the change is good, even with Aussie and Kiwi natives saying they feel like home in there.
Can't you hear, can't you hear the thunder?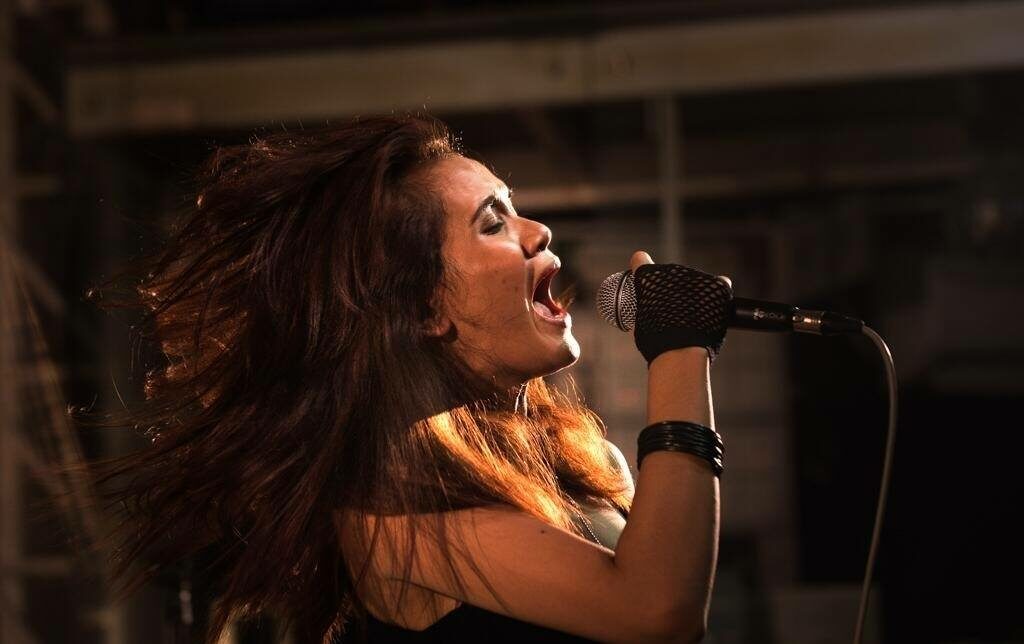 Recently, the gastrobar held a grand re-opening on June 22, where some 300 guests gathered to partake in fine Aussie food and music.
Friends from far and near gathered to join in the merry making while popular deejay and emcees Jude and Damian Nagalingam got the party started with a string of danceable retro hits.
Lending support was Tourism, Arts and Culture Ministry director Jonathan Freddy Bagang, who is in charge of Penang.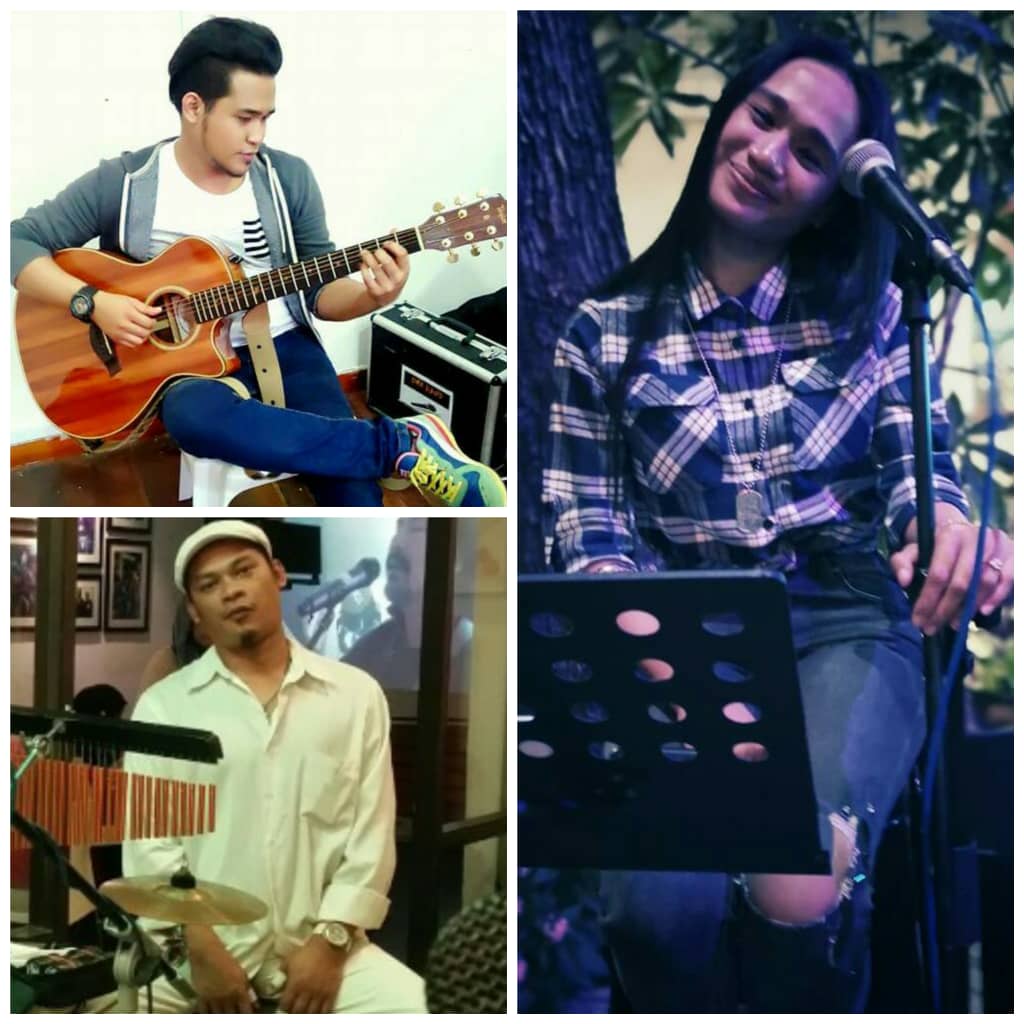 A balloon popping gambit was performed by the director of The Shed, Raaj Dhillion and Jonathan and other VIP guests to mark the re-opening.
Guests were treated to some authentic Aussie food and free flow of beer, wine and whisky.
They were also entertained to a six-piece live band performance from Kuala Lumpur while the merry makers took to the dance floor to boogie the night away.
The gathering also served for guests to meet-up and also make new acquaintances.
Give me a vegemite sandwich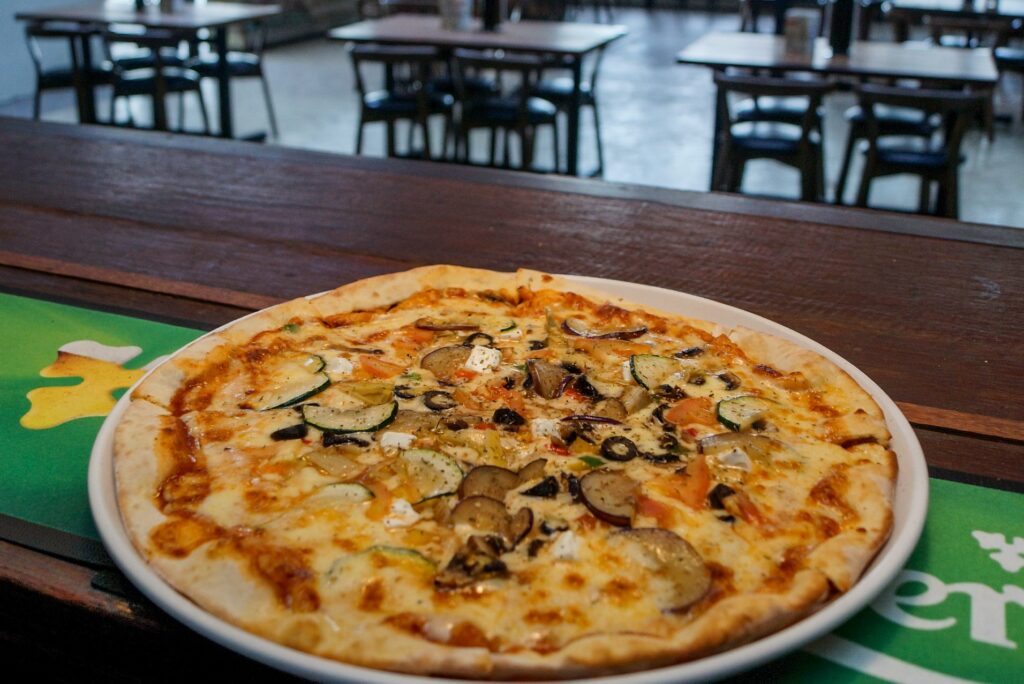 Besides the hot-selling sausage rolls, you must try these: spaghetti, nachos, sausage rolls, salads, and their yummy soups.
Currently, they have happy hours on drinks all day long on Mondays. Special Men's day on Tuesdays, Ladies Night on Wednesdays and students get half price on all meals.
Solid live band entertainment is standard feature on the weekends.
Fancy an Aussie barbeque? Come on Sundays and it is on for just RM20nett per person from 1 pm to 3 pm.

For reservations and other enquiries, call 011-3342-6178. The Shed is located at Straits Quay Mall, Seri Tanjung Pinang.