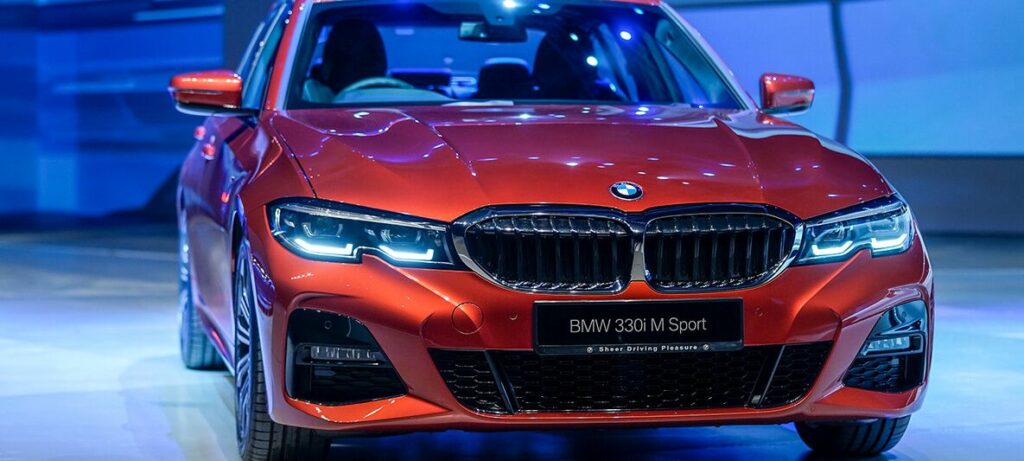 By V. Sivaji
BMW drivers take note. Now you can charge your electric Beemers while lounging and relaxing at the superb G Hotel at Kelawei Road, Penang.
Thanks to Auto Bavaria, two latest BMW i Charging Facility is now available at the hotel
The facility which occupies a total built up space of 256 square feet at Basement 1 carpark of the hotel.
The launching ceremony was officiated with a ribbon cutting ceremony by the general manager of G Hotel, Michael Hanratty, Dealer Principal of Auto Bavaria, Wong Loke Win and Head of Sales of Auto Bavaria, Wong Kim Kooi.
In conjunction with the launch of the charging ports, Auto Bavaria also delivered its first BMW i3s in Malaysia.
"Today marks another milestone for us at Auto Bavaria as the sole distributor of BMW i in Malaysia. We are extremely excited to deliver our first BMW i3s to Mr. Lim Chau Wei.
"Lim and his family members who are loyal supporters of BMW, have a futurist mindset in choosing to be early adopters of future mobility." said Wong.
"Sustainable mobility thrives when there is an effective combination of three factors: customer demand, facilities and innovative partnerships.
Our collaboration with G Hotel Kelawai, is the third BMW i charging facility in the Northern region after St. Giles Hotel, Queensbay Mall and we are optimistic about the future of BMW i brand in Malaysia." said Wong Kim Kooi, Head of Sales of Auto Bavaria.
Meanwhile, Hanratty added that eco-consciousness is quickly penetrating into the hospitality industry because of the increase demand for green energy and initiatives.
"G Hotel Kelawai is one to support companies with Go Green initiatives like BMW because the hotel realises that millennial guests are looking for sustainable and authentic experiences when they travel.
"Guests can now recharge their electric or hybrid cars while getting recharged themselves during their stay at G Hotel Kelawai," he said.