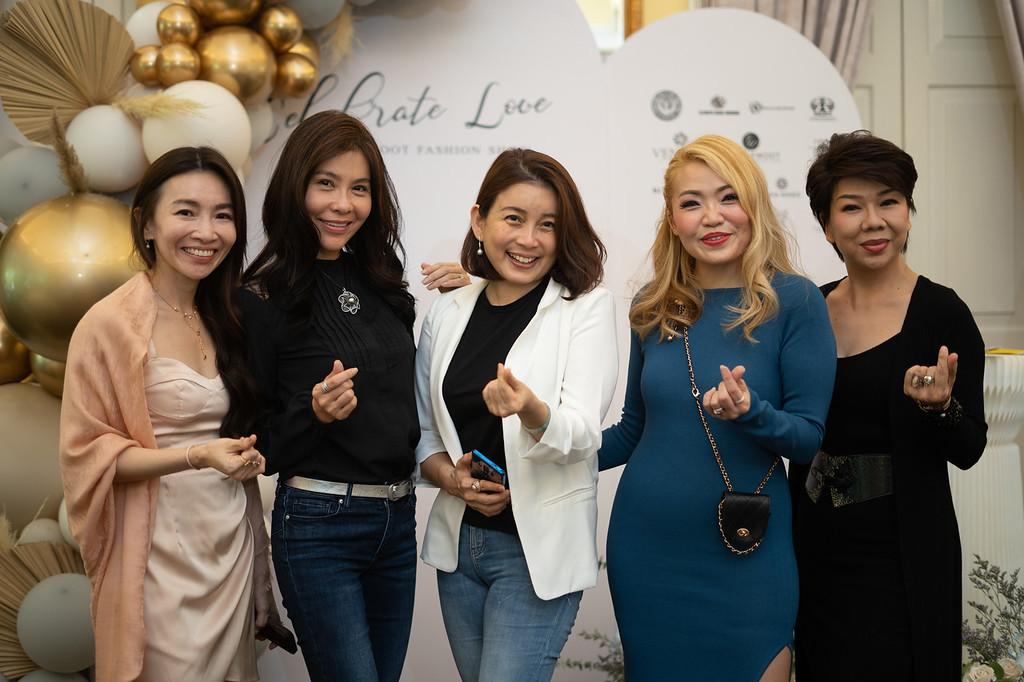 In a first collaboration of its kind, three women's organizations in Penang got together to celebrate Mother's Day recently.
The three bodies based in Penang were the WomenBizSense, Soroptimist Penang, and NAWEM.
The gathering was held at the Suffolk House and received overwhelming support from the various organisations and their members.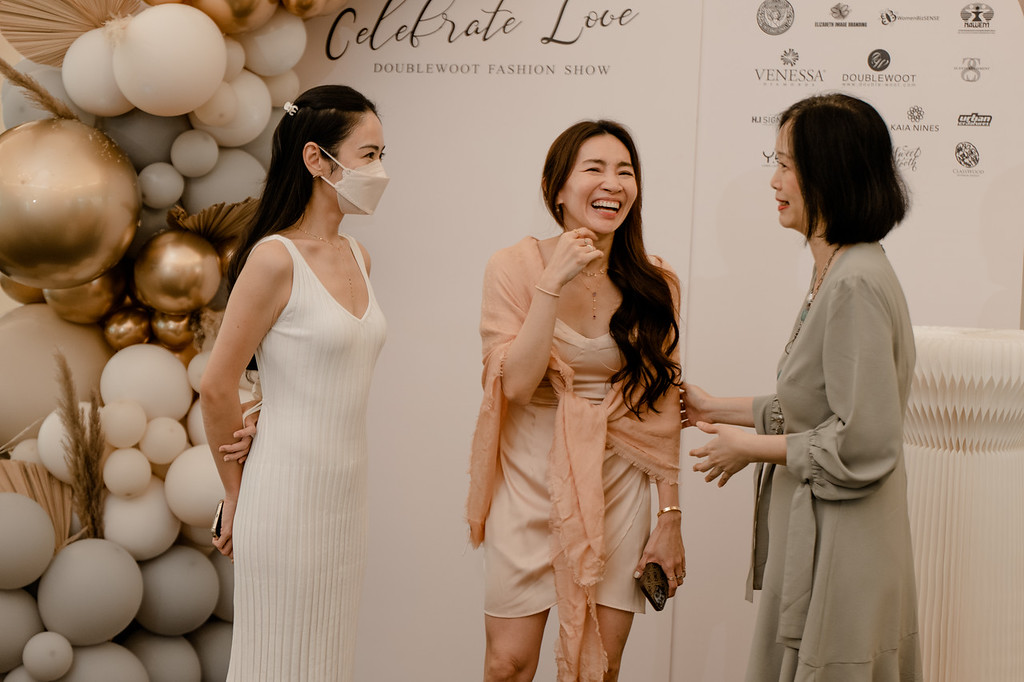 One of the aims of the get-together was to empower women and also provide moral encouragement.
Lending support to the event was Doublewoot Fashion Show where they featured iconic pieces pairing with exquisite Jewelleries from Venessa Diamonds and heels from Kaia Nines.
The fashion show was choreographed by SS Entertainment and sponsored by key events/fashion businesses in Penang which included Suffolk house, Bamboo Florist, Sweet Tooth Balloon, Classwood Design and Urban Cr3atures.
Other highlights included the mummies makeover presented by Elizabeth Image Branding. The ladies who took part in the makeover were very delighted with the final result.
Finally, the grand lucky draw offered RM12,975 worth of prizes with all ladies going home with attractive goodies.