Lokalocal aims to promote Penang's hidden treasures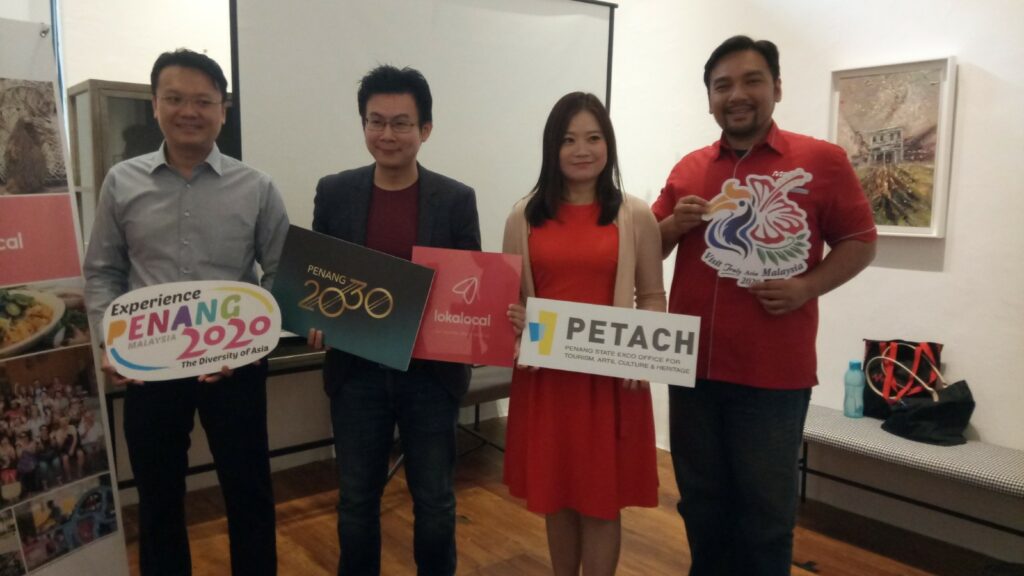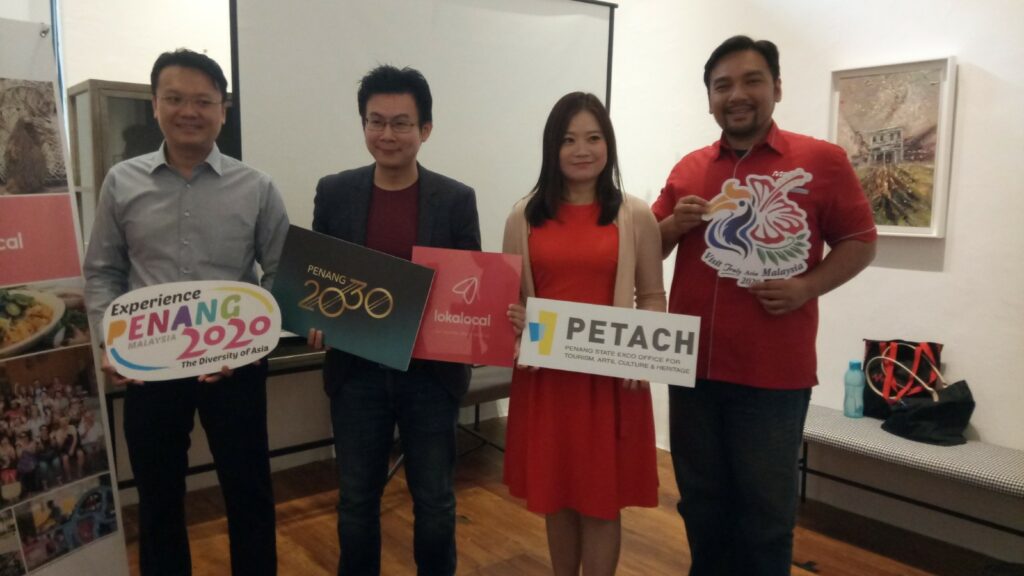 By V. Sivaji
One of the largest experienced-based platforms in Malaysia, lokalocal will help promote the hidden treasures of Penang especially to local and foreign visitors to the state.
Their promotion will not only consist of the Penang island but also the nook and cranny on the mainland like Nibong Tebal, Bukit Mertajam, Seberang Jaya and Balik Pulau.
Lokalocal has now launched the "There's more in Penang: 100 Experiences in Penang" to attract global visitors to the state.
Among the attractions include, joss stick making, shoe making, traditional wood craving, food heritage trails, cooking classes, popiah making, tea ceremony, puppet making, porcelain making trades and many more.
"In he digital tourism landscape, travellers are more likely than ever to rely on engaging photos, stories and videos to plan their next vacation.
"We focus on building our own content to facilitate visual decision making," said Lokalocal chief executive officer, Chin Yoon Khen.
Also present at the launching ceremony was state exco for Tourism Development, Heritage, Culture and Arts, Yeoh Soon Hin.
Chin also added that South East Asia in general is the world's largest tourism attraction in 2018 and many come for personalised experience.
"Penang is among the top destinations for them," said Chin.
Meanwhile. Yeoh in welcoming the intiative, added that Penang is not limited to Malaysian ethnicities but also those from Japan, Thailand and Korea.
"Our unique heritage traders consist of artisan skills and craftsmanship such as Chinese seal cutter, calligrapher, stonemason, songkok maker, rattan weaver and others.
"Tourists can experience and learn first-hand from artisans whose skills has been passed down several generations," he said.