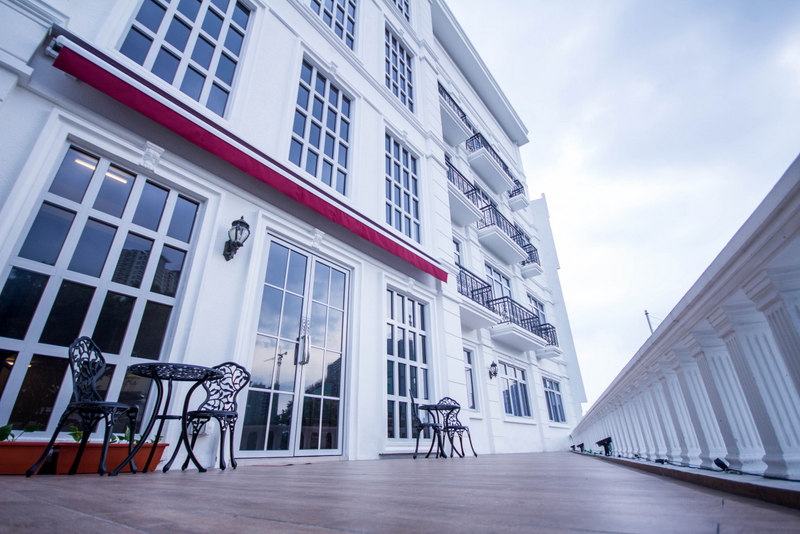 It is rather odd to have a hotel in a museum but one such place in George Town shows that it is not that odd, after all.
Located along Jalan Gurdwara in George Town, the name of the hotel is also special: Wifi Hotel since it proudly boasts high-speed internet throughout.
The hotel has an inventory of 43 rooms ranging from standard twin, standard double, superior double, deluxe double and the deluxe executive categories.
Prices range from RM338 to RM558 excluding local government taxes.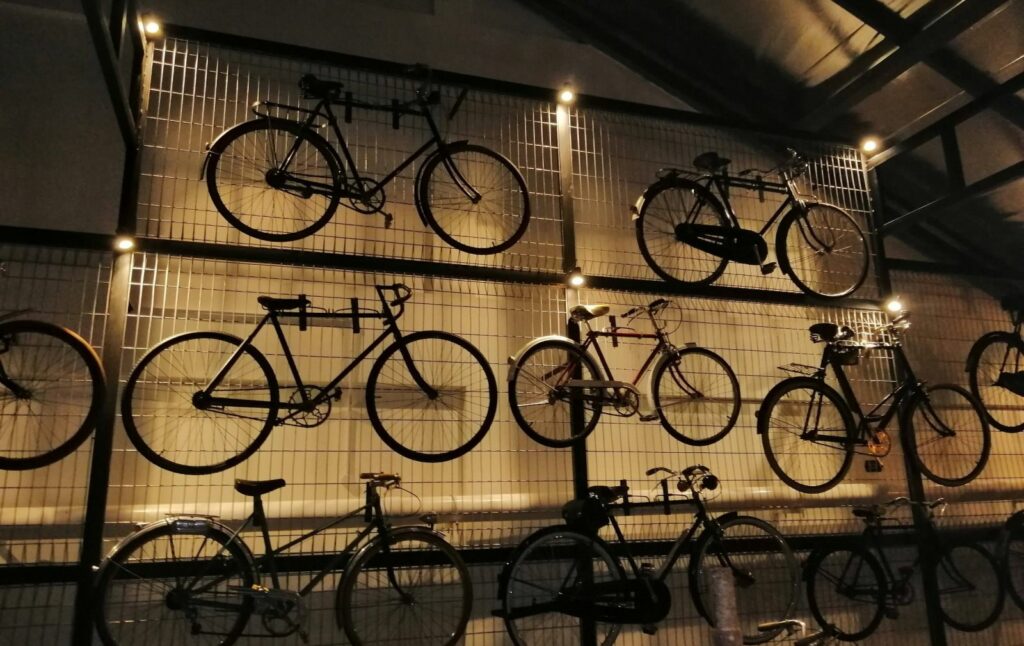 According to the owner cum curator of the "Malaya Bicycle Museum", Dato' Alex Goy, he had sourced his private collection of rare and significant bicycles over a period of more than 30 years.
The collection includes local-branded bicycles as well as very rare and vintage bicycles from around the world.
He had spent many years painstakingly preserving, repairing and servicing these bicycles, all of which are in perfect working order now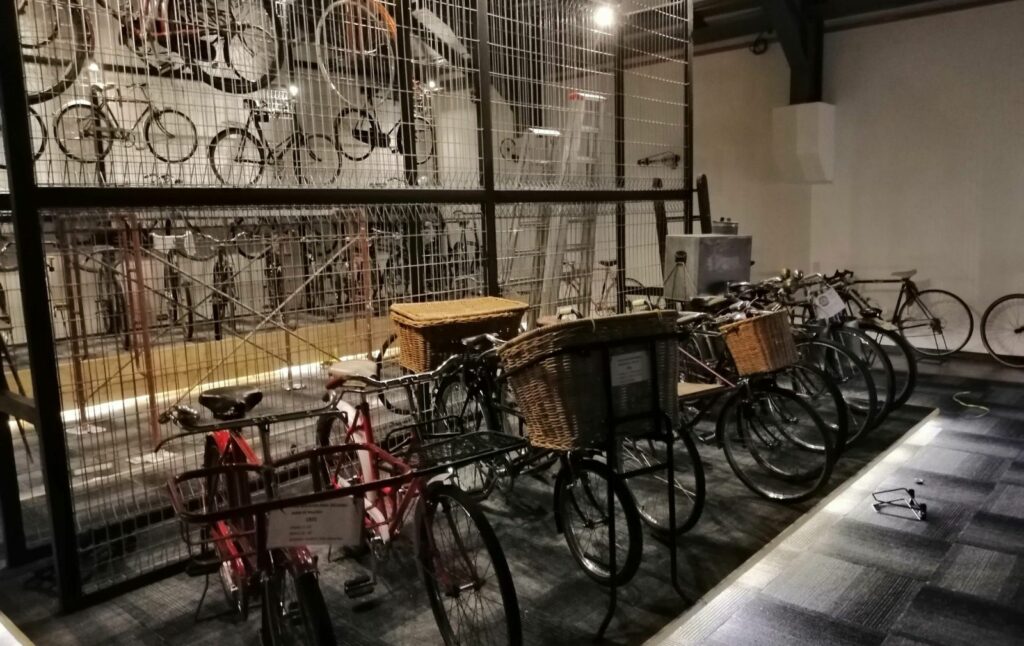 The oldest bike is Dandyhorse or Draisine made in 1817 in Germany which is one of the first bikes in the world.
Others in the collection are the Hobby Horse made in England in 1819, the Michaux Patent Velicipede or Boneshaker made in 1861 in France, Beeston Humber (High Wheel Bike) 1870 from England and the Singer Safety Bicycle made with solid tyre from England in 1887.
There are also many other bicycle models also England and Italy on display.
"So far the response has been good and we have guest who are delighted to see so many bicycles, unicycles and tricycles that they have not seen.
"Many of the bicycles date as back from from 1817 till 1936," said Goh.
Admission for adults is RM20, students and senior citizens at RM15 and non mycard holders RM30.
Call 04- 251-9888 for more details.