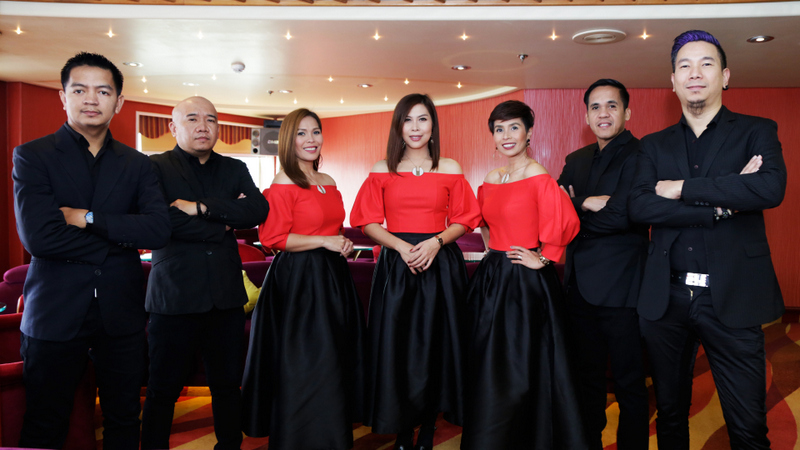 If you are looking for an evening of action-packed live performances or just a soothing entertainment from a quartet or trio, music lovers on board the SuperStar Gemini, has something for everyone on the high seas.
Starting off is the seven-piece showband, Major Impact, from the Philippines who bring three charming frontline singers, namely, Lezlie Igna, Cristina Calomarde and Eunice Batiao.
The trio delivers upbeat and Latin numbers with ease to keep guests tapping their feet or to boogie on the dance floor.
Backing the singers are experienced musicians namely, Jolly Gaitan on the keyboards, Elmer Enda on the bass guitar, Angelito Jurilla on the lead guitar and Jonathan Ponciano on the drums.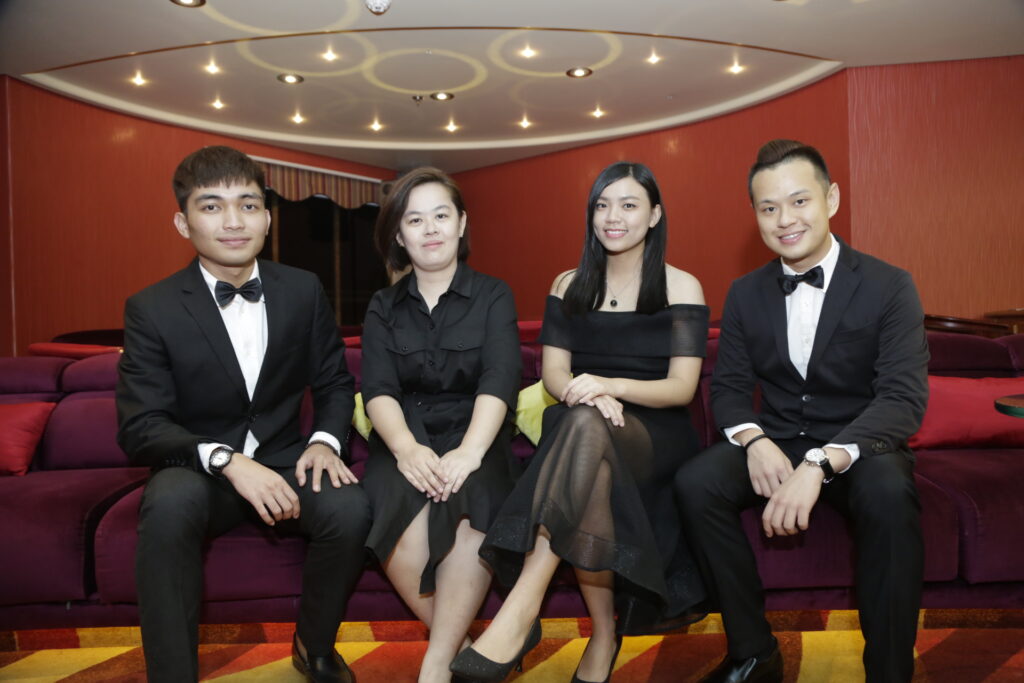 Meanwhile, the Rhythm Nation Band, a four-piece group performs at the lounge featuring Elishama Britt as the guitarist, Oscar Chew, the drummer, Crystal Voo on the keyboardist and Sally Ling being the vocal singer.
The quartet is a combination of Malaysian and Filipino talents with wide experience.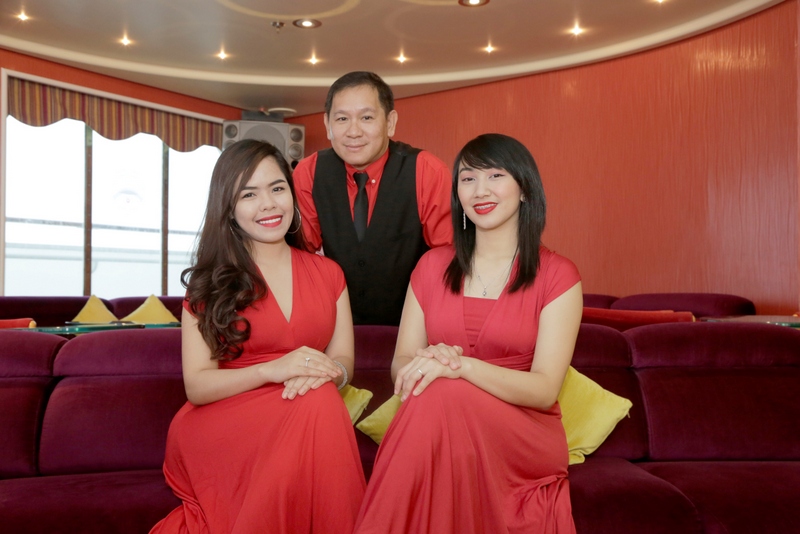 For a more cosy and romantic setting, catch the Melody Trio who will entertain you with oldies and sentimental hits from the Carpenters, Bee Gees, Beatles, Lionel Ritchie and many more.
They are made up by Edgardo Medina on keyboards, with Stephanie Jurado and Christine Cambangay on vocals.
All three musical groups perform on the cruise ship till May 2019. Music lovers will surely not have a dull moment on SuperStar Gemini.