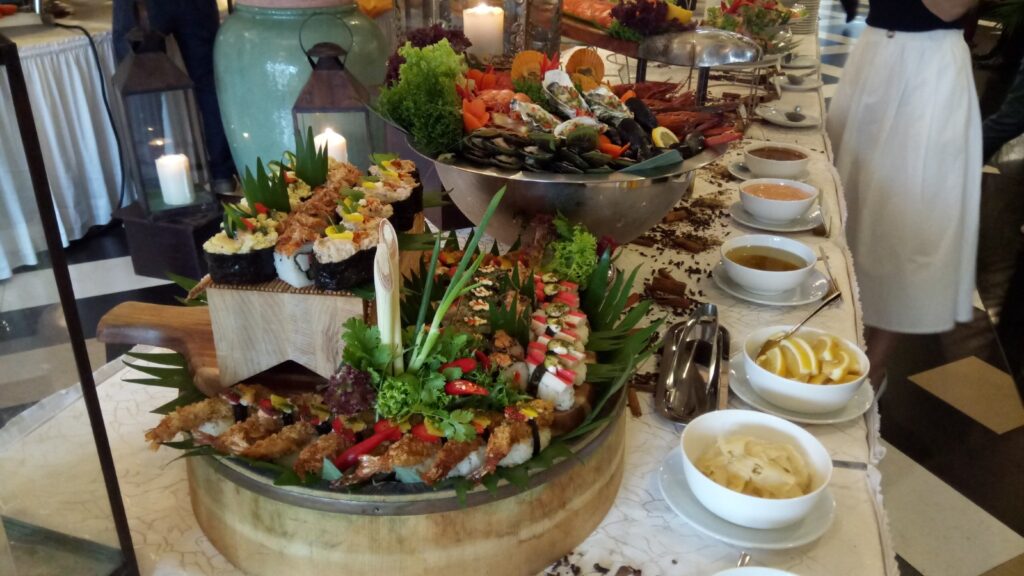 This year, the famed Eastern & Oriental Hotel in Penang is offering its Arabian Nights themed spread at the Sarkies for the upcoming Ramadan season.
The unlimited also carte dinner is on from April 16 till May 11, 2021 bringing the best of the Middle Eastern favourites.
The promo is priced at RM168nett (adults) and RM98nett (child/senior citizen).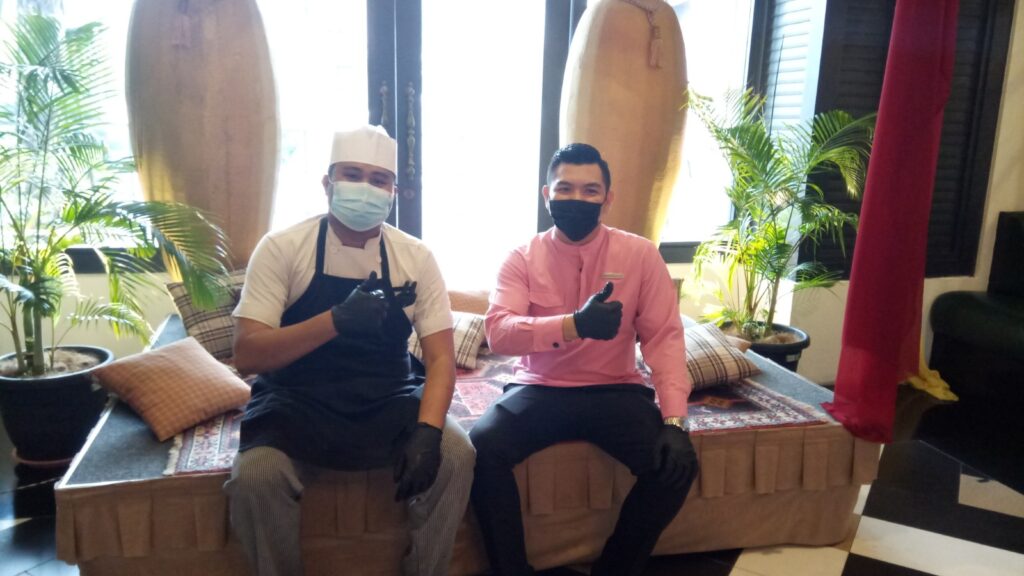 Start off your meal with Fattoush Salad, Tabbouleh Arabic Salad, Falafel,  Chanoushi, Hummus, Lemon Tomato Salsa and Tzatziki served with pita bread, olives and pickles.
The selection of appetizers include  Marinated Chickpeas and Beans Salad, Fetta, Mixed Beans and Artichoke Salad with Sun Dried Tomatoes, Salad Flakes with Shaved Crisp Fennel Apple Salad, Lemon Dressing and more.
On top of the above fare, they also offer their cheese station, Seafood on Ice, Sushi and Sashimi Counter and the Soup of the Day corner.
There is also the choice of  "grillers" Lamb slice, Prawn Skewer, Shish Kebab, Tandoori Chicken Sausage and classic carvings like Oven Baked Rib Eye, E&O Signature Roasted Duck,Chicken Shawarma and more.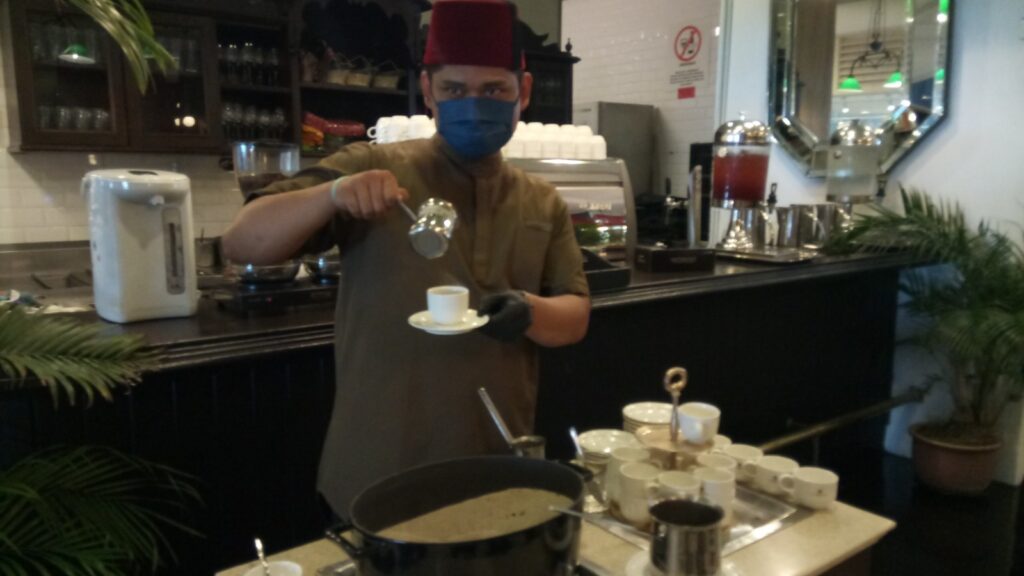 Meanwhile, the Hot Food Selection offers Lahm Al Aqda (beef wit tomato sauce), Samakeh Bayroutieh grilled fish filet with garlic, tomato, coriander & green pepper sauce),  Bamiya Bill Lahm (stewed lamb with tomatoes, okra and spices) and more.
Not forgetting the local wok station with goodies like Penang, char kuey teow  mee mamak, bee hoon goreng and nasi goreng. Another "must try" is the Turkish coffee which will be specially prepared for you.
What more can one ask for with all these lovely cuisine on offer.
For more details or to make reservations, call 04-222-2000.