E&O group readies children for coming school year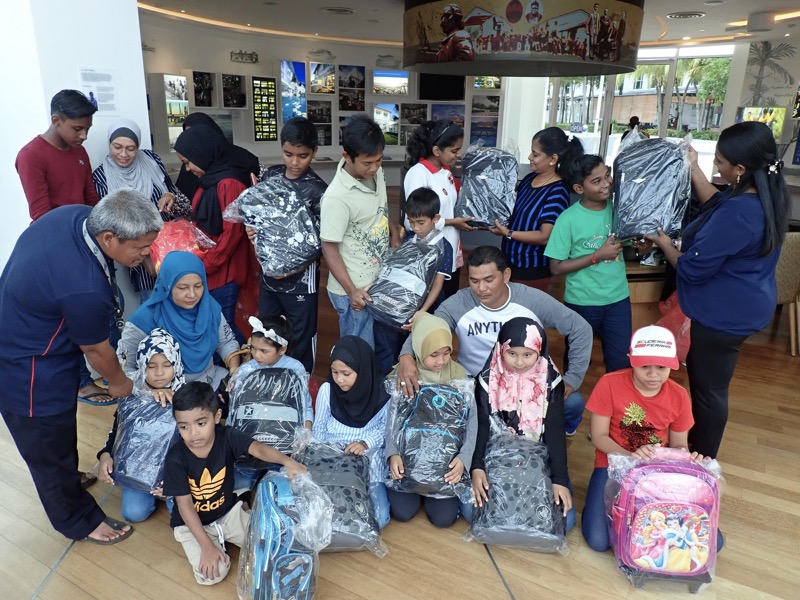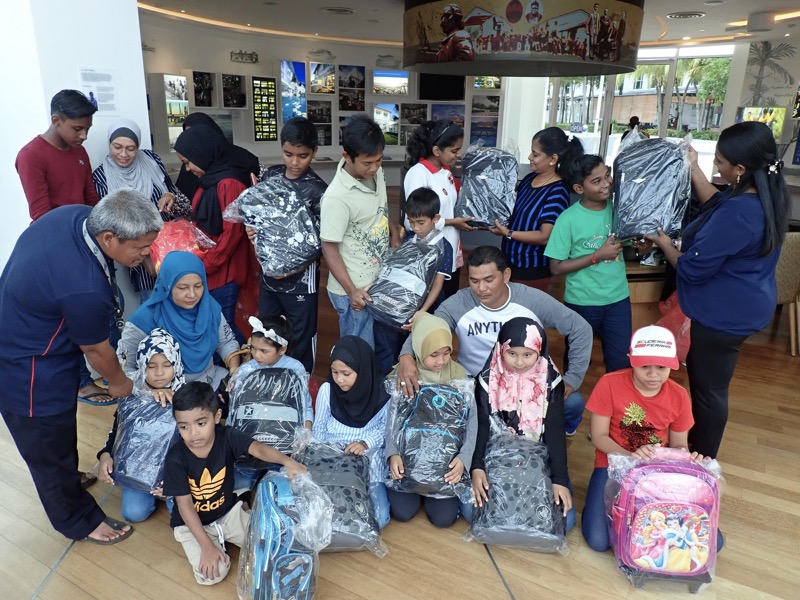 By V. Sivaji
Some 202 under-privileged students from SK TanjungTokong, SJK (T) Azad, SJK (C) Hun Bin, Tadis Ar-Rasyidin, SK Pendidikan Khas Pulau Pinang, SK Convent Pulau Tikus received new school necessities from Eastern & Oriental Berhad (E&O) recently.
Among the goody bags were a set of new school term, shoes, socks and school bags.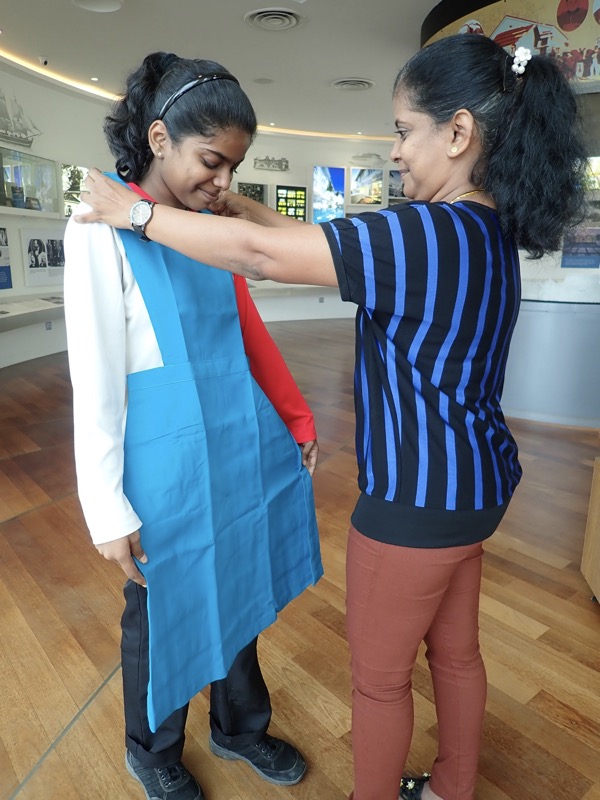 The gesture was the premier lifestyle developer's corporate social responsibility (CSR) initiative while the donations are being held for the fifth year running.
School supplies were also given out to children of the fishing communities from Tanjung Tokong, Persiaran Gurney and Tanjung Bungah.
"The team has been distributing the school supplies in batches to the respective schools as part of the Group's corporate sustainability effort.
"Education is the fundamental factor that determines the future of our children.
"Every child deserves an equal opportunity to quality education with the proper basics and we hope our small contribution will go a long way to encourage them," said E&O senior general manager Zawawi Yusop
He added that the last batch of school supplies amounted to RM30,000 in total.
Also present to witness the handing over was Bukit Bendera Member of Parliament, Wong Hon Wai.