A night out in Makati: a guide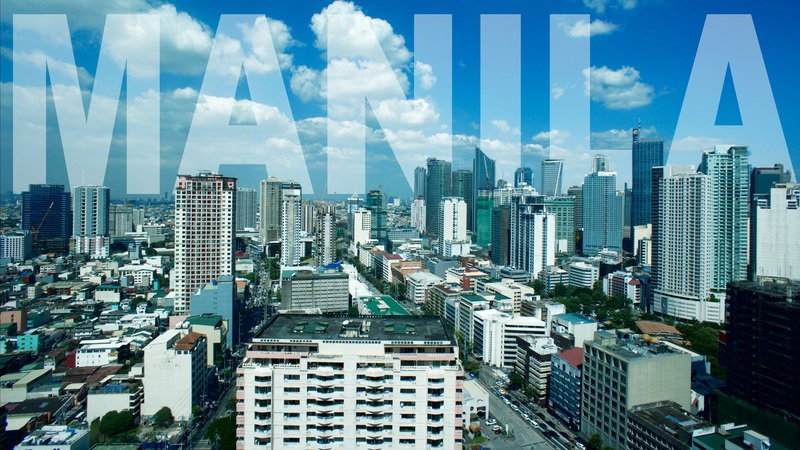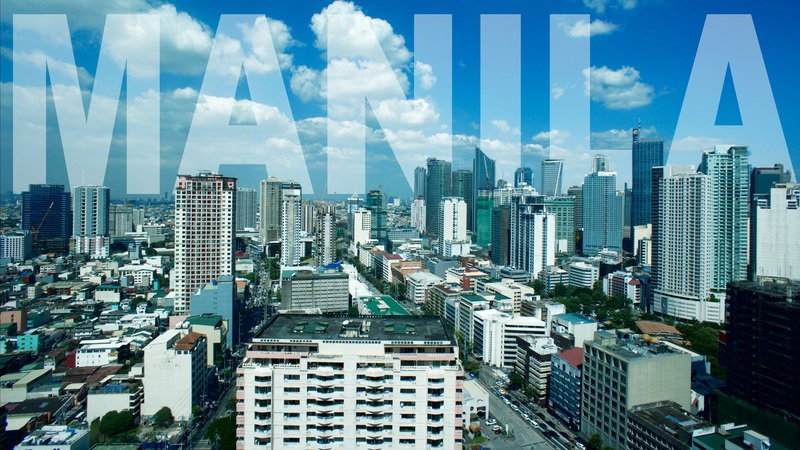 By V. Sivaji
There will never be a dull moment if you are out for the night in the business district of Makati in Manila, the Philippines.
Not only the time testing entertainment venues for music, food and live bands are still going strong, there are many new, vibrant and up-coming nightspots available.
They offer anything from fine wine, pizza, seafood, street food and authentic Filipino dishes among others to check out.
Leading the list is the time tested "Strumms" which features the solid seven-piece band, Inheat, who will dish out anything from evergreen hits, R&B and ballads.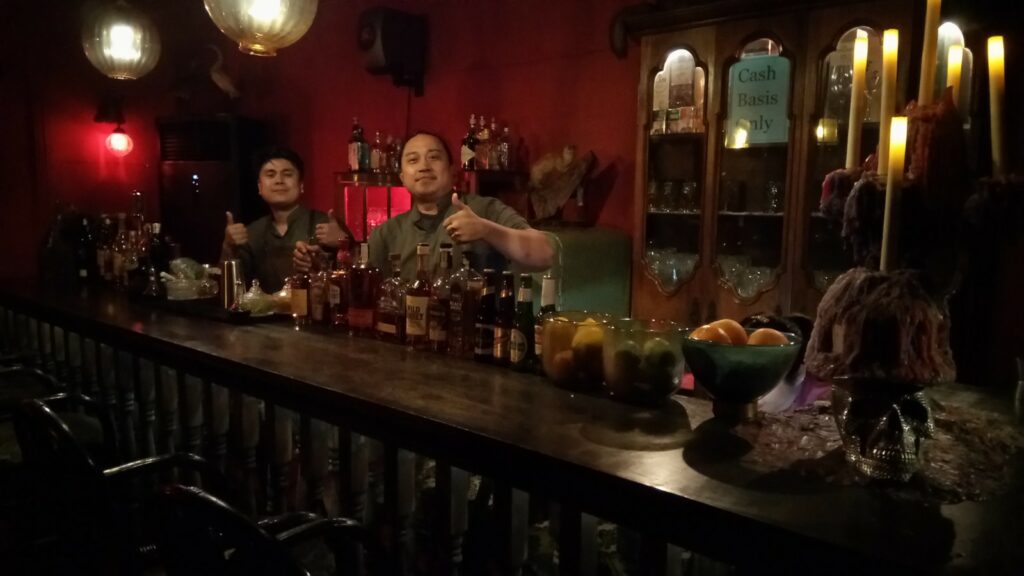 It is normal to see guests singing and dancing along without much persuasion to impromptu sessions.
Another well spot known for its live bands is the Cragen's Bar & Restaurant with wonderful pizza and beer to go with the great music.
Meanwhile, the new kid in the block is the Tambai Alley area which is a treasure trove of undiscovered small dining spaces and hidden bars.
At Wantusawa, enjoy a plate of two oysters at P50 while a wide range of other fusion food in the likes of baked scallops, fried chicken curry bowl, grilled prawn laksa, crispy tawlis and many more.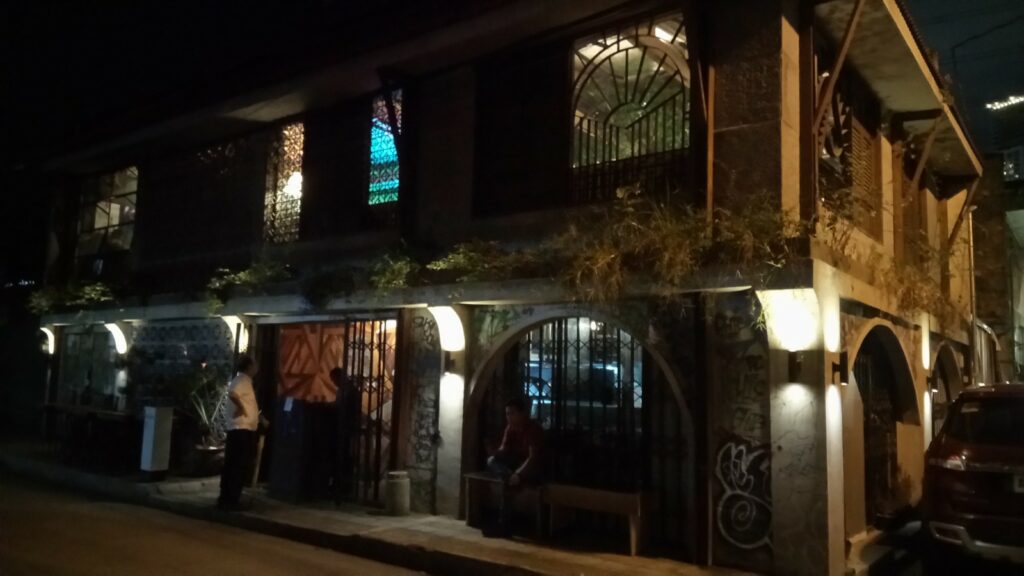 At Agimat, one can see a full bar built around a huge tree offering cocktails, wine, whisky and Filipino Brandy.
At Panaginip (Dreams) hidden bar enjoy cosy seating with a fine list of cocktails and music.
The Cafe Cabana is popular with the expat community who want to enjoy their chill beer and hang out with friends. They also provide live entertainment of live telecast of sporting events.
Across the road, Plan B offers some fancy ladies dancing and offering company for the evening.
Karoake enthusiasts can visit The Players where crooners can sing the night away with drink and food platter packages.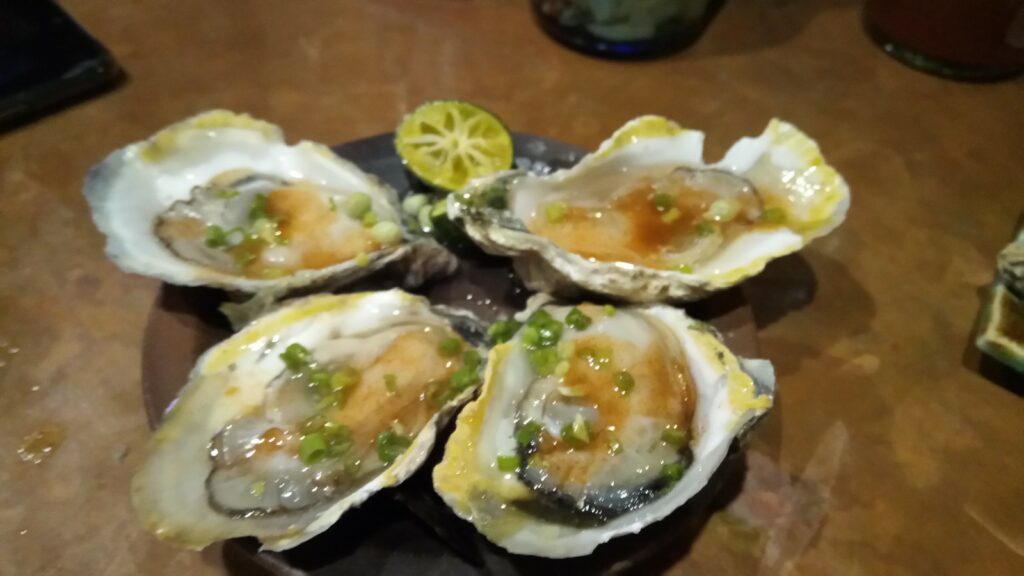 The A'toda Madre is a typical Mexican restaurant prides itself as tequila and mezcal bar. Also, they self proclaim to be having the biggest selection of alcoholic drinks in the Philippines.
The Commune is a well known café for creative minds . It is easy to feel right at home as the deco is simple yet inspiring to those who seek a quieter place from the bustling city.
Commune also host workshops regularly and it is really a great place for individuals to meet.
The idea of the café came from the owner who happens to be a social media strategist and a coffee enthusiast.
For those who prefer a cozier place, Dr Wine is the answer. The bar comes with wide selection of wines.
The interiors of Dr. Wine are a composite of re-cycled material, with wood taken from palettes, bricks from old houses, a wall made of used green wine bottles, and some vintage furniture pieces that had been restored.
The owner believes that just like wine, interiors should be very simple, rustic yet elegant .
El Chupacabra is another Mexican restaurant well known for their Mexican street foods like taco.
The venue is filled with graffiti and handmade item from scarp materials or even item picked up off the street. It is cozy yet a great place to hang out without burning holes in your pocket.
Holy Smokes BBQ specialize in Texas-style smoked meats that are slow-cooked to tenderness.
The restaurant is situated inside a residential enclave with a little bit of 'rustic' feel when you 1st step in. Their meats are perfectly grilled and is truly a master piece when served.
Kermit Manila originated from Siargao ( surfing capital of Philippines) best known for their pizza and pasta. Their modern interior comes with wall murals and surf boards.
The Lobo Flipino Tavern is great place to hang out with group of friends. Served good local cuisine and cheap beer.
Loco Manuk (manuk meaning chicken in Tagalog) is a fusion of Latin and Asian. The restaurant specialize in chicken cooked over wooden fire.
Ms Gee is a Hong Kong style resto bar serving dim sum and noodles during the day but turn into a club at night. They were Inspired by the streets of Hong Kong, the interior is well lit with red colour neon lights (Kowloon style).
Nokal, means North of Kalayaan which is where the restaurant is located. The three storey building which serves as diner on the first floor with comfy food such as cheeseburger, on the second floor is a bar that serves beer, cocktails and shots with the latest music by DJs and the third floor is the roof top garden that serves local craft beer.
The Social is a food park with good food stalls. Good for hang out with a bunch of friends. One of the famous stall will be their Crosta Pizzeria wich serves sourdough pizza in a coal fire oven.
Lastly, Yoi , the chic-est bar in Poblacion area where both the space and the menu are inspired by a mix of Japanese and Scandinavian aesthetics and flavors.It's small but full of character, thanks to its dim lights, graffitied walls, hip-hop beats, and minimalist furniture. The place itself gives off a casual-meets-urban vibe, and the food leans towards the gourmet.
In compiling this article, Penanghyperlocal.com wishes to convey our sincerely thank the general manager of St Giles Makati, Derrick Tan and his operations manager, Puah Kim Aun for taking time off to share and explore these hidden nightspots and making this write up possible.