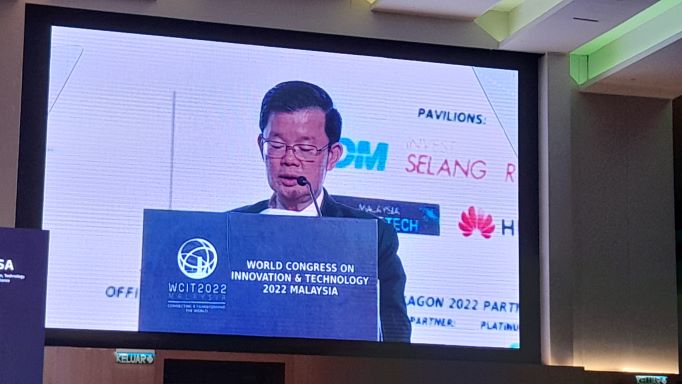 Some 4,000 delegates from 60 countries gathered at the Setia Spice Convention Centre for the World Congress on Innovation & Technology 2022 (WCIT) today.
The three-day event, also known as the "Olympics of the World's Information Technology " is being held in Malaysia for the second time since 2008.
Present at the premier gathering was Penang Governor Tun Ahmad Fuzi Abdul Razak, Prime Minister Datuk Seri Ismail Sabri Yaakop, Penang Chief Minister YAB Chow Kon Yeow among others.
Also present was organizing chairman Dr Sean Seah and Yannis Sirros chairman of World Innovation Technology and Services Alliance (WITSA) and other members.
"The WCIT is one of the world's largest and most prestigious ICT events. I am sure that WCIT 2022 will ignite the creation of innovative technologies and effective solutions, inspiring all stakeholders to forge ahead in this new and exciting era.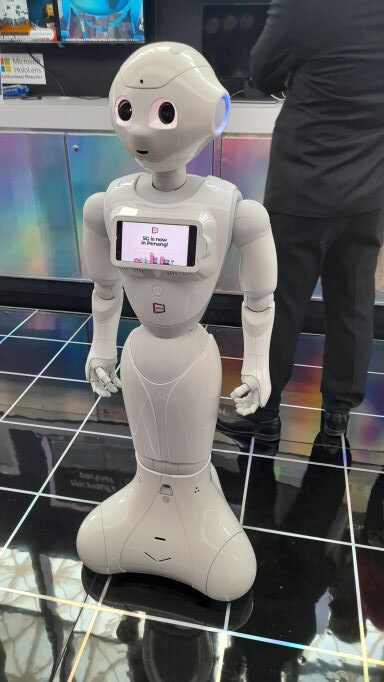 "Dubbed as the Silicon Valley of the East and the economic powerhouse of Malaysia, Penang constantly serves as a partner of choice for global top-notch technology companies.
"Penang is also known as an entrepreneurial state that provides a conducive environment for homegrown technology companies to scale and prosper, gaining recognition in the international arena," said Chow.
He added that Penang commanded over 5% of the global semiconductor sales and made up close to 60% of the country's E&E exports. On the investment front, the manufacturing and service industries collectively garnered a record high of RM84 billion in 2021.
"Penang has been clocking in strategic investments from the digital economy industries over the past years. The most recent investments include Lattice Semiconductor, Luxoft, and UST.
"We acknowledge that incorporating tripartite Public-Private and People partnership is crucial in paving the way to becoming a high-income economy and creating quality jobs,: added Chow.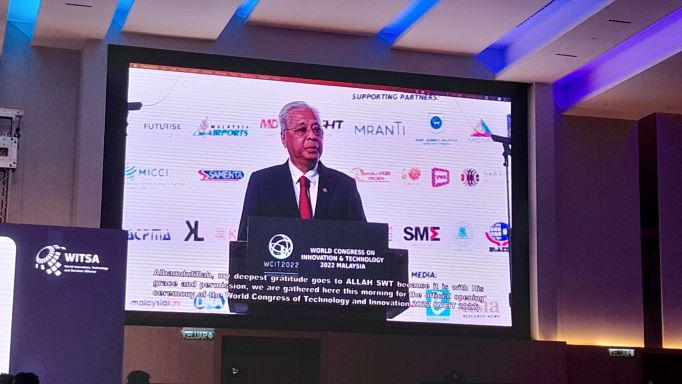 Meanwhile, the Prime Minister congratulated Pikom, Mdec, the state government for hosting WCIT 2022.
"This event can leapfrog Malaysia as a digital centre and create awareness on latest innovations. Technology has helped us overcome covid19 and save businesses. In this context, Malaysia Digital has garnered RM42 Billion in the first two months. However our aim is to achieve RM70 Billion by 2025," he said.
Numerous booths were set-up around the venue to showcase the latest in the technology sector.
The delegates will be staying at the Amari SPICE Penang, Eastin Hotel JEN Hotel, St-Giles and the AC Marriott which are the official hotels.