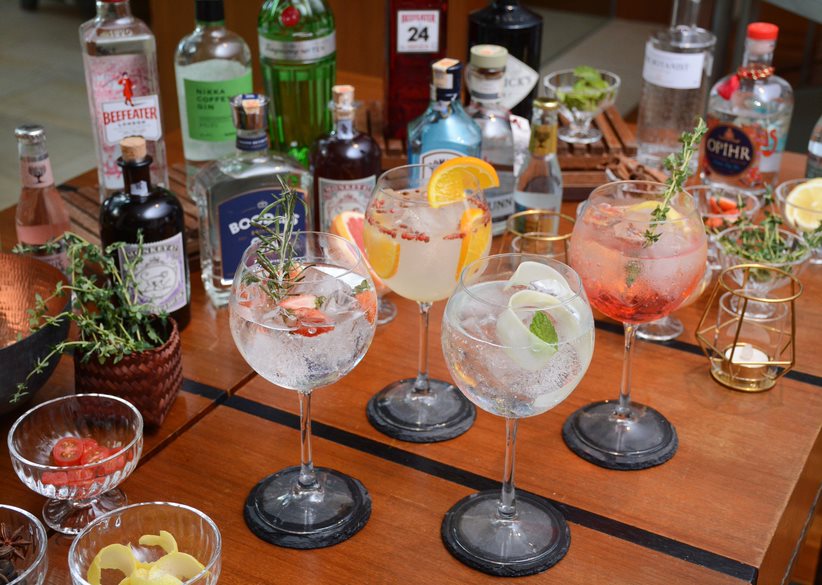 Ah, the good 'ol gin. You might have heard about it through the brand names–Bombay Sapphire or Tanqueray–but it barely stirs the soul these days, with more going for whiskies or vodkas.
But did you know that gin fights illnesses, makes digestion easier, gets rids of toxins, and keep your skin radiant?
Here are top five places you can get your best fix of gin in Penang, for your health and a good time. Drink moderately and responsibly!
Rasa Sayang's FIP in Batu Ferringhi
Rasa Sayang Resort & Spa's Fun Interactive Play (FIP) outlet offers some top value for money gin concoctions and mixtures for gin enthusiasts.

Among the choices available at the bar are Beefeater, Bombay Sapphire, Tanqueray, Boodles, Botanist Islay, Beefeater 24, Hendrick's, Opihr, Star of Bombay, Caorunn, Nikka, Giniversity, Monkey 47 Sloe, Nordes, Four Pillars Bloody Shiraz and Monkey 47 to choose from.

They also offer a variety of tonic water to blend with your drink, namely, Aromatic, Elderflower, Mediterranean and Sicilian Lemon.

Prices range from RM32 to RM78. While there, check out their selfie and Instagram photo opportunity walls and setting at the FIP. Call 04-888-8888 for more details.
Copper Bar at 88 Armenian, George Town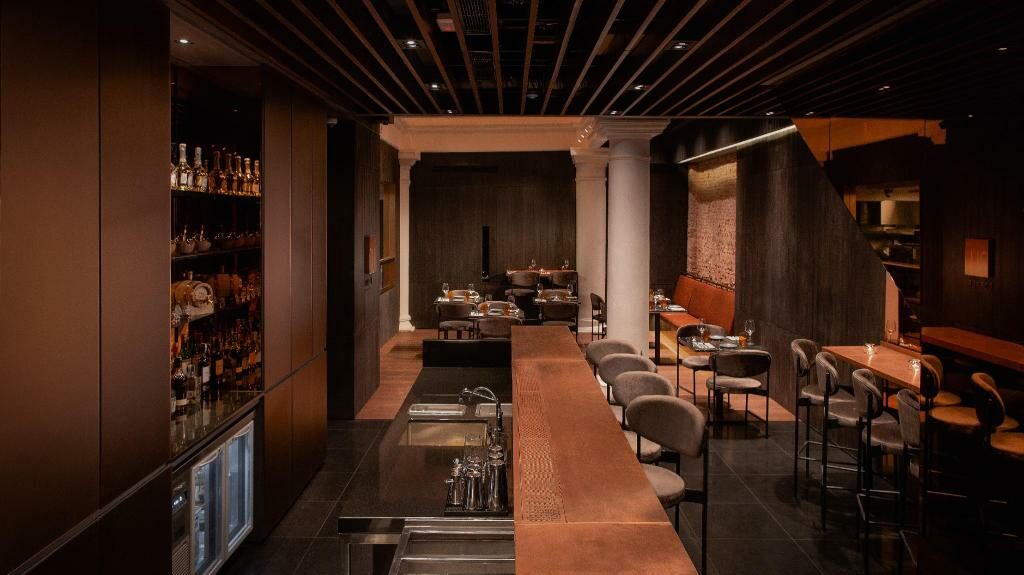 The Copper Bar & Restaurant@88 Armenian at Lebuh Armenian offers some interesting range of gin choices for guests, with unique Spanish-origin offerings.
The As de Picos Tropical (Spain) served with frozen lychee and mixture of East Imperial Yuzu tonic and As de Picos Classic served with kantan flower and East Imperial Burma tonic.
Also available are Gin Mare (Spain) with fresh ginger slice and East Imperial Thai ginger ale; Poor Toms (Australia) served with fresh strawberries; abd Von Hallers (German) with Orange Peel and Monkey 47 Sloe gin with calamansi, added with East Imperial Burma tonic or East Imperial soda.
Not forgetting the memorable Monkey 47 served with pink grapefruit with East Imperial Grapefruit Tonic. Call 04-261-1188 for more details.
G Hotel Gurney's lobby lounge, Gurney Drive
The Lobby Lounge@G Hotel Gurney currently brings the buy one, one free promotion for house pour gin only (Bombay Sapphire) priced at RM26 from 4 pm until 8 pm daily.

Among the other popular gin brands available at the bar include Gordon, Beefeater, Tanqueray and Botanist.

Guests can choose to unwind with their favourite choice of gin in hand to spend their evening the hotel's live band serenading at the lobby lounge.
Call 04-238-0000 for more details.
Seven Skulls, George Town
Over at the Seven Skulls along Muntri Street, they offer a wide range of gin starting from Beefeater, Bulldog, Tanqueray, Tanqueray no10, Hendricks, Botanist, Von Hallen, Poor Toms Sydney Dry, Poor Toms Fool Strength and Monkey Sloe.

These are also available by the shots and are priced between RM25 up to RM45. They also have special in house infused gin with many varieties of their own local spices for those who are adventurous.
Call Tik at 012-771-1949 for more details
Threesixty skybar at Bayview Hotel, George Town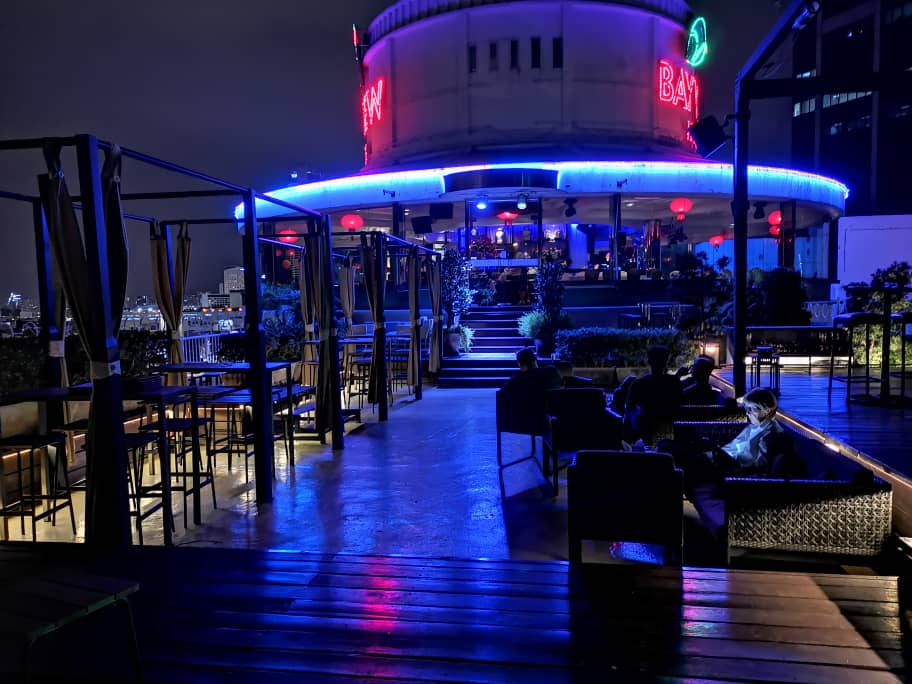 Meanwhile, The Three Sixty Revolving Skybar@ Bayview Hotel Georgetown along Lebuh Farquhar offers a variety of choices from Beefeater, Bombay, Gordon, Tanqueray and Hendricks with their bartenders showcasing a variety of tonic mixtures with lemon or cucumber among the standard ingredients.
While there, guests can enjoy the view of George Town's stunning view by night with their favourite drink in hand. Call Vimal at 017-474-7456 for details.