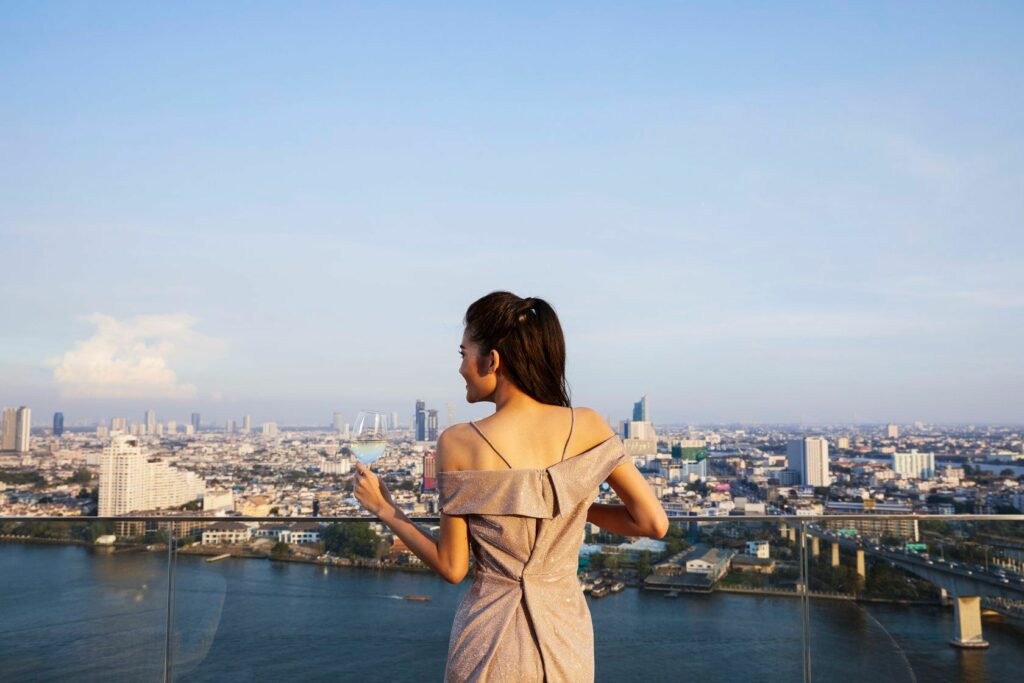 By Elizabeth Dass Brown for Penang Hyperlocal
Bangkok, Thailand
Bangkok's newest rooftop destination, SEEN Restaurant & Bar with picturesque views overlooking the majestic Chao Phraya River is a sensual playground of cuisine and cocktails.

From Sao Paulo to Lisbon and now the City of Angels, the city's newest hot spot is the culinary brainchild of Portuguese celebrity chefpreneur Olivier da Costa, following its success from the first two SEEN locations in Sao Paolo and Lisbon.
Perched on the rooftop of the Avani+ Riverside Bangkok Hotel, SEEN Restaurant & Bar is a restaurant, lounge and garden designed to incorporate a series of indoor and outdoor spaces beautifully respecting the SEEN brand's 1980's-meets-Art Deco vibe – a sense of place that imbues through local materials such as bamboo, along with the use of fluid flowing forms and furniture inspired by the curves of the Chao Phraya River.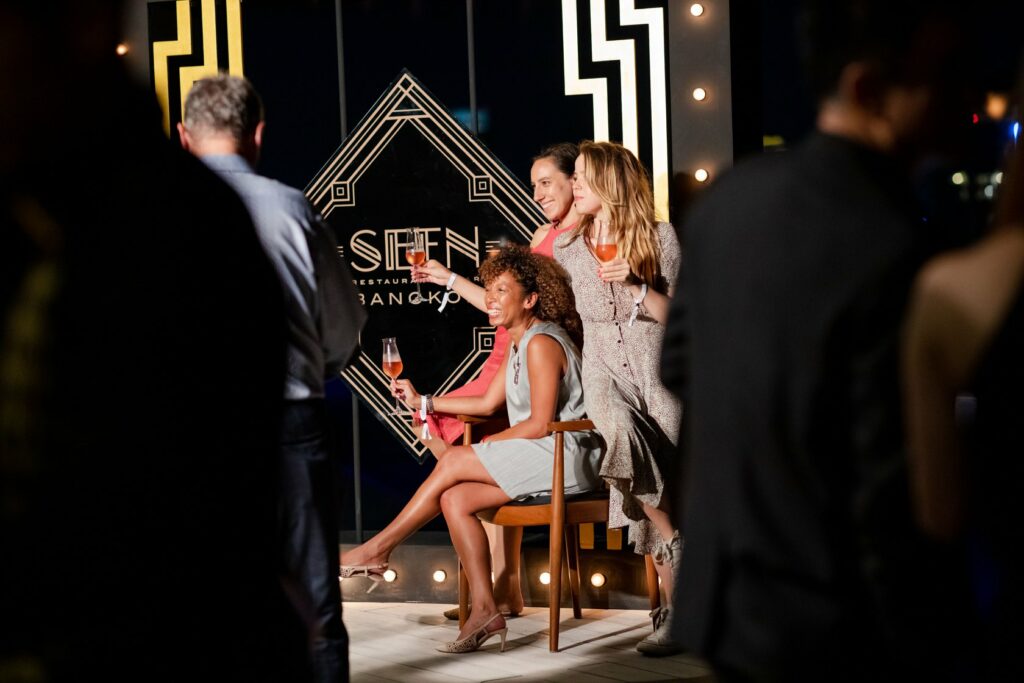 Bold flavours
SEEN immerses in a trendy yet relaxing atmosphere and promises a nightly indulgence of specialty food, sultry rhythms from a lineup of jet-setting DJs and mixologist-crafted concoctions.
The floor-to-ceiling windows-wrapped restaurant offers a mix of international delights as you dine on fresh flavours from around the world, synonymous with the SEEN experience.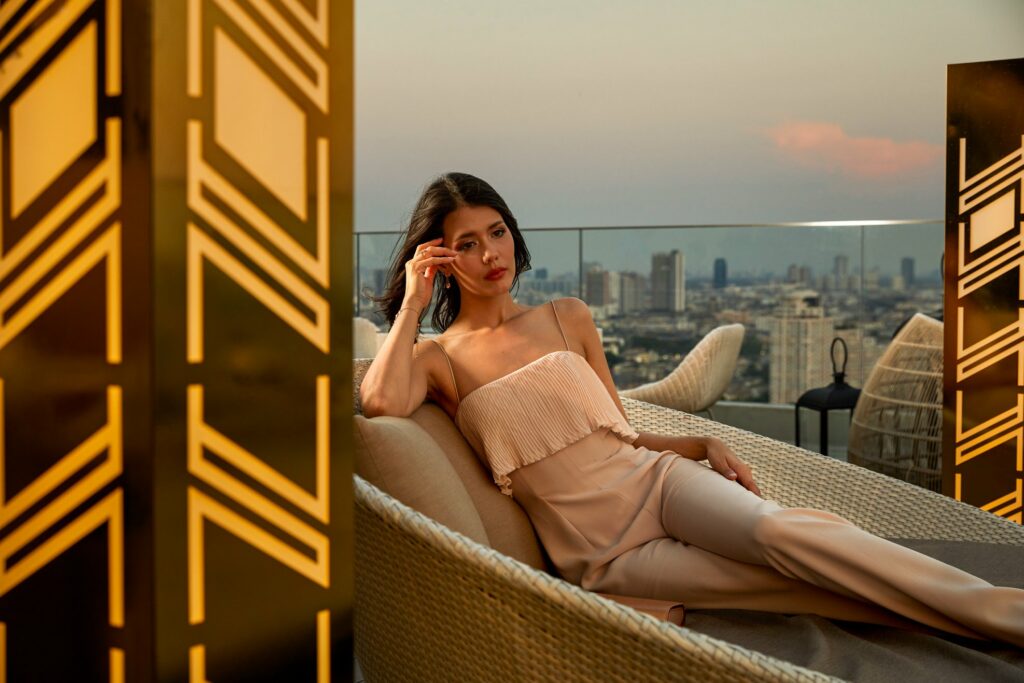 The regionally inspired cuisine presented by the restaurant's Chef Alexandre Castaldi and designed by Chef Olivier da Costa is a rendition of locally sourced, fresh and bold flavours, showcased with a flair that is best to be shared.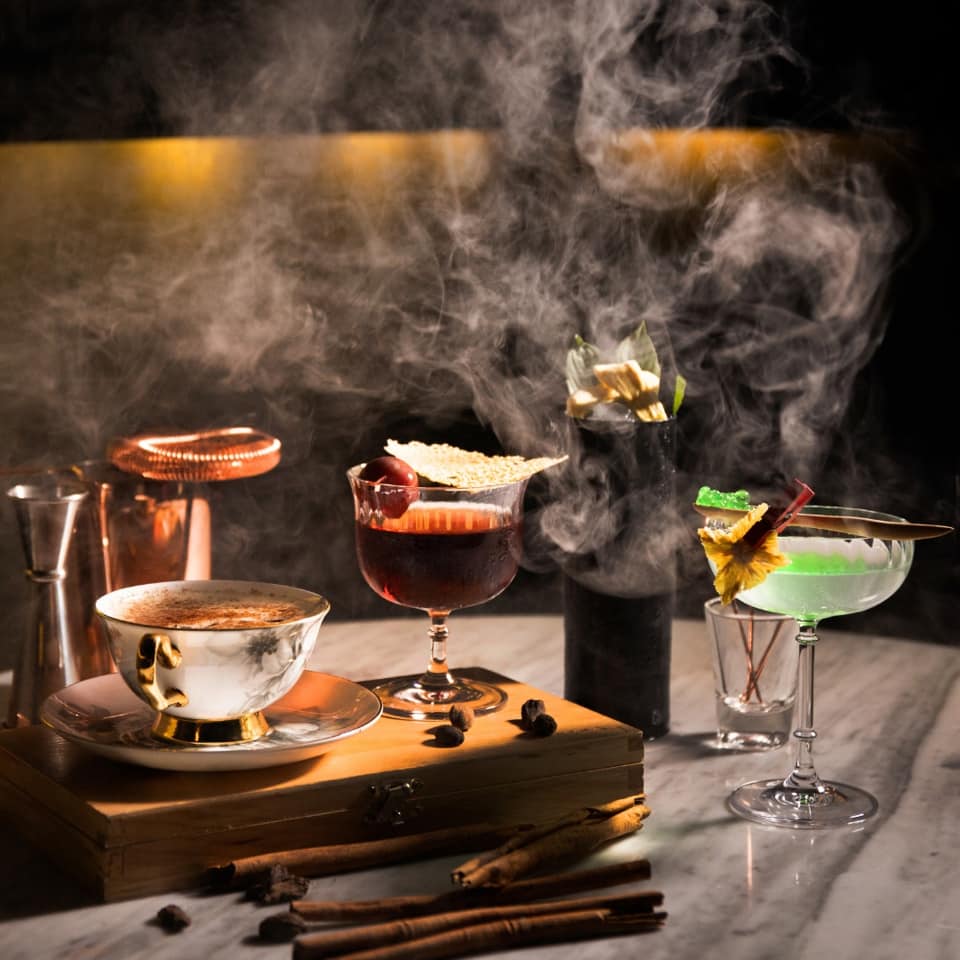 Guests will be able to enjoy an array of culinary delights in the fluid 'S' shaped dining room that takes form from the SEEN logo, at the formal dining room or at the sushi bar.
After dining, guests can ascend to the exclusive skybar for daybed seating overlooking the skyline, accompanied by surreal cocktails from award-winning Head Mixologist, Mochammad Fadli.
Well-known for his whimsical creations, the cocktails at SEEN are a concoction of Asian, American and European flavours, with the use of fresh ingredients and local products. There is also the addition of a specially curated list of wine and champagne available at the bar that plays well with the rooftops' iconic abstract wall, and starry surface underfoot that reflects the star-studded night sky.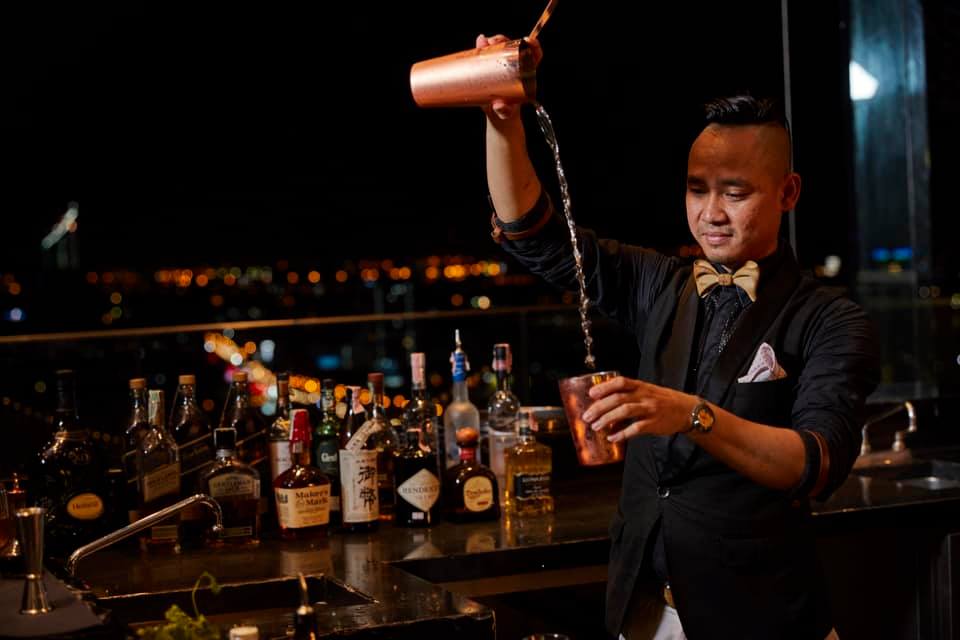 With the fun-loving and adventurous spirit of its visionaries and service residents, SEEN is much more than a restaurant, but rather an experience for all the senses.
SEEN Restaurant & Bar is open daily from 6.00 pm – 1.00 am.
For more information, visit: https://www.seenrooftopbangkok.com/