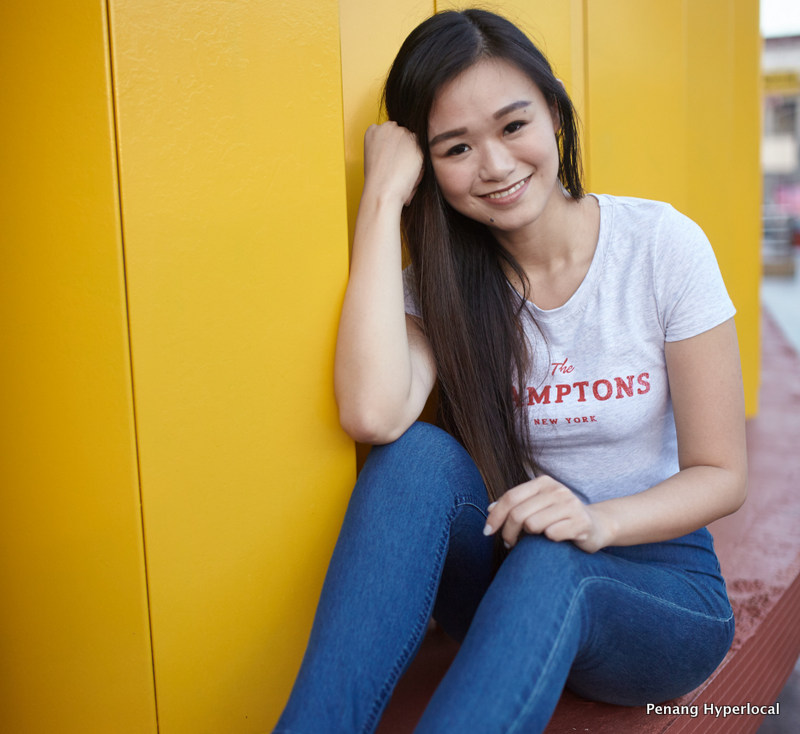 Have you come across a motivational quote that is so shareable and beautiful, written in what strikes you as brush lettering churned out by photoshop?
And before sharing, you must be thinking, it is impossible for people to use REAL brush strokes to get their musings across and would never come close to something churned out by an app or photoshop.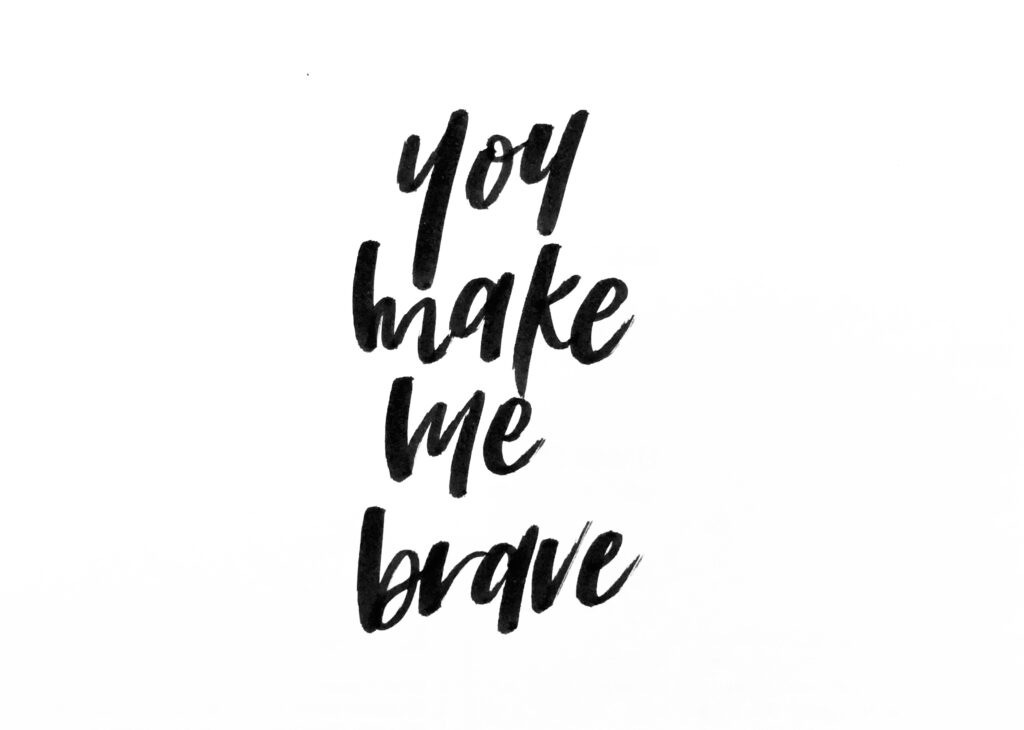 Now, Kelly Wong of Sandakan, Sabah just blew our minds at a Queensbay Mall fashion charity show event recently.
When she showed us her work, it was a double take moment as you would pause to ask, "is this really done by you?" and "how on earth you can write so beautifully?"—as in a digital era, one would assume it was computer generated.
She has two degrees
If you are impressed with her artwork, wait till you see her resume. She has a double degree in Public Relations (Honours) from Taylor's University and another degree in Journalism and PR at the University of West England in Bristol.
Despite her achievements, she prefers to be called a calligrapher, nevertheless and is a modest person, believing in the sand beneath her toes.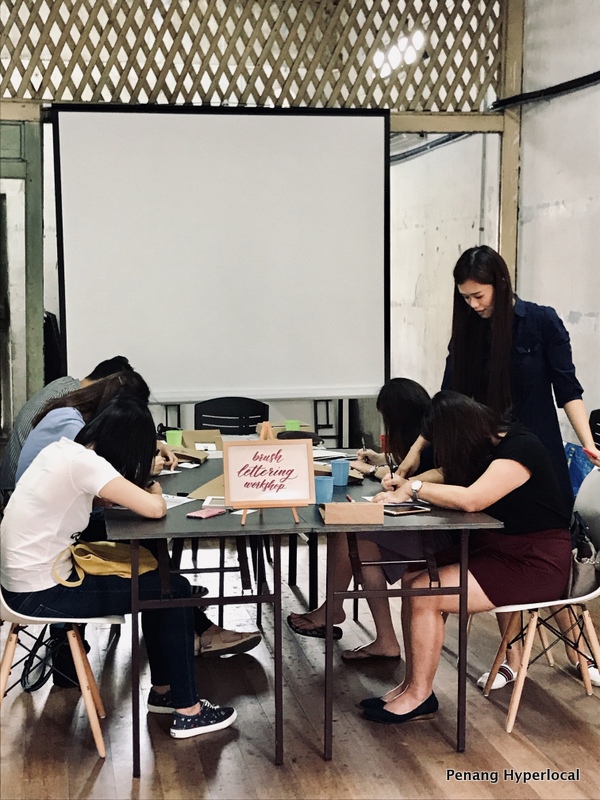 Wong said her journey into calligraphy began six years ago, when she self learnt the art form through inspiration from Pinterest, among others, while pursuing her degrees.
"The feeling was exactly like when you were a child and your pre-school teacher made you write a page full of just one alphabet, for all 26 of them.
"And the learning process was not exactly a bed of roses as I was in this alone, without any guidance. It was purely through references online," she said in an interview with Penang Hyperlocal recently.
Good paper makes everything great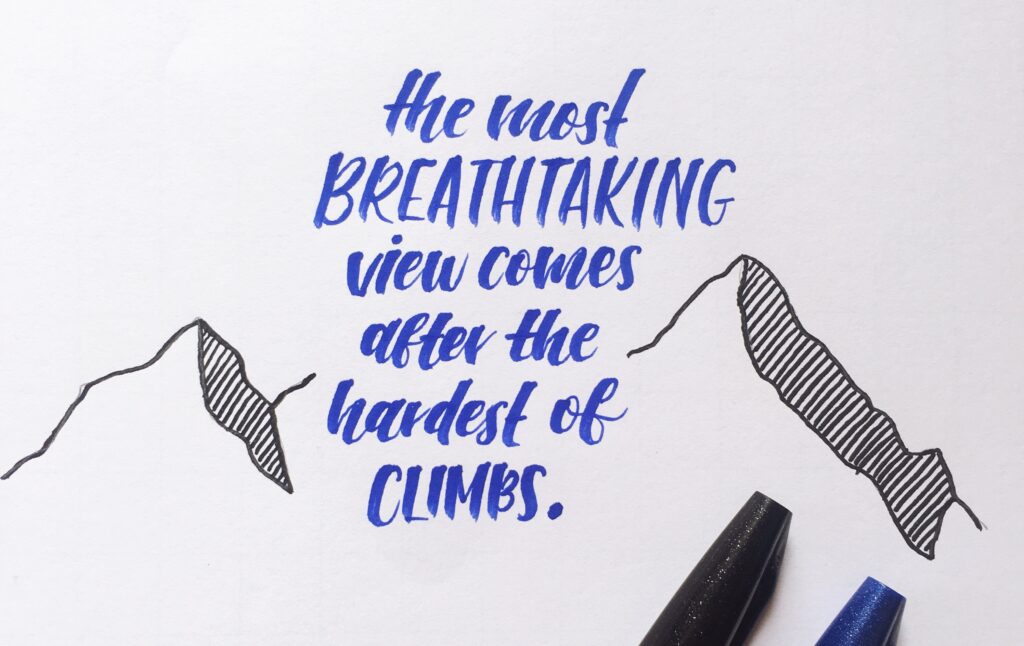 Wong said the key to making great calligraphy is a good medium—high-quality paper.
She said she was in constant search of great quality paper as mediocre paper would not do. She also uses copperplate pens for more classic calligraphy.
Today, Wong does personalised artwork for her customers, which she says are from the fairer sex.
Learnt everything online, now passing on to the world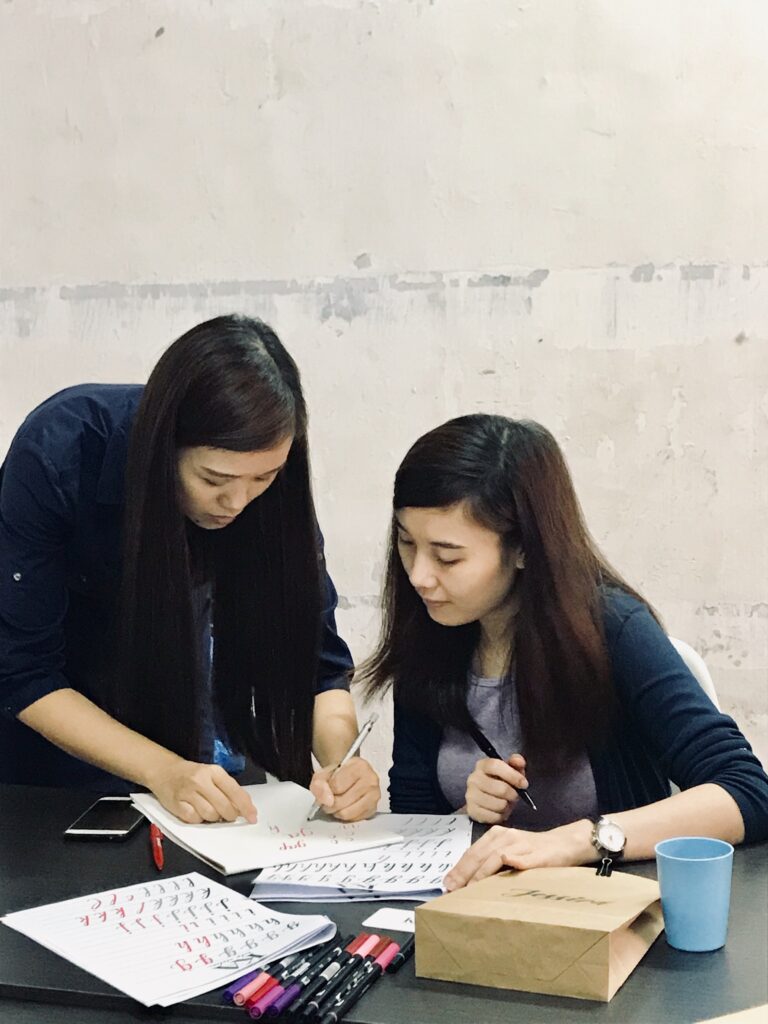 Besides her business, she teaches those interested in brush lettering, which took her by surprise as she thought she was never the teaching type.
Wong said what she charges for teaching was also much lower than others, purposely so, so that more would pick up the wonderful art form.
She said today, she has imparted her knowledge to over 80 students in the past four months and has begun with a more advanced class, with plans to start floral painting classes in later in the year.