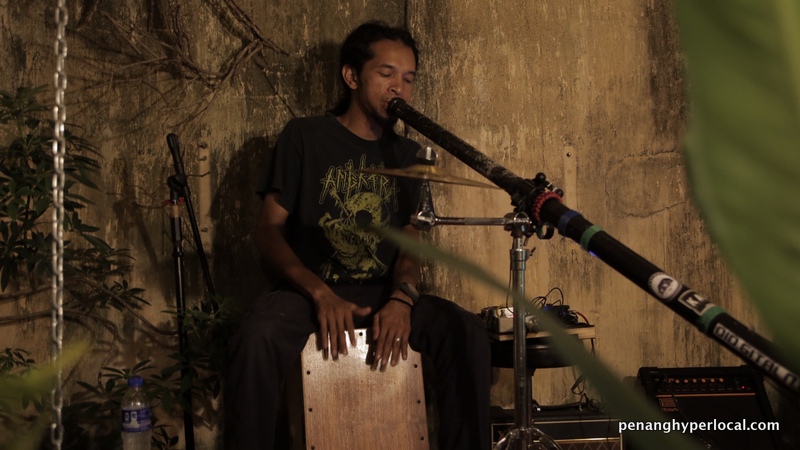 By Karen Vijayal
Not many Malaysians would know what a didgeridoo is or even heard of the traditional musical instrument.
For the uninitiated, the didgeridoo is a wooden brass instrument thought to have originated from northern Australia and researchers have suggested that it may also be the oldest musical instrument in the world.
For musician Abun Tagtgren, 32, who hails from Penang, he wants to introduce this unique musical instrument to as many Malaysians as he can.
He was first introduced to this instrument by his brother when he was 15-years-old.
"At the first sight of the didgeridoo, I fell in love with it as it was something I have not seen before and the sound coming from the instrument reminded me of nature and it touched my inner soul.
"From then, I started to learn to play the didgeridoo on my spare time and over two years, I managed to master the instrument in about two years, Abun told Hyperlocal.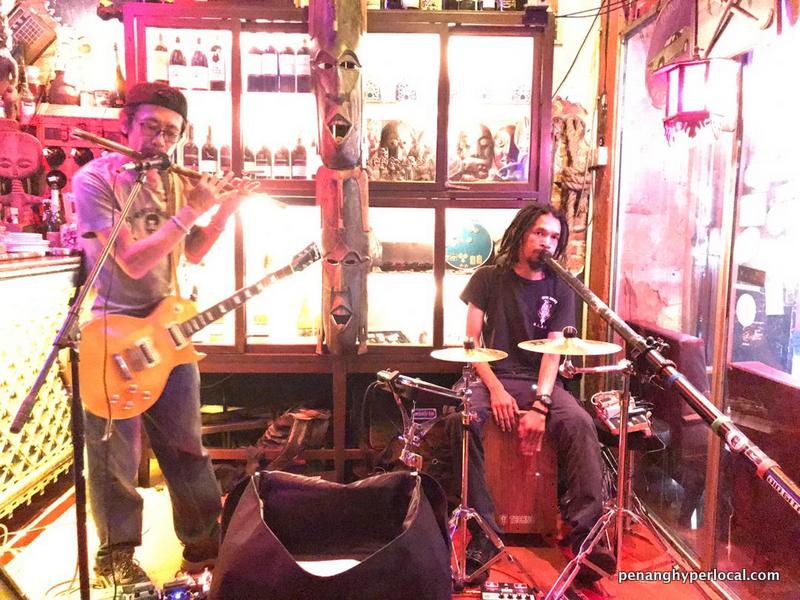 After some time, he decided to take it more seriously and started to explore further by self-learning the instrument.
Now he wants to introduce didgeridoo to many more people as it is still not known in Malaysia or even the Asian region.
To his knowledge, there are only about five people in the whole of Malaysia who can play the didgeridoo.
According to Abun, some people find the sounds a bit weird but after some time they begin to appreciate the music.
"I do not blame them as the sound from the didgeridoo is something one needs time to get used to," he adds.
He has now come out with his own musical creations by combining didgeridoo with other instruments like Cajon box percussion, cymbals and sound effects as back up to make it more interesting to listeners.
Currently, Abun performs at various places in Penang either solo or with partners. He also partners another musician friend, Cole Yew, who plays the flute.
Their combination creates magical traditional sounds which attract passers-by and music lovers.
Among his future plans other than visiting Australia from where the didgeridoo originated, include cutting an album.