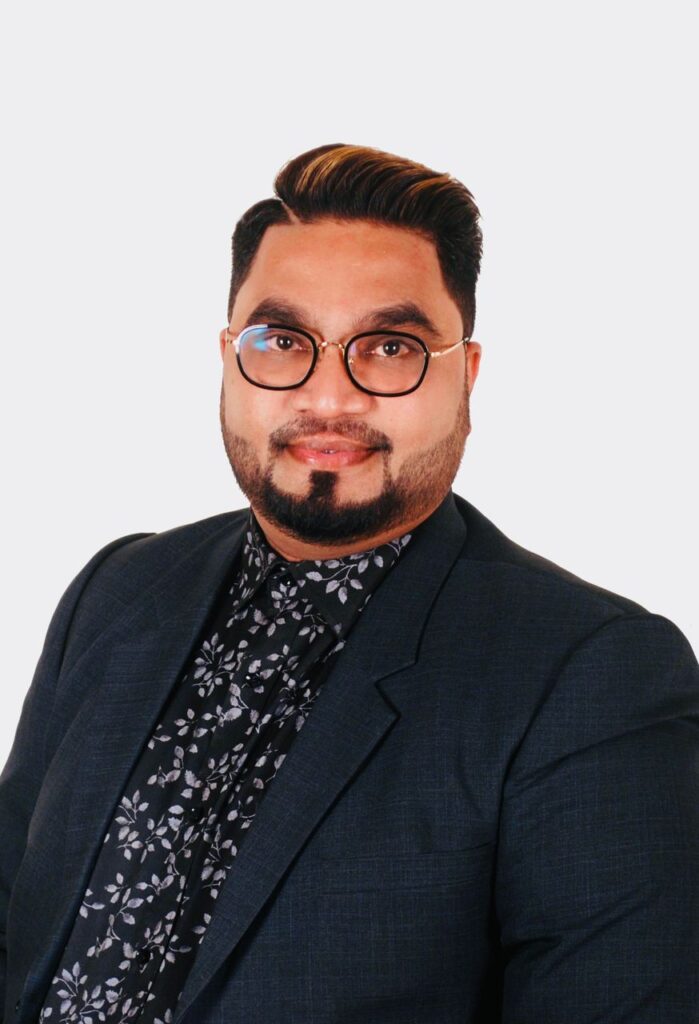 Navin is the new general manager of Park Inn By Radisson Putrajaya
Penangite Navin Nishaal has been appointed as the new general manager of the Park Inn By Radisson Putrajaya, Selangor.
He took office with effect May 15, 2023. The Radisson group made an official announcement to this effect.
Navin has been in the hospitality industry for more than 20 years and is very familiar with the hospitality business in Malaysia.
Prior to joining RHG, Navin was the General Manager of Mercure Penang Beach in Malaysia and successfully led his team through the Covid-19 travel restrictions. He was also in the Sunway Group.
Navin is also passionate about sustainability and led his team to become one of the first hotels in Malaysia to eliminate guest-related single-use plastics.
He has a master's degree in business administration and speaks four languages, English, Bahasa Malaysia, Bahasa Indonesia, and Tamil.
"I am a person who has never been afraid of change. The hospitality industry is evolving every day at a fast pace. This includes changes in policies, staff development and new technology. I am not sceptical of change, It is good to embrace it and as a leader who can adapt to changes rather than resisting it and fellow colleagues would follow suit, which will ultimately keep the organization ever evolving and on track," said Navin.
His work ethic has always been to "Never stop learning."
"Training and coaching are some of the favourite aspects of my job. It allows me to get to know my team members, identify their challenges and work with them to devise solutions.
"I always believe that a great leader is a person who not only guides and drives the organisation well, but at the same time becomes a good role model and groom fellow colleagues to be leaders themselves. I love to be the catalyst of change and to be a mentor, a guide, and a coach to help talent within my influence to become leaders of the future," said Navin to Penang Hyperlocal.
Navin's contact details are: Email | [email protected] / Mobile – 014 349 9455.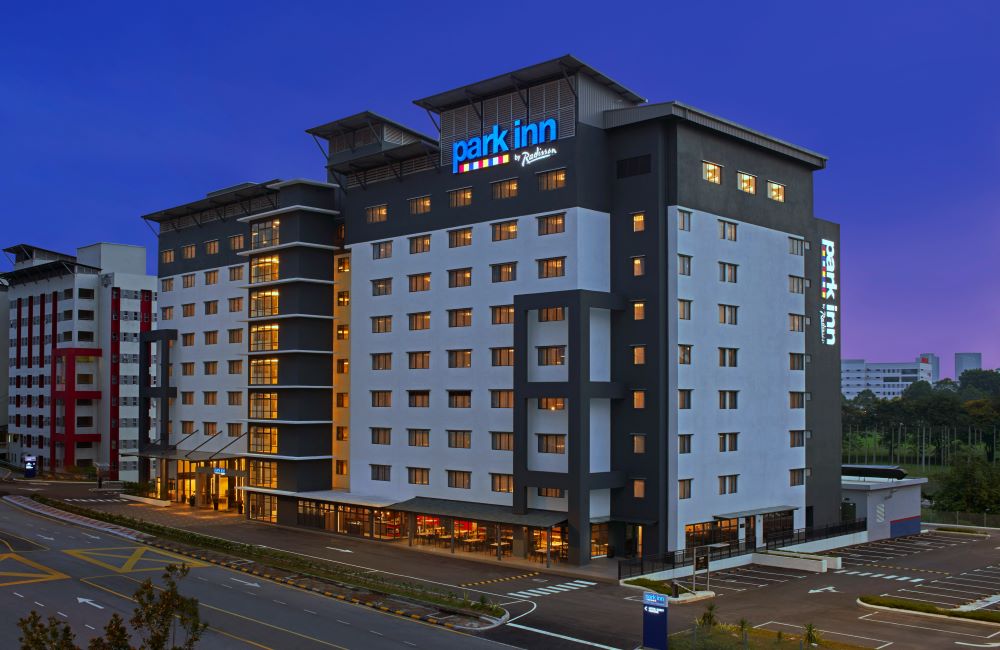 Facade image of Park Inn By Radission Putrajaya at night