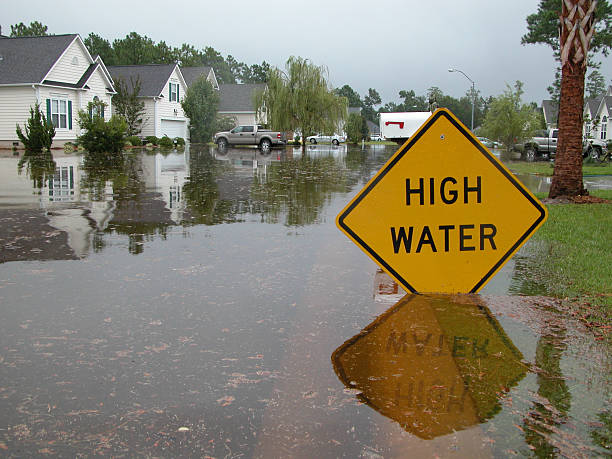 The Penang state government is taking precautionary measures in view of the up-coming monsoon season expected this year.
Penang Chief Minister YAB Chow Kon Yeow highlighted the steps planned at a press conference at Komtar earlier today.
Among the measures include appointing focal persons in every district to coordinate the steps to be taken and activated in the event of any emergency or disaster.
The three-man team will be from district offices, land offices and other government agencies.
To this regard, a workshop involving some 70 personnel from various departments were briefed and updated on the better understanding, basic skills and management of any natural disaster recently.
A budget of RM400,000 has also been approved to secure and purchase the necessary assets and equipment to be disbursed to the various districts.
The state government has also received some 4,744 units of C-tents for distribution to the various areas. In the meantime, another disaster management meeting will be held on Sept 29, 2022 to assess the preparedness and other arising issues pertaining to the matter.
As such, the aim of the state government is to be ready and prepared for the monsoon season along with NGOs, Emergency Response Teams (ERT), government departments, district officers and other relevant bodies.