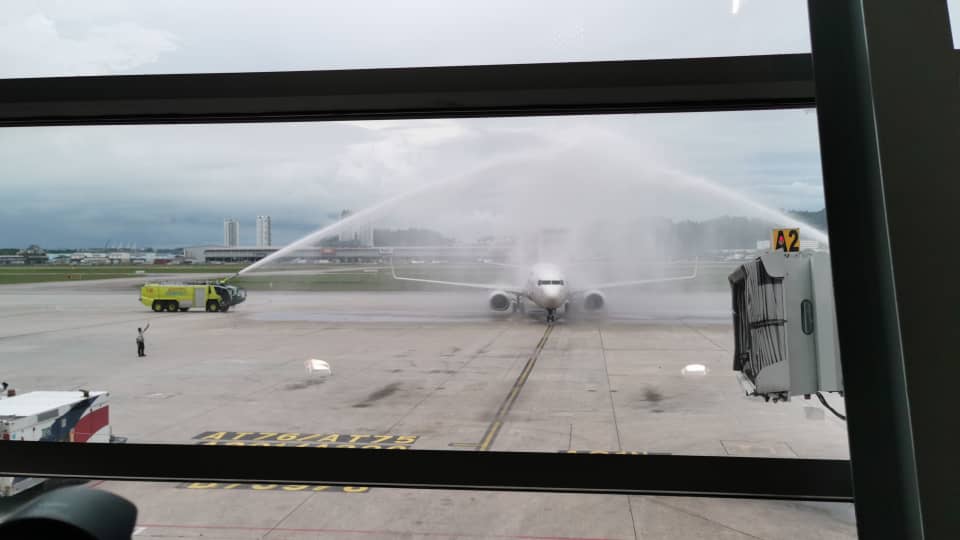 By V. Sivaji
The Penang International Airport (PIA) welcomed another international airline with the traditional water salute by two fire engines recently.
The arrival of Shenzhen Airlines Co Ltd connecting Shenzhen and Penang directly from Dec 18, adds to the already impressive list of international flights flying to PIA.
Penang State Exco for Tourism, Arts, Culture and Heritage Yeoh Soon Hin welcomed Shenzhen Airlines direct flight route including inviting their representatives to Penang for market survey and for strategic communications to facilitate the flight route.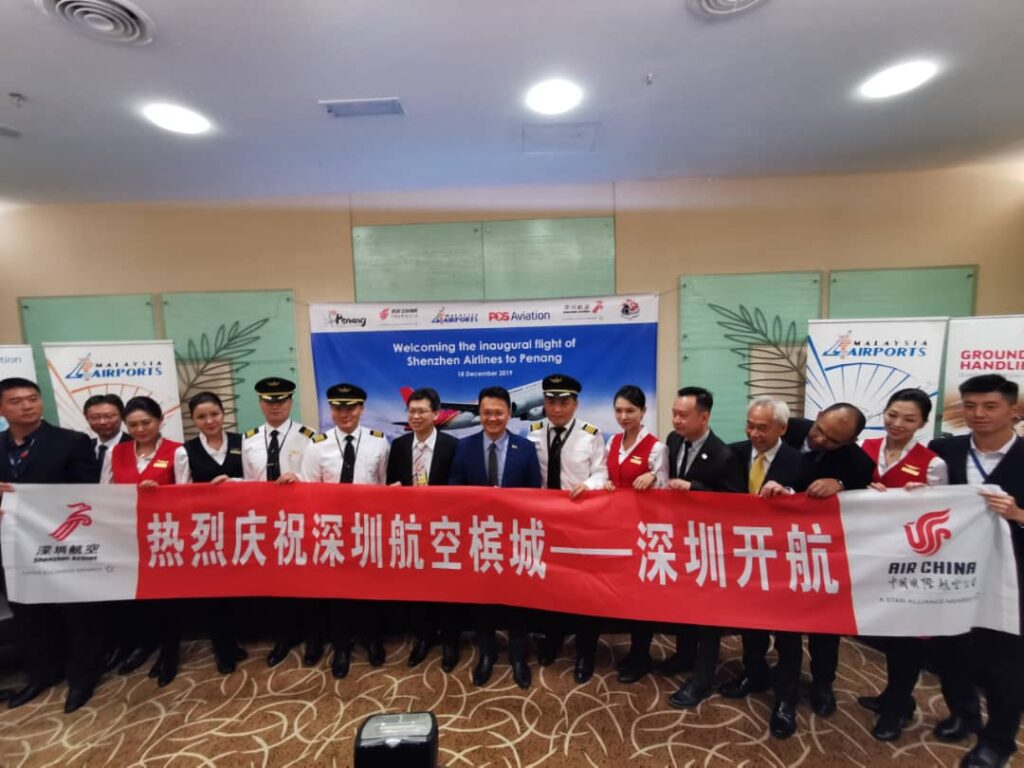 "Shenzhen is one of the key areas of the Greater Bay Area. In conjunction with Malaysia-China Cultural Tourism Year and Experience Penang Year 2020, this direct flight is of great importance to the Penang State Government.
"Now, with the direct flight between Shenzhen and Penang about to commence, I believe it will drive the tourism and business economy between Shenzhen and Penang.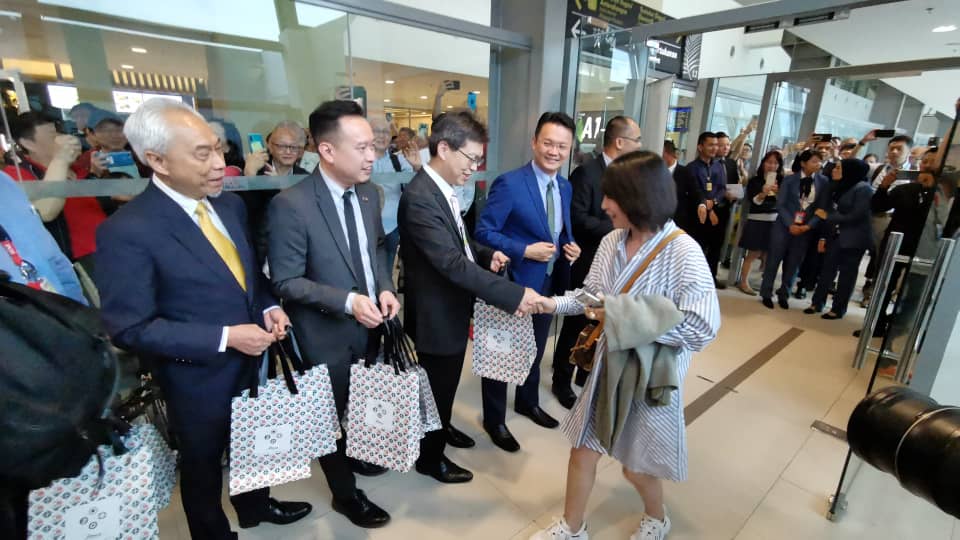 Shenzhen and Penang share many similarities, Penang is one of the Malaysia's electronics industry destination and Shenzhen is within China's Greater Bay Area which is one of the most dynamic economic regions and a major city in electronics industry.
"The Penang State Government needs to double up the effort to establish the tourism market in Greater Bay Area, to promote Penang as travellers' choice of destination," said Yeoh.
Currently, among the major airlines flying to PIA are Qatar Airlines, Cathay Pacific, China Southern Airlines, Thai Airways, Singapore Airlines to name a few.
Yeoh also shared that Penang will soon welcome another direct flight next year, with official announcements to be made soon.
Penang airport to be upgraded in stages, ready by 2024: exco man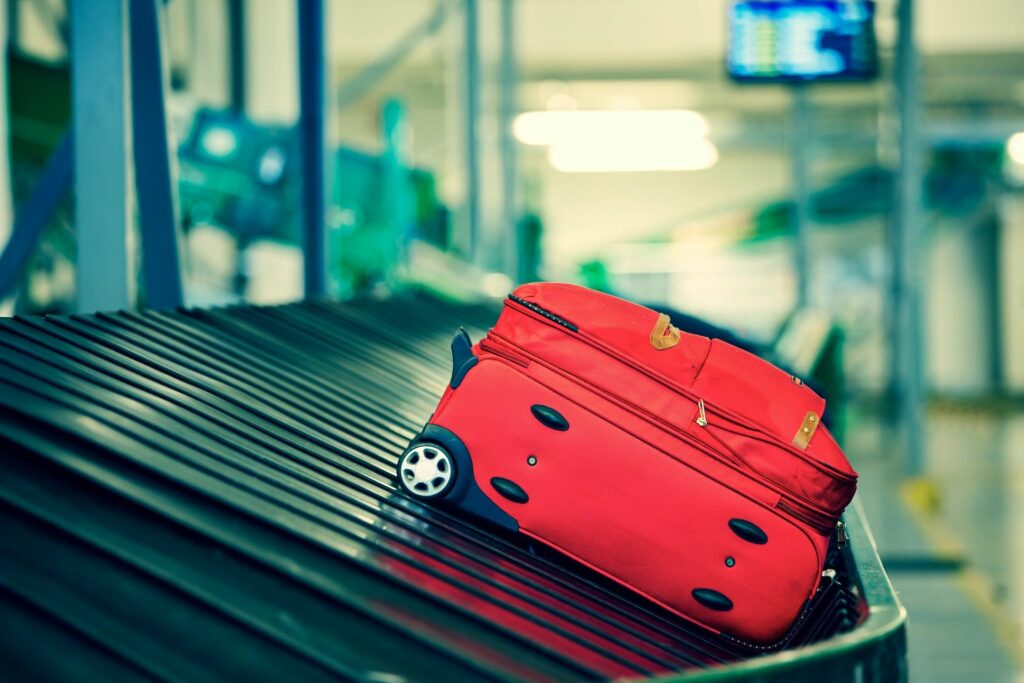 Meanwhile, plans are underway to expand the PIA, State Housing, Local Government, Town and Country Planning, Jagdeep Singh Deo said that the construction work expansion project will begin in March next year and is expected to be completed 2024.
"The expansion plan will be carried out in four phases. The Phase One comprises of a proposal to build apron and taxiway and infrastructure work.
"Phase two comprises of several elements including demolishing and rebuilding a air traffic control building and two storey Civil Aviation Authority of Malaysia (CAAM) building, a Meterological Department building including health station and weather research stations, a airport fire and rescue service and air disaster building," he said in a press conference recently.
Phase 3 comprises of proposal for additional works and amendments to the main terminal building as well as infrastructure work while Phase for comprises of a proposal for a workshop building.
The parking bays for planes would also be increased from 15 to 28 bays with the total cost of RM800 million budget for the whole project.
Meanwhile, Penang Chief Minister Chow Kon Yeow disclosed that PIA recorded 8 million passengers movement todate and at the completion of the expansion, the airport can cater for 12 million passenger movement per year.
Chow was speaking at the official opening of the LOOP On Leith boutique hotel recently.