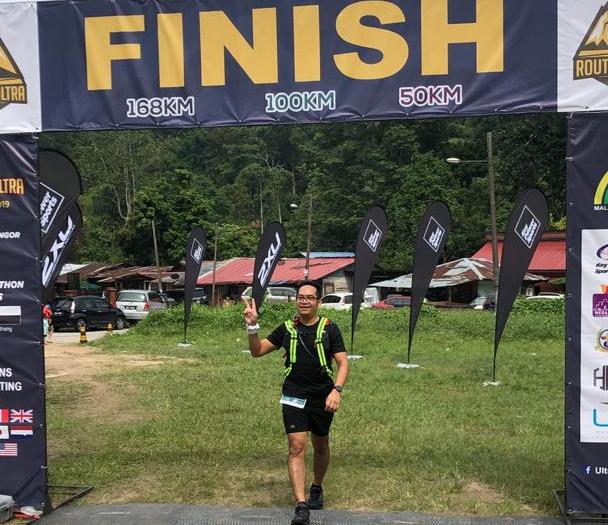 By V. Sivaji, editor-in-chief
With more than 100 marathons under his belt, fitness enthusiast Syahreezal Kamaruddin or popularly known as Syah among his colleagues is not ready to hang up his running shoes.
On the contrary, he has taken his passion up another notch by competing in the ultra marathon and the Ironman Series competitions.
Although he has been into jogging and taking part in marathons for the past 10 years, it was only in the last three years he has challenged himself to reach for bigger challenges.
Being the Director of Rooms at the G Hotel Group in Penang, Syah who hails from Ipoh has also taken part in runs in Indonesia, Thailand and Cambodia over the years.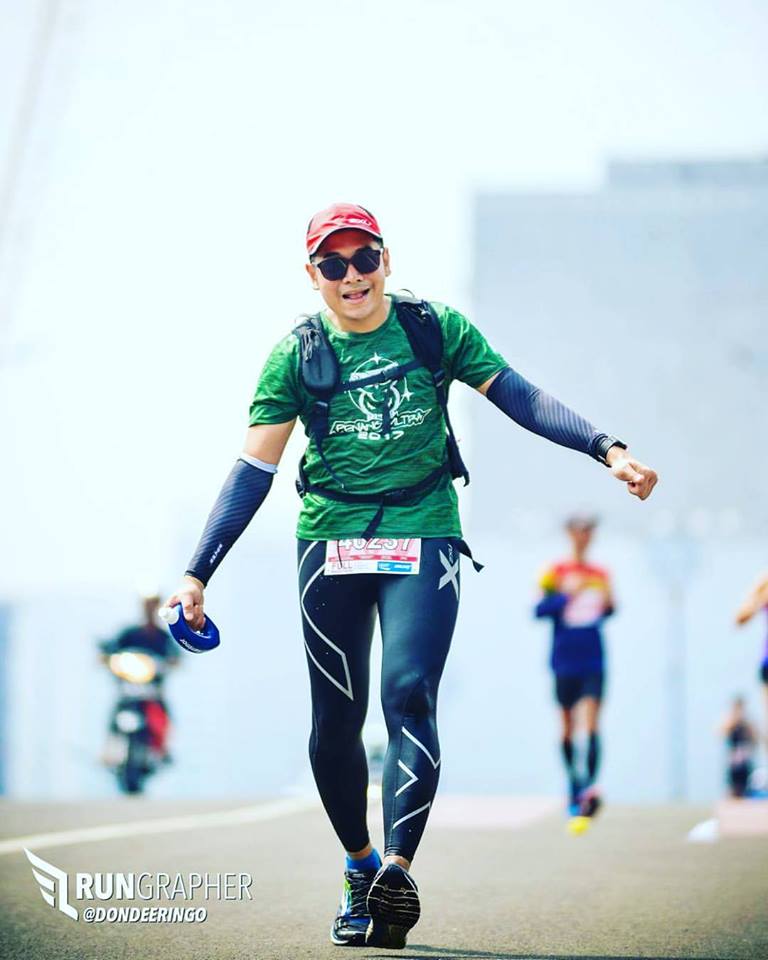 "It all started off as a hobby to keep fit some 10 years ago and over time it has become a passion for me to strive for bigger and longer runs.
"Among the most challenging marathons I took part was the Route 68 Challenge in Gombak, Selangor, which included 50km, 100km and 168km category runs where some 931 participants took part.
"I took part in the 100km run and must admit that this was among the greatest tests of my skills over the years as the route was tough and strenuous.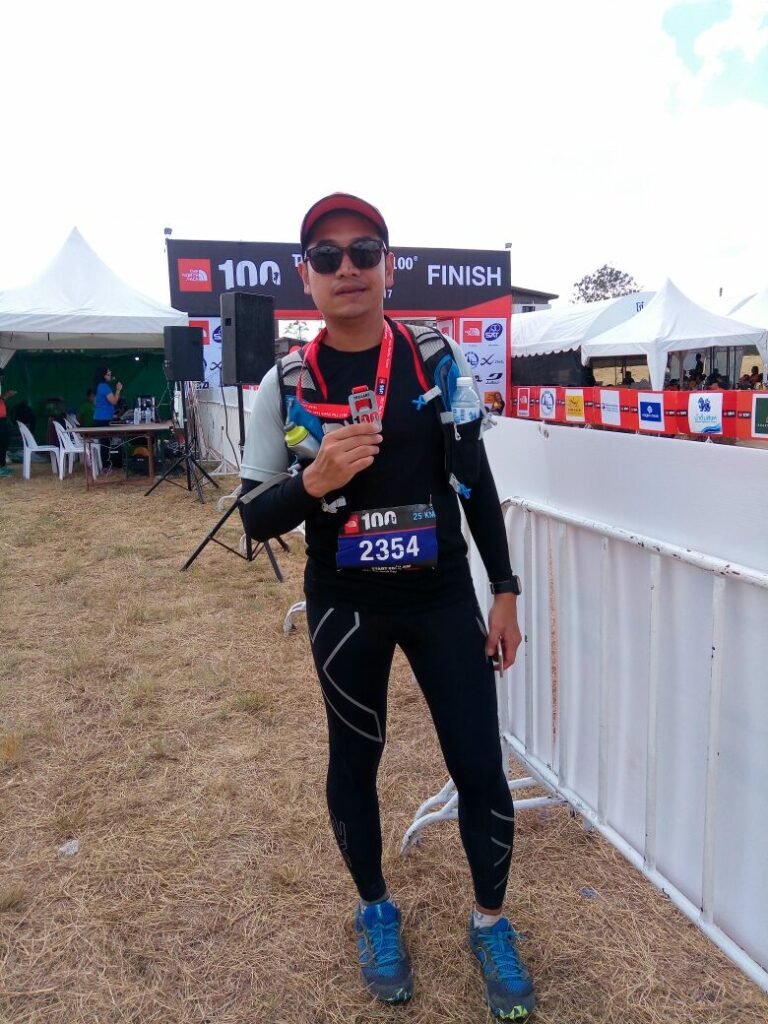 "There were times that I thought of giving up as there was no rest and no sleep but I managed to complete the race and that itself was most gratifying.
"I managed to complete the run in a time of 17 hours and 55 mins," said Syah with a wide grin of achievement.
His next plan is to take part in the Ironman Series in Langkawi in 2020 which consists of the 90 km cycling, 1.6 km swimming and 21 km running challenge.
"I am currently training for my swimming and cycling capabilities so that I can give it my best shot where many international participants are expected to contest.
"Beyond that, it will be the Mount Kinabalu challenge next, which is also planned for next year," added the ever fit and confident Syah.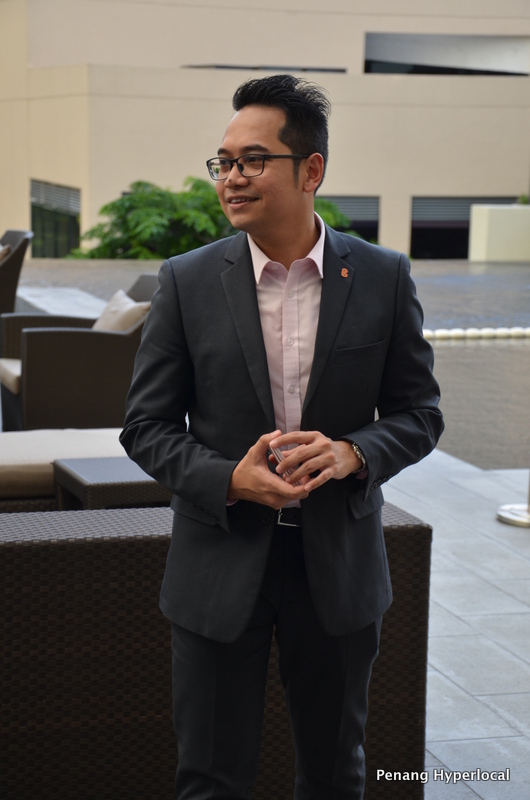 Way to go Syah!