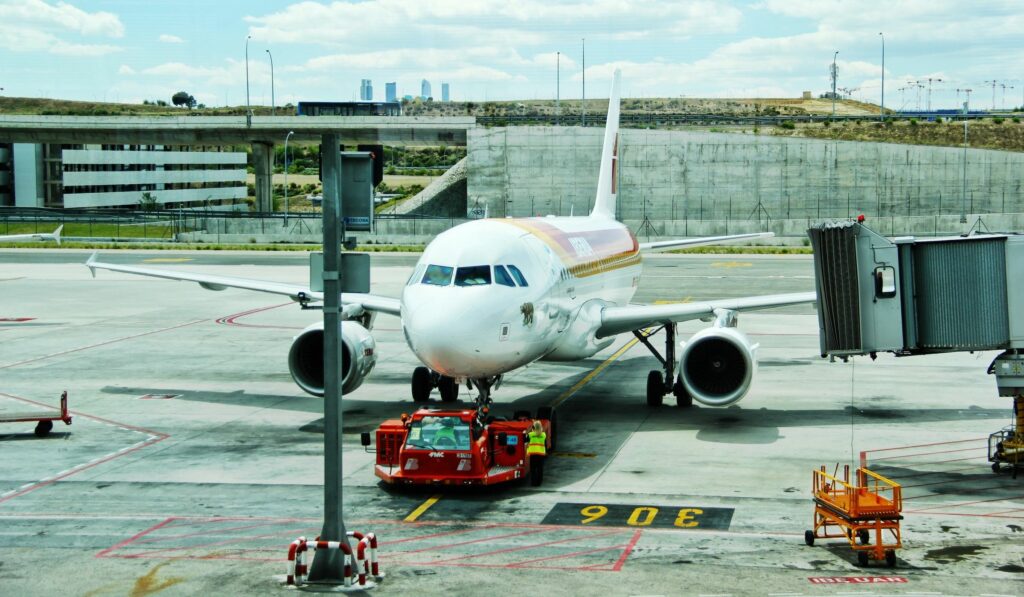 By V. Sivaji
The proposed Kulim International Airport on mainland is expected to spur much needed business and employment opportunities to the local communities.
The proposed airport is expected to have two runways catering for passenger and cargo flights.
It is already being hailed as the "new gateway to the Northern Region" and bring much needed business activity and spur tourism in the surrounding areas.
The site of the airport is about 20km to Kulim town and is anticipated to bring resurgent activity to the town which has till now depended mainly on plantation and agro-based industries.
Neighbouring towns such as Seberang Prai, Sungai Petani, Kuala Muda and Baling are also expected to gain from the spill -over effect of the airport.
One such industry which stands to directly benefit from the venture is the hospitality industry.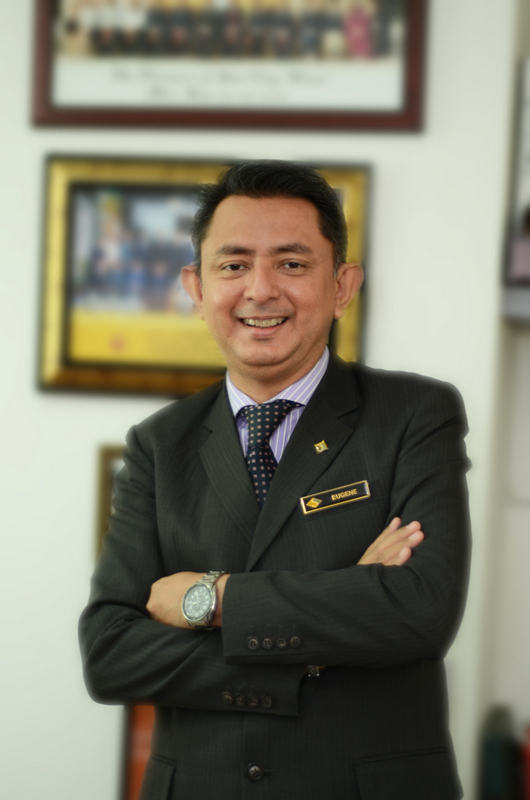 "Passengers and business operators will need accommodation during their travels and we are situated smack in the middle on the development.
"As such hotels like our Fuller Hotel Kulim which has some 100 comfortable rooms which can cater for this anticipated demand," said Eugene Dass, the general manager of the hotel and also Star City Alor Star and Fuller Hotel Alor Star.
Dass is well positioned to comment on the matter as he is also the Malaysian Association of Hotel chairman for the Kedah/Perlis chapter.
He is assisted by his able management team are on hand to extend their hospitality and ensure a comfortable stay for their guests.
"We are proud to have hosted events from kindergarten gatherings, major occasions and royalty banquets in our ballroom thus catering for every sector of the community.
"We also hosted recently the inaugural Mrs Asia / World / Universe 2018 pageant national finals at our hotel in Alor Star.
"Another regular event is the Jazz Night gathering which was hosted at the Fuller Hotel last year and hope to hold another gathering this year.
"Bringing new ideas, events and activities will add to the vibrancy of the city.
"On another note, there also also been a steady flow of tourists and visitors from Thailand, Indonesia, India and Singapore to the city for their leisure travel or corporate functions.
"We are also a favourite destination for wedding packages as we always ensure the needs and requirements of the wedding couple and their families are met," he added.
"We want to position our hotels to cater for every sector of the community so that they will return to enjoy their stay with us for the long term," he added.
Contact 04-735-5888 (StarCity Hotel), Fuller Hotel Alor Star 04-733-3999 and Fuller Hotel Kulim located along Lorong Kota Kenari 5/1, Kota Kenari at 04-492-7999 for further details.