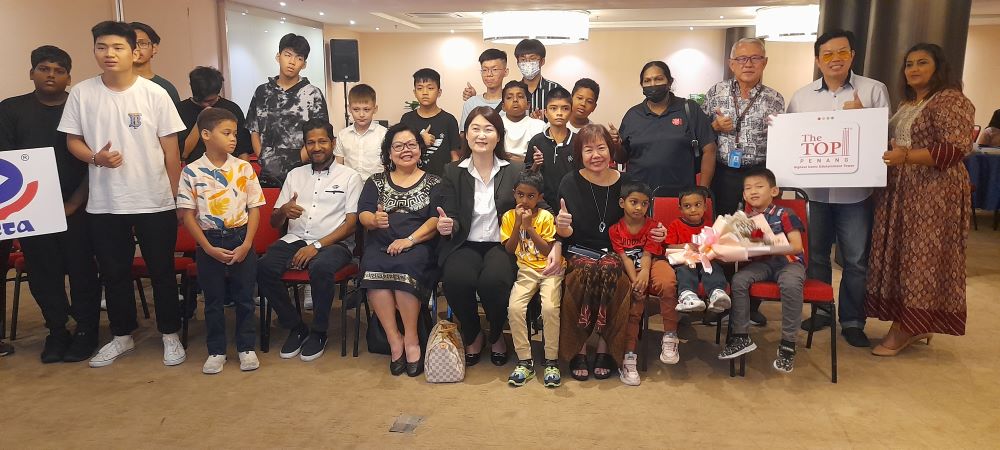 The Malaysian Association of Tour and Travel Agents (MATTA) Penang Chapter in collaboration with The Top hosted some 20 children from the Salvation Army Boys Home for a day of outing and sightseeing.
The corporate social responsibility (CSR) programme dubbed "Tourism Outing with Underprivileged Children"
On hand to welcome the kids was Matta Penang Chapter chairman Ms Carolyn Leong and The Top general manager Grace Teoh and their respective teams.
Lending support to the occasion was Dr Mary Ann Harris, Executive dlDirector Penang Centre for Medical Tourism, Clement Liang, president of Penang Tourist Guides Association among others.
In her address, Leong thanked all of the partners in making the inaugural corporate social responsibility (CSR) project a reality.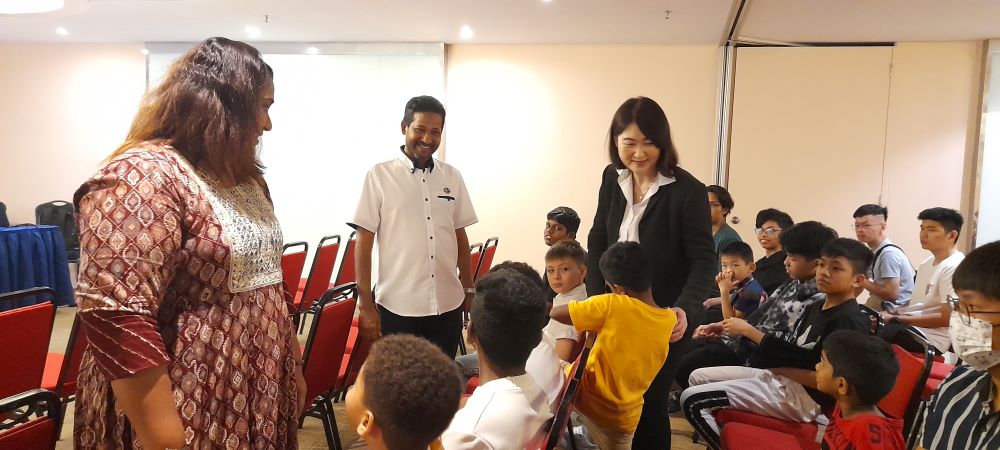 Leong mingling with the kids
"We are honoured to be the pioneers in the tourism industry to carry out such a CSR project. We also aim to carry out this project on an annual basis. 
"We also hope that more of the tourism stakeholders will follow suit to make fond ever lasting memories for these kids," added Leong.
She also added that their aim was to nurture the children with Penang's rich history and heritage.
Meanwhile, Teoh added that they are happy to host the children for a day out for a fun and happy outing.
Earlier, the children were also taken on an educational tour of the city to places of culture, heritage and tradition.
After a sumptuous lunch, the kids also had the opportunity to visit the dinosaur park and the highest point at The Top on level 60.