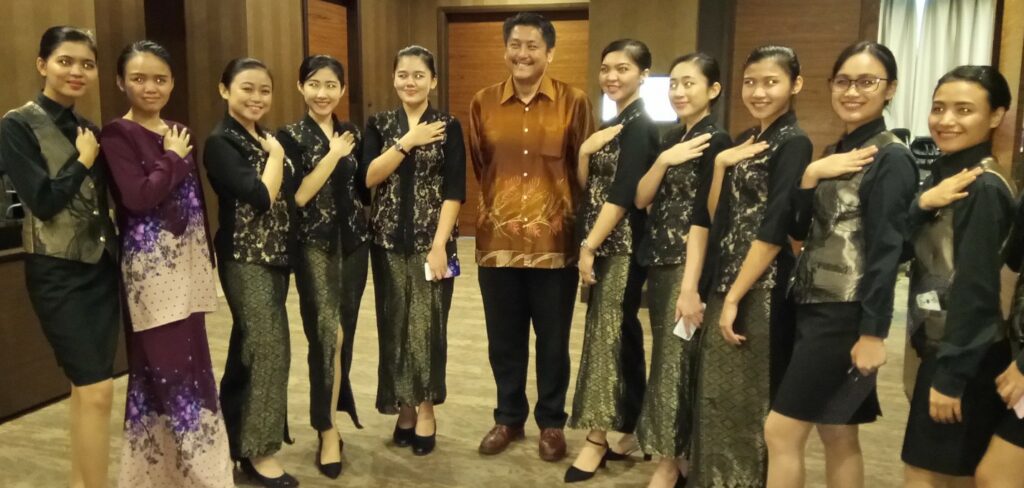 By V. Sivaji
The Light Hotel Penang leads the way to train locals ready to work for the hospitality industry in collaboration with Ascot Academy Sabah.
The gesture also lends support to the government's call to be less dependent of foreign labour and employ more locals.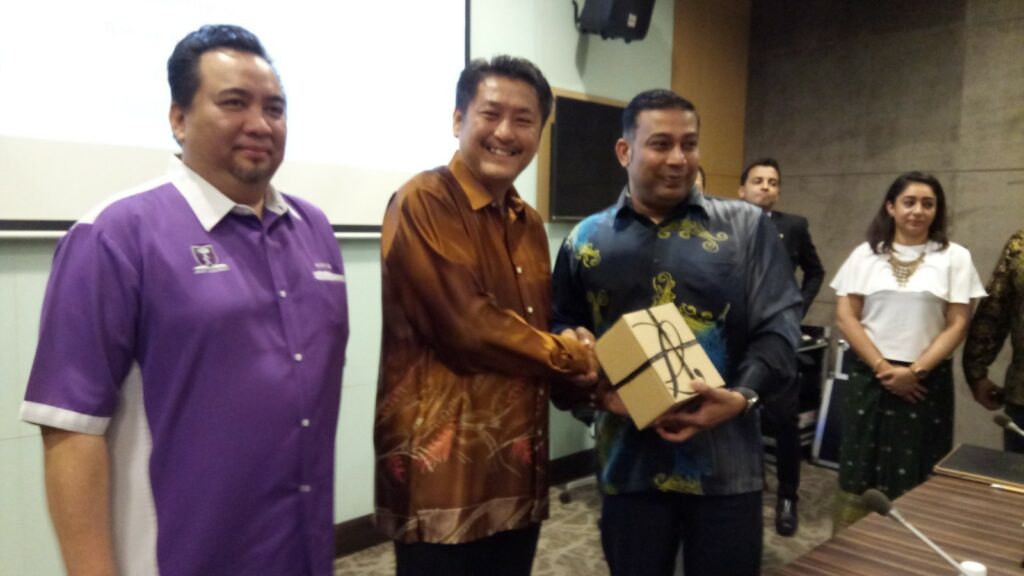 The on-going programme culminated with the Memorandum of Understanding (MOU) ceremony at the hotel where the chief executive officer of Ascot Academy, Abdul Razak Egoh, witnessed by the Ministry of Tourism, Arts and Culture Penang director, Jonathan Freddy Bagang attended.
Light Hotel general manager, Raj Kumar who was the brainchild of the programme was present along with the Razak to sign on the dotted lines.
"We are also working with several secondary schools in our vicinity to give career talks and encourage school leavers to join the hospitality industry.
"We will provide them hands on training, salary and also other benefits to teach them in any department they might fancy," said Raj adding that they will also open this programme to other hotels in the state.
Meanwhile, Razak added that they are proud to collaborate with the Light Hotel Penang on this venture.
"We are also working with other partners in Johore Baru, Kuala Lumpur, Putrajaya and Pahahng on such initiatives," he said adding that he was impressed with the software and hardware at the Light Hotel Penang.
He also commended the The Light hotel Penang for their professional approach to the project.
Currently, there are already 12 trainees from Ascot Academy Sabah under- going apprenticeship training at the hotel.
The batch who are assigned to the front office and the food and beverage departments will have the option to take up full-time employment with the hotel.
One such trainee is Chelcy Chong, 19, who said that she was happy to work in Penang and gain knowledge and experience.
"I can still keep in touch with my family through wechat call or whatapp," she quipped.