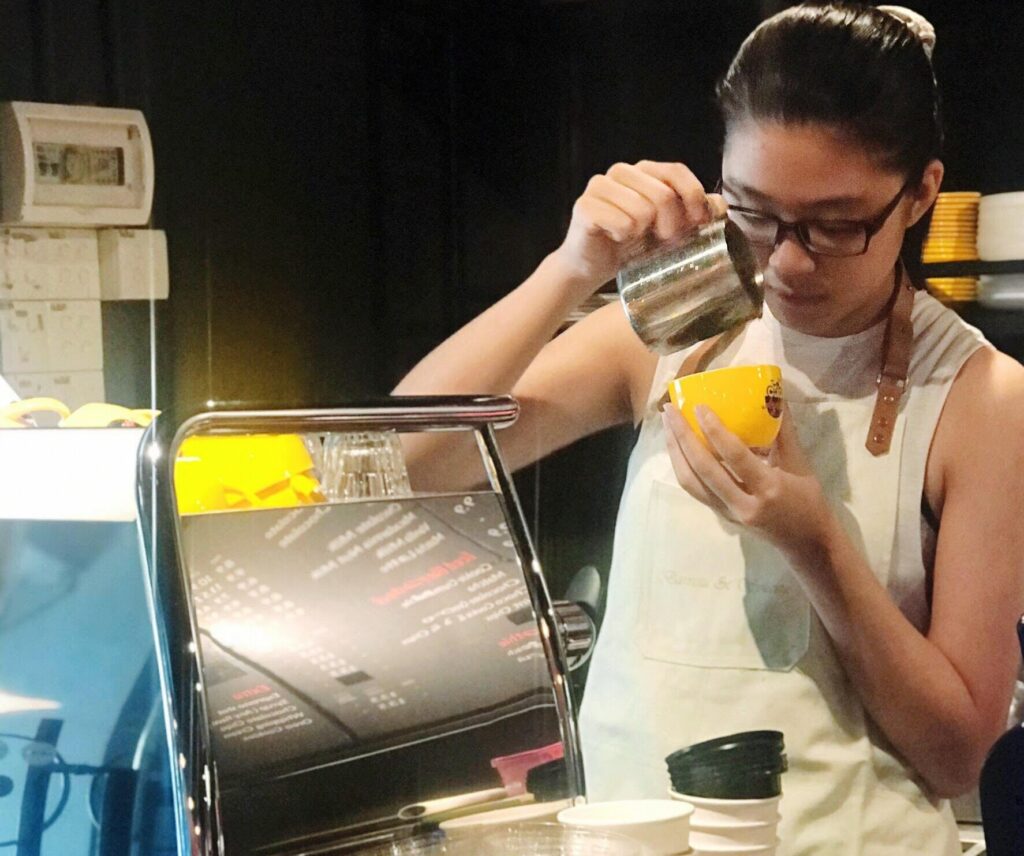 By V. Sivaji
For someone who considers herself as a perfectionist, lawyer Quiin Hng Huey Koon, 27, chose the barista course offered by the Life Academy after much research and consideration.
The typical Asian mindset would regard a qualified barista certificate to be inadequate, but in reality, such pros in the field are in high demand in developing countries.
"To become a lawyer, we must complete a law degree followed by a professional paper, same goes to becoming a professional barista.
"This course is great as it rewards me with an internationally recognized qualification within the coffee industry. It is a formal qualification recognized across the globe," added Quiin who hails from Penang.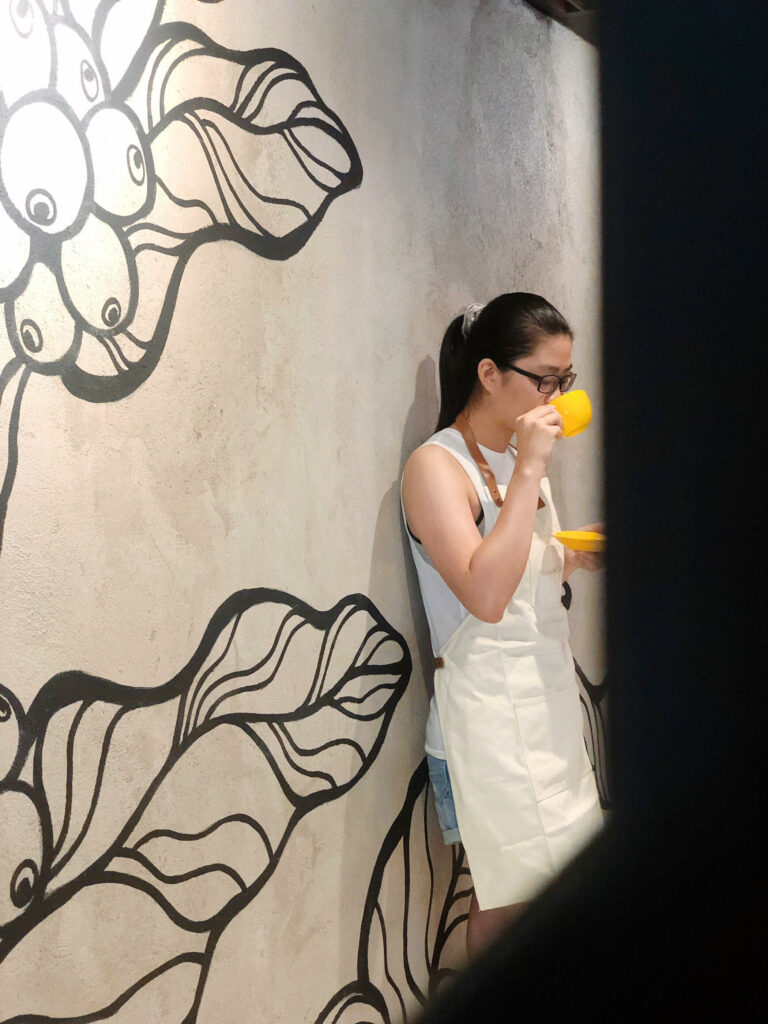 In fact, she hopes to put her skills to good use by making great coffee for her family and friends.
"In the long term, I hope to set up my own café in the future when the time is right.
"Presently, my present job requires me to work under much pressure and the time I spend to make coffee gives me time to relax and unwind.
"My outlook in life has always been that 'Life is short and we only live once'.
"If you have a dream, chase for it but make sure you achieve it step by step, get your foundation strong and steady first, there is no shortcut," she adds.
Quiin was among the barista course graduates under the Leader in Further Education (Life Academy) programme.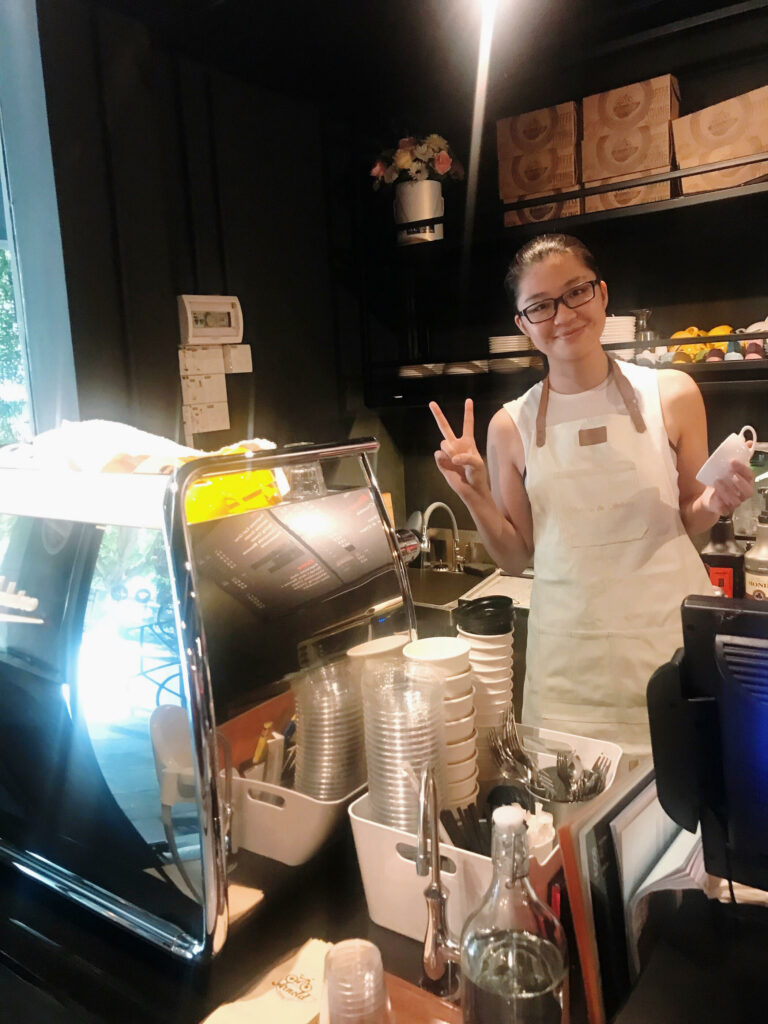 Among them are City & Guilds barista Skills Level 2 which lasts for 10 days, the Barista Pro Course over three days and the Barista Essentials one-day course.
Among the trainers are Phong Chia Keat and Daeng Saiges Haris who are both qualified experts in the barista field.
For more details call DISTED College at 04-229-6579 / 019-605-4566 or email [email protected]