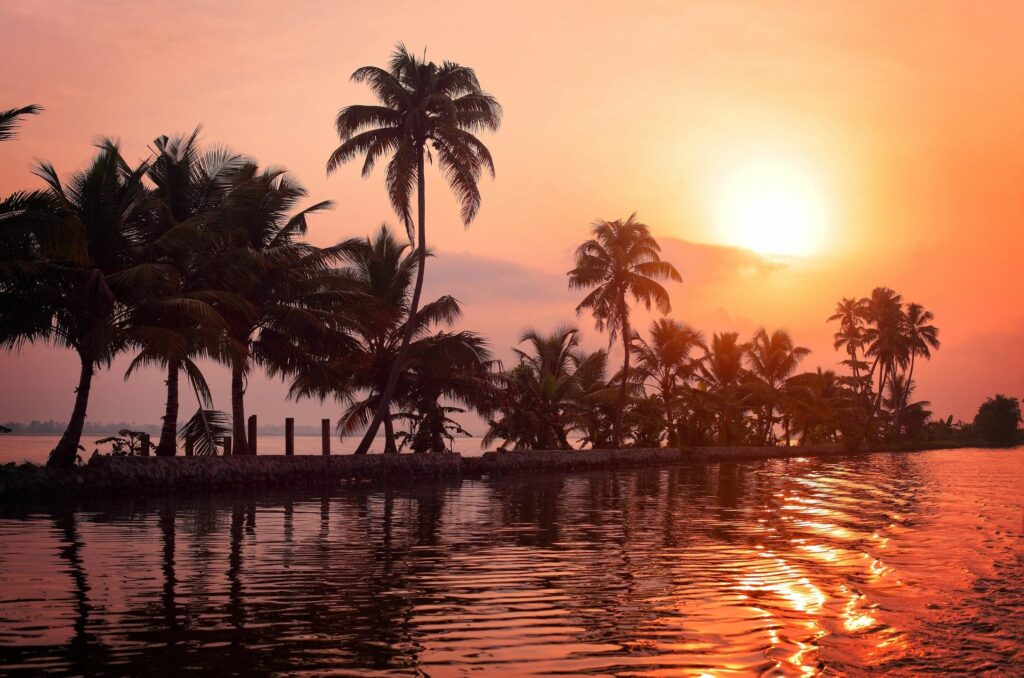 With the Visit Malaysia Year 2020 just around the corner, the Malaysian Association of Hotels (MAH) has urged the Culture, Arts and Tourism Ministry to step up it's programmes to promote the country.
Although acknowledging the 2.7% growth in the first quarter of this year, MAH emphasised that tourism industry operators have not seen any substantial results.
MAH's chief executive officer Yap Lip Seng is in the opinion that the marketing strategy is lacking and we have lost out in being a preferred holiday destination compared to our neighbours.
"We have to do something about this dire situation as the shortfall in tourist arrivals has been a issue for several years.
"There has been a shortfall in meeting the arrival targets for the last few years, as Malaysia was distracted by her politics and economic woes.
"But tourism promotion requires a constant attention and a renewal of products and services; not in just in expanding the use of technologies." said Yap adding that the budget for marketing under Tourism Malaysia's is now much lower compare to Vietnam, Indonesia and Thailand.
"If we do not market, how can people know about us," he said in an interview recently.
Start focusing on select markets, tourism agencies told
According to him, tourism authorities also need to narrow down their marketing options to regions where there is a compulsion to travel more.
"For example, regions within China and India can do with more strategic marketing input, Yap said.
He also urged the immigration authorities to lift the visa requirements for key inbound markets such as China.
The government is targeting a record of 30 million foreign tourists with a revenue of RM100 Billion for the government's coffers.
Tourist numbers are steadily low, but that can be reversed, says Langkawi business group
Meanwhile, commenting on the same issue, Langkawi Businesses Association deputy president Datuk Isaac Alexander echoed the same sentiment from his members.
"There has been low tourist arrivals compared to previous years. More aggressive marketing should be carried out to achieve the 30 million arrivals for next year," he added.
Malaysian Association of Hotels (MAH) Kedah/Perlis chapter chairman Eugene Dass chipped in to say that despite the tourism ministry's report of growth of 2.7% growth in the first quarter, his members have not experienced the room occupancy levels.