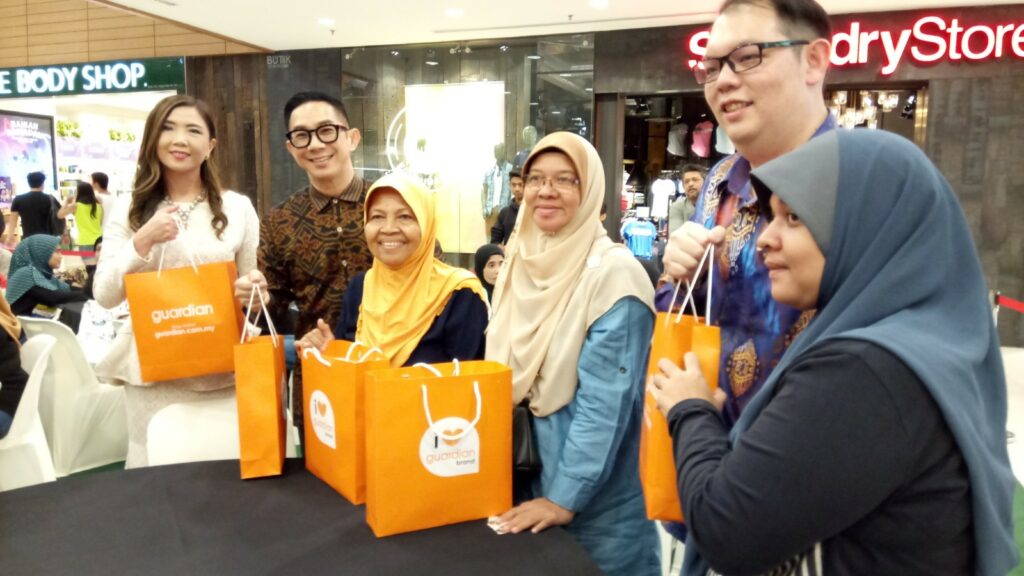 Some 100 underprivileged families from Pulau Tikus vicinity were feted to a sumptuous breaking of fast treat at the Gurney Plaza recently.
They were also presented with goody bags containing daily essentials and body care items.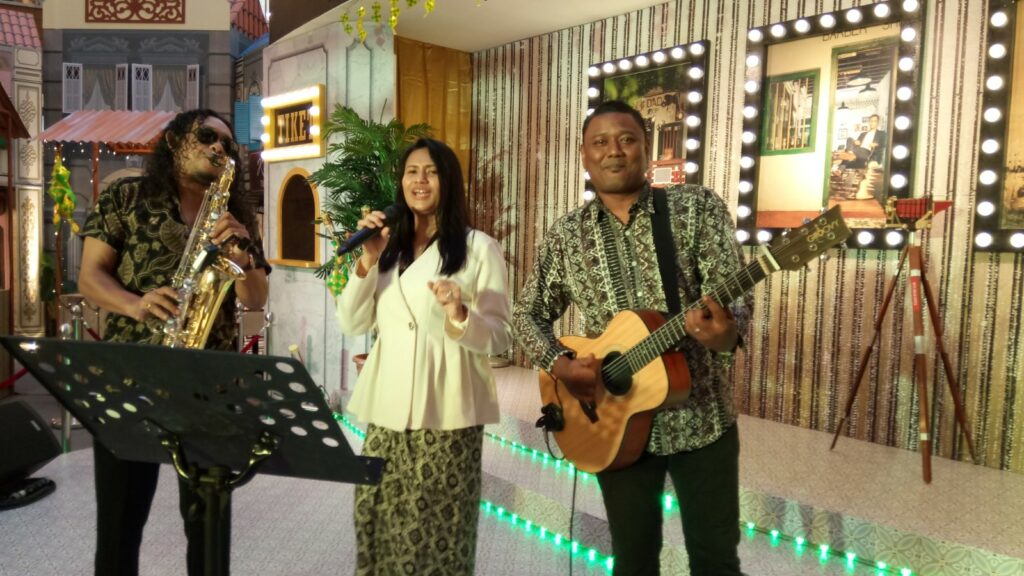 Welcoming the guests to the mall was the general manager Mall Management (Northern Region), Selina Ng along with centre manager, Peter Chan and his team.
Also present was Pulau Tikus assemblyman, Chris Lee.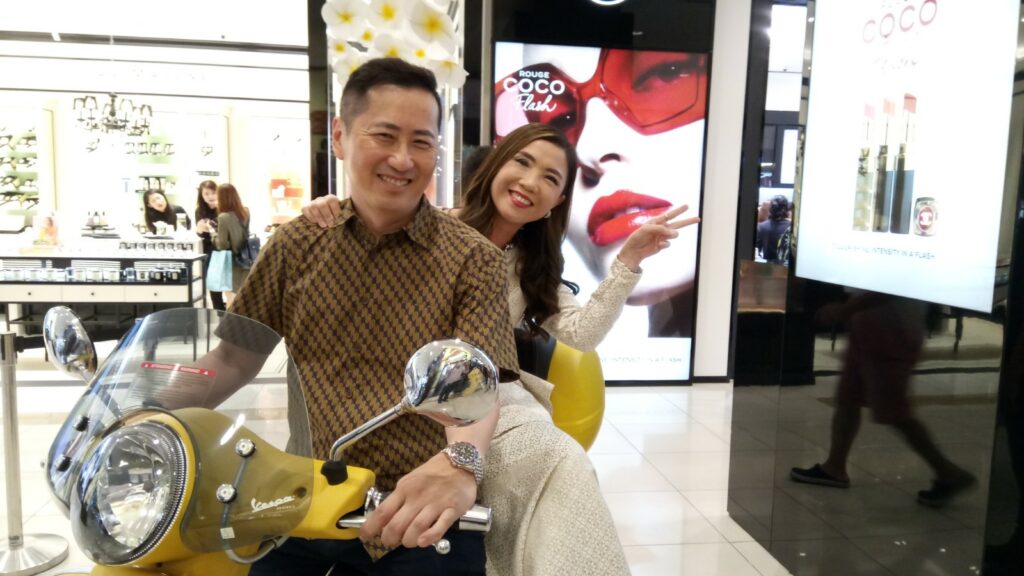 Meanwhile, shoppers will be greeted with the " Kota Raya Gurney" themed decorations at the main atrium of the mall.
They consist of mock up coffee shop, barber shop, grocery store. movie theatre, tailor and other yesteryear attractions.
"The deco is aimed in a way to evoke fond memories of the era when life was simple and carefree.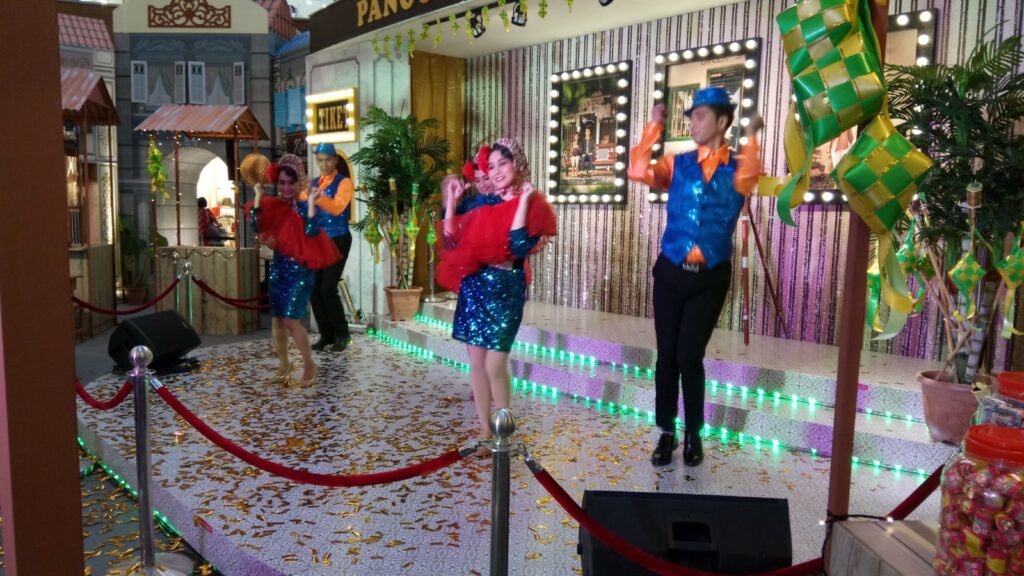 "Shoppers can also look forward to a host of events like shows like joget, wayang kulit, anglung and live band performances from till June 2," said Chan.