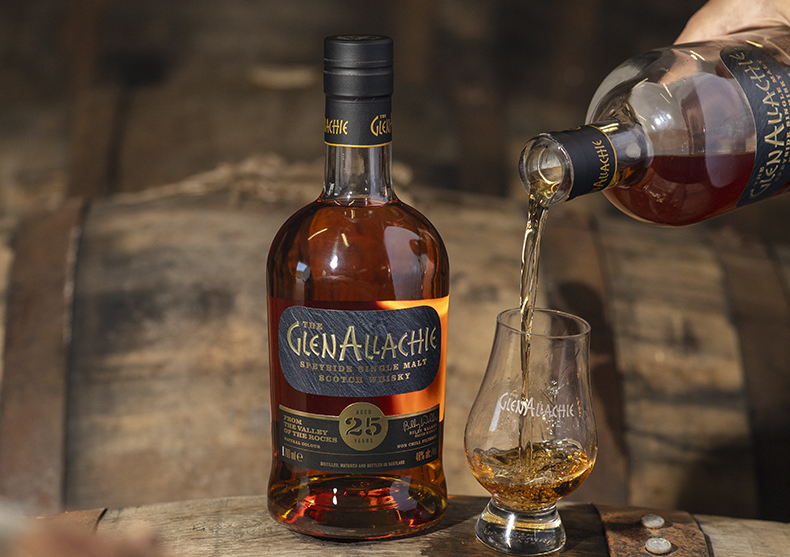 By V. Sivaji
A new premium single malt whisky from Scotland is about to hit the Malaysian market very soon. The GlenAllachie single malt whisky is expected to be available for whisky lovers in various packing of 10,12, 18 and 25–year bottles.
The GlenAllachie Distillery established in 1967 is nestled at the foot of Ben Rinnes mountain range which lies one of the best-kept secrets in Speyside.
The story truly began in 2017 when the distillery was acquired by industry legend Billy Walker and his two partners, Trisha Savage and Graham Stevenson. 
Billy is known in the whisky industry as a renowned master distiller for the past 40 years.
In the meantime, the acquisition included not only GlenAllachie distillery and a fantastic range of aged stock but also two historic Scotch Whisky brands; MacNair's and White Heather. 
The 100% Scottish owned and managed, GlenAllachie Distillers Company is one of the few remaining truly independent Scotch whisky companies.
As a blender for over 40 years the warehouses are where Billy really comes into his own.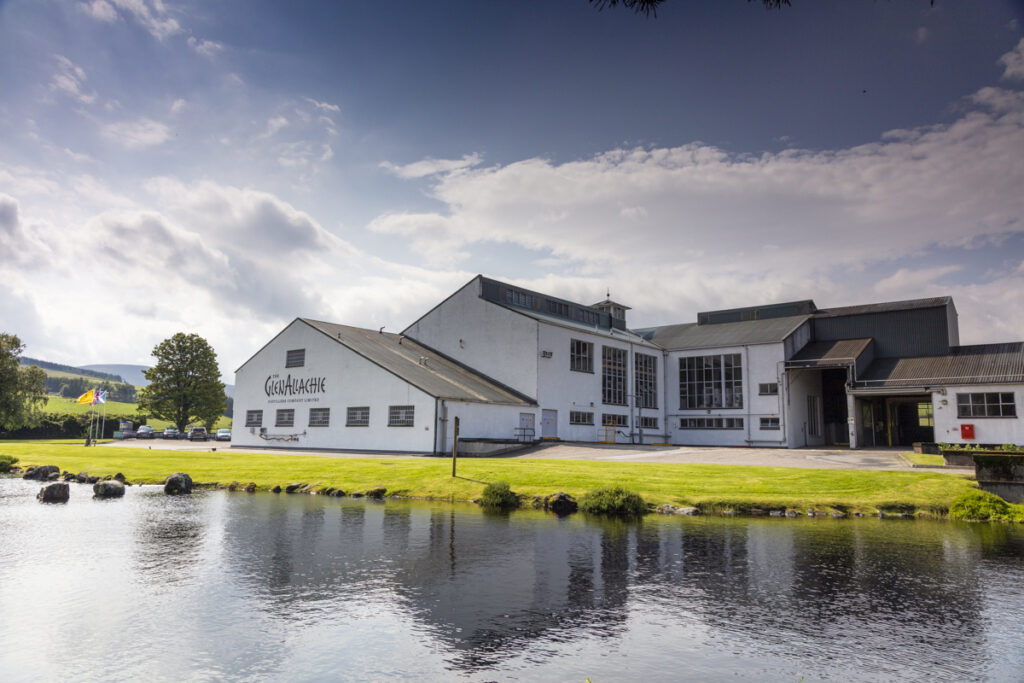 Working across their 16 warehouses holding casks dating back to the 1970s, Billy has selected a limited parcel of casks to be released. 

All expressions are bottled above 46%, unchill filtered and natural colour.  
In their first two years of operation, they have increased their staff count from seven to 22 employees.
They have also unlocked their distillery doors to the public with the opening of their visitor centre in May 2019 and successfully launched the GlenAllachie Core Range, GlenAllachie Wood Finish range and MacNair's Lum Reek Blended Malt Scotch range. 
They also hope to set-up an improved visitor area with accommodation facilities for whisky lovers to enjoy.
They were most recently awarded the Scottish Whisky Distillery of the Year 2019 for all their hard work.
"Currently, we have a strong following in Europe, especially in Germany. 
"In Asia, we are already in China, Japan, Taiwan, South Korea, Hong Kong, Singapore and now in Malaysia," said Alasdair Stevenson, sales manager of GlenAllachie Distillery.
Aladair was in Kuala Lumpur recently to conduct a tasting session for the sales team members of AsiaEuro Wines & Spirits who are the main distributors of the brand in Malaysia.