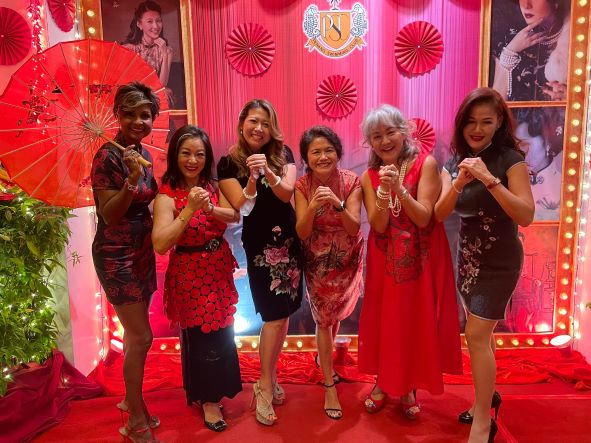 By V. Sivaji
Heralding the Year of the Rabbit, members of the Penang Swimming Club (PSC) celebrated the Chinese New Year with a grand dinner gathering at their multi-purpose hall on Level 14.
Guests were encouraged to be attired in the fashion of old school Shanghai era. They did not disappoint as they stepped out in style for the occasion.
Welcoming them was club president, Dato Chan Kean Hin who himself was attired in the Shanghai era costume along with his committee members.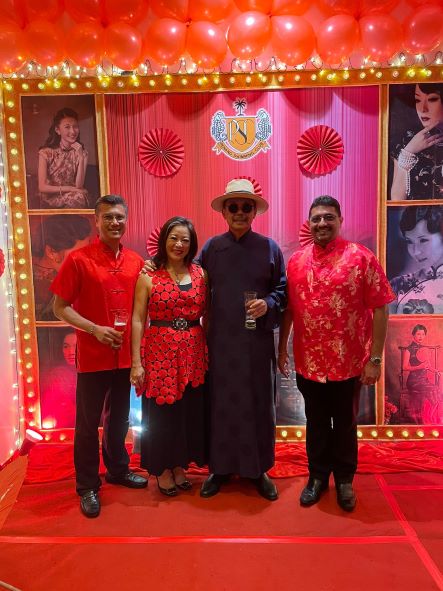 In his address Chan thanked members for the overwhelming support and turnout for the celebration.
"We hope the Year of the Rabbit will bring good fortune, wealth and health to all of us.
"In 2022 we have achieved much for the Penang Swimming Club and I thank members for their support not forgetting the operations team for their hard work and dedication.
"In the meantime, we hope to unveil an ambitious plan for a second swimming pool and sports bar with Western food restaurant and accommodation facilities for members in 2023," said Chan in his welcoming address.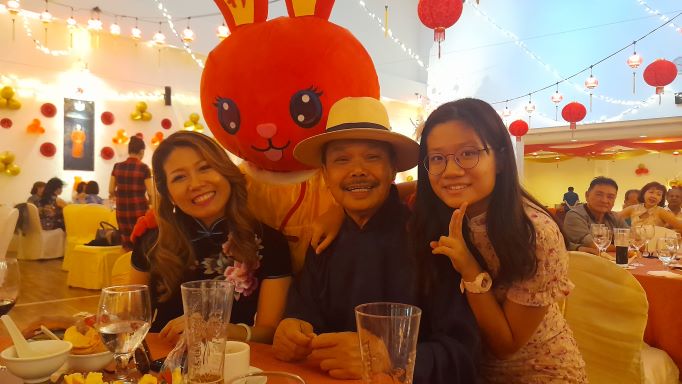 Earlier, organising chairman, Dev Sajan Buxani expressed satisfaction in seeing the good turnout for the celebration.
"We are here to celebrate diversity, togetherness and to promote unity " he added.
Also present was Pierre C. Bourdville, the honorary secretary of PSC.
Highlights of the evening included the performance of the drunken lion dance followed by the 8-piece dragon dance and also a live band performance.
Even the lady members of the PSC's Dance Sport group too did not disappoint when they put up a fan dance. Then there was also karaoke sessions and best dressed selections.
Among the winners for the female competition was Emmeline Yong, Anne Teoh and Ann Yew while the male category winners were Ismail Baba, Allan Cheah and Rick Johanson.