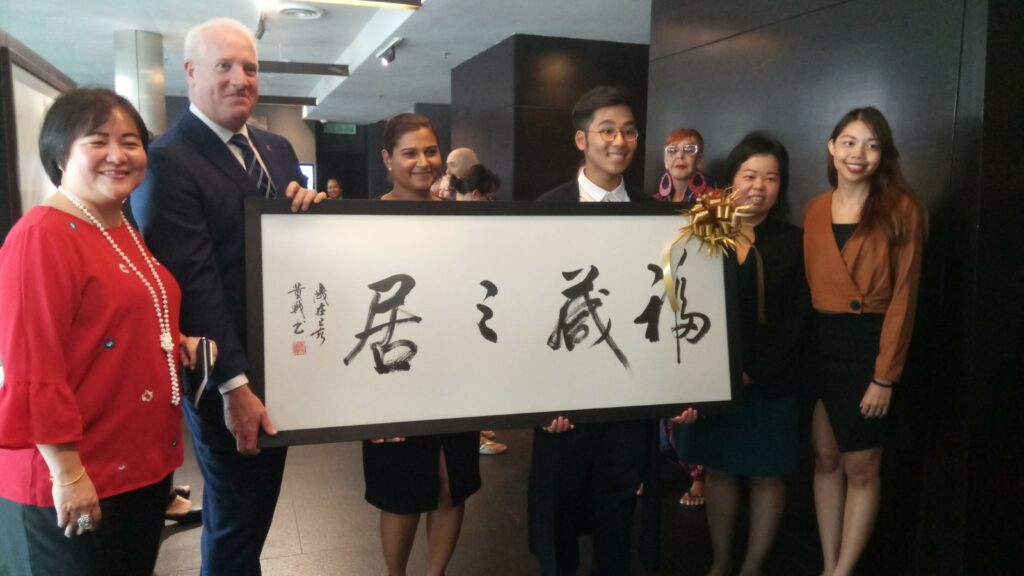 By V. Sivaji
Not many artists have the chance to showcase their talents at a solo art exhibition at a very young age.
For 19-year-old Ryan Ng , it was a dream come true when he was invited by the G Art Gallery at G Hotel Gurney to display his works.
Some 200 strong friends, family and guests turned up in full force to support the exhibition.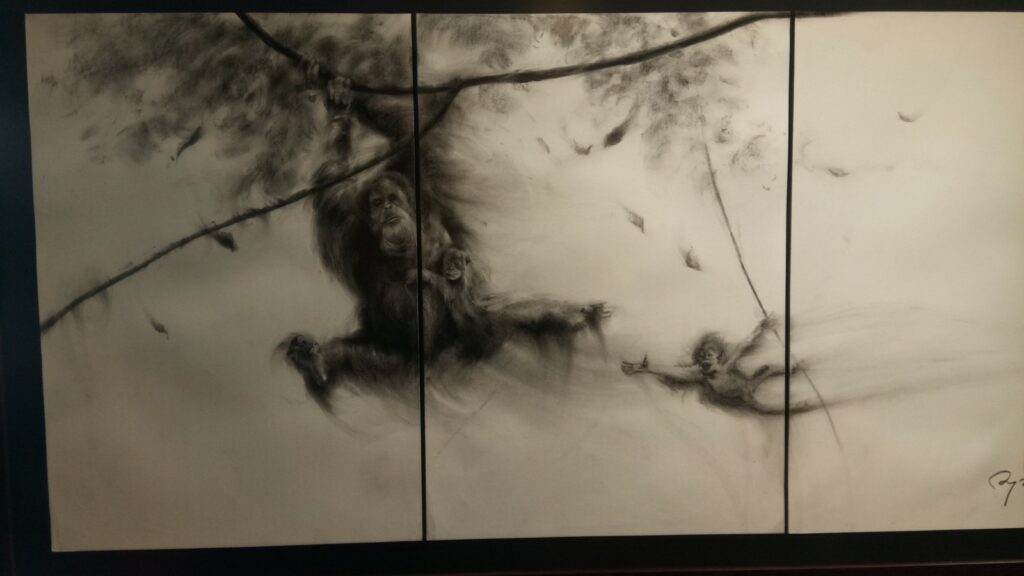 In keeping with the theme, most of the 21 works on display featured animals like lion, tiger, black panther, orang utan, bees, koi fish and many more.
"I was inspired from young by the koi fish pond we had at home and this motivated me to start drawing.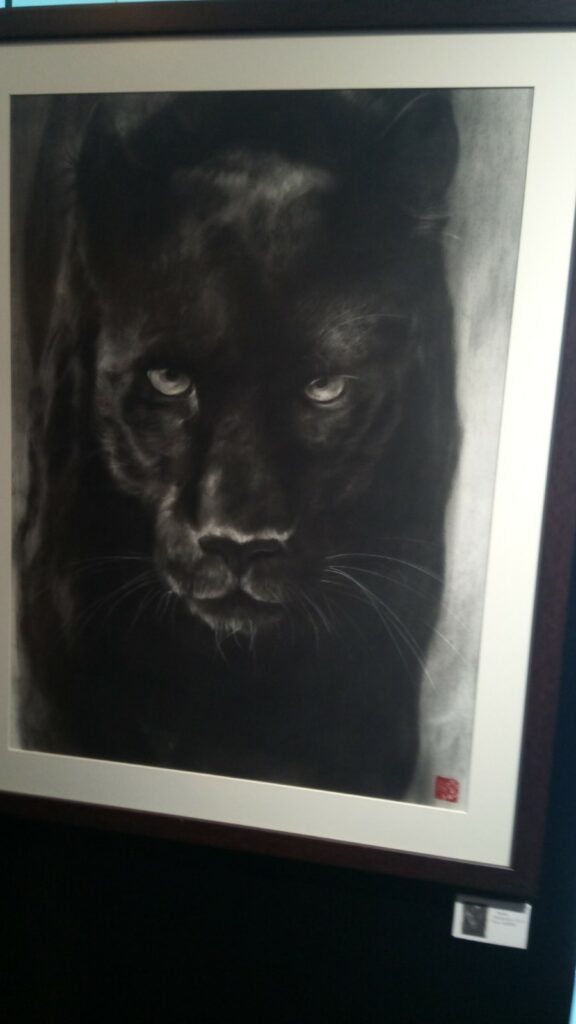 "I usually work with charcoal, oil painting with striking red paint to attract the attention of the audience,: says Ng who is currently pursuing his double degree course in Economics and Mathematics in Western Australia.
He also added that he is very excited to do his first solo art exhibition at the G Art Gallery although he has had some collaborations with other artists previously.
G Hotel general manager Michael Hanratty paid tribute to the young and promising talent as he has a bright future ahead of him.
"We are glad to be able to offer G Art Gallery as a platform for young artists," he added.
Meanwhile, Ng is also keen in Chinese calligraphy and Chinese painting and has worked with local and foreign artists despite his young age.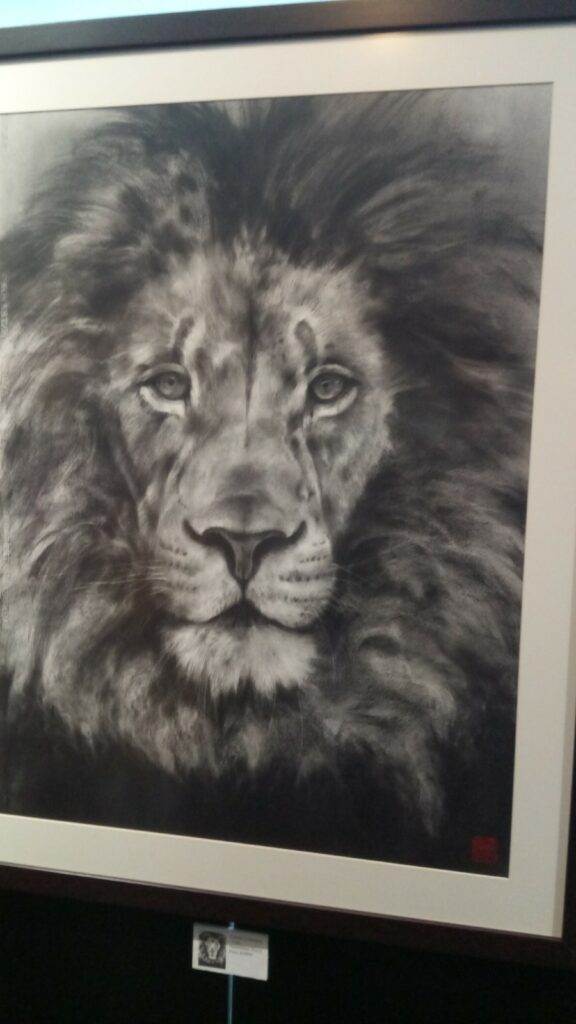 He adds that he is currently preparing for a competition at the end of this year although he finds it tough going to juggle between his studies and passion for art.
"I hope to find time to work on my art pieces in between my studies but will be back to Penang next summer," he added.