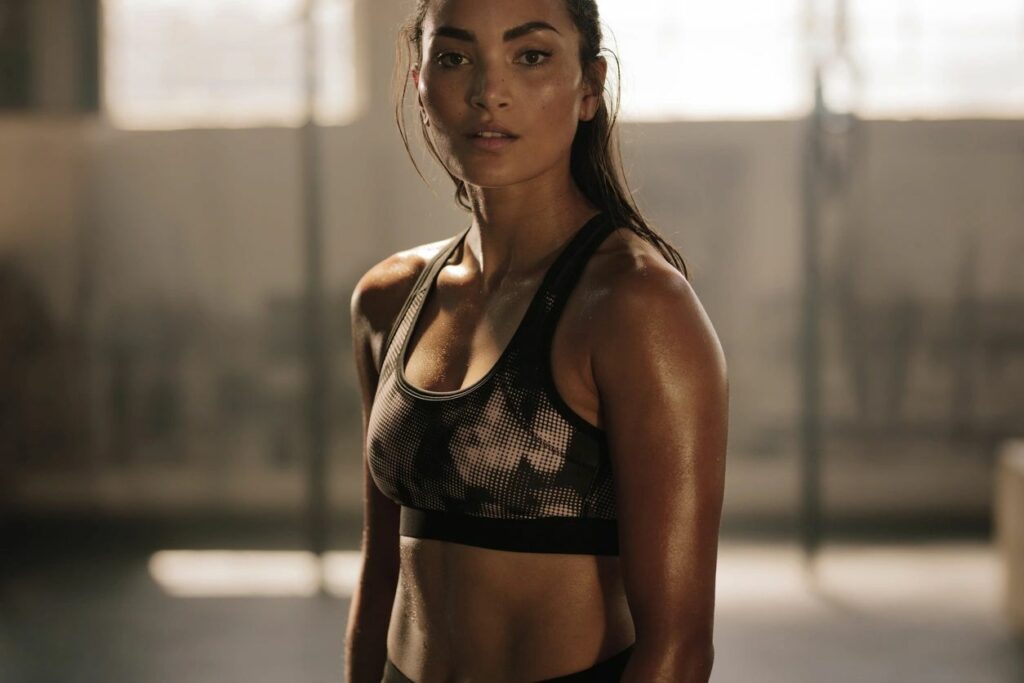 If you are into the outdoors and the health regime, Warrior Fitness & Adventure can help you become fitter, faster, tougher and stronger both physically and mentally as these attributes are vital for overall well-being.
Warrior Fitness & Adventure has a team of qualified coaches to provide clients with a variety of exercise to meet their fitness and wellness needs.
They cater for all fitness levels from beginners level to real training through their team of group coaching or one on one coaching.
They combine the best of military physical training with modern sports conditioning.
They are aimed to help one lose weight, develop athletic performances, functional fitness, team skills and mental toughness.
Among the trainers is Conor McManus who is a co founder of Warrior Fitness and Adventure Sdn Bhd.
He is former member of Irish Military Special forces with real experience preparing and leading Elite Warrior's for the most challenging and dynamic environments.
With background as a Military Fitness Trainer, Navy Diver, Combat Medic & Survival Instructor he brings unique life experiences and knowledge to his coaching and training.
His objective when setting up Warrior was to help everyone achieve what you think you CAN'T do. 'It's all in the mind' – is one of his favourite phrases.
If you think you can, "YOU CAN".
Known for his challenging but effective trainings (don't worry, expect an educational experience with athletic and team influenced workouts that will build your confidence, teamwork and fitness for real life.
Contact Conor 012-459-4728 for more details.