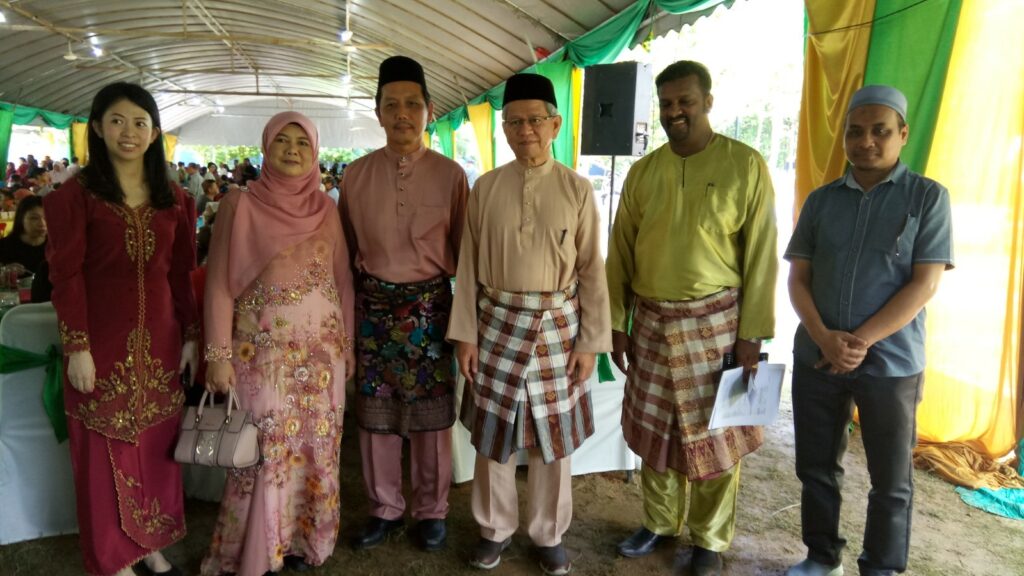 By V. Sivaji
Eastern & Oriental Berhad (E&O) hosted their Hari Raya open house at the Straits Green public park where some 1,000 people from the surrounding community and invited guests gathered.
Lending support to the festive occasion was Penang Chief Minister 1 Datuk Ahmad Zakiyuddin Abdul Rahman along with state exco member Zairil Khir Johari and assemblyman for Pulau Tikus, Christopher Lee and assemblyman for Pulau Betong, Mohd Tuah Ismail.
E&O was represented by their senior general manager Datuk Zawawi Yusop, Michael Saxon, Emily Teh, Ann Tan and team.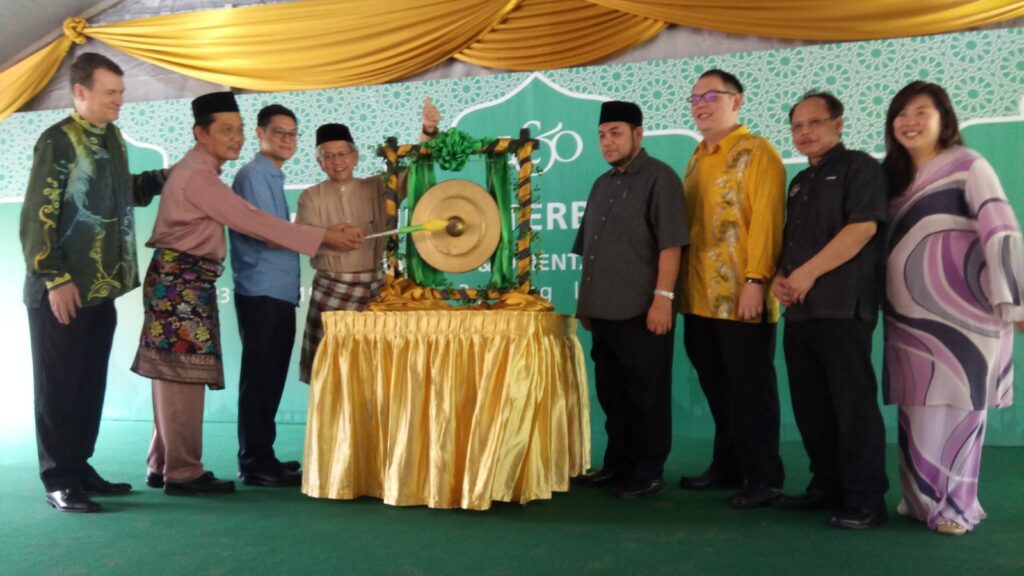 Guests were feted to favourites like nasi briyani, kambing golek, satay, mee goreng sotong, cucur udang, ice kacang and many more.
"E&O has not forgotten its responsibility of spreading festive cheer to the less fortunate within its development community," said Zawawi.
He also added that they also eased the financial burden of a fisherman from the Tanjong Bunga Fishermen Association whose son is suffering from celebral palsy by providing supply of essential food to the child for the second consecutive year
Meanwhile, Zakiyuddin commended E&O for its contribution and described the developer as a company that emphasises on strong social values.
Children from SK Tanjong Tokong, SK Convent Puau Tikus and Tadis Ar Rasyiddin presented several dance and song numbers.
They were also presented with "duit raya" at the gathering.