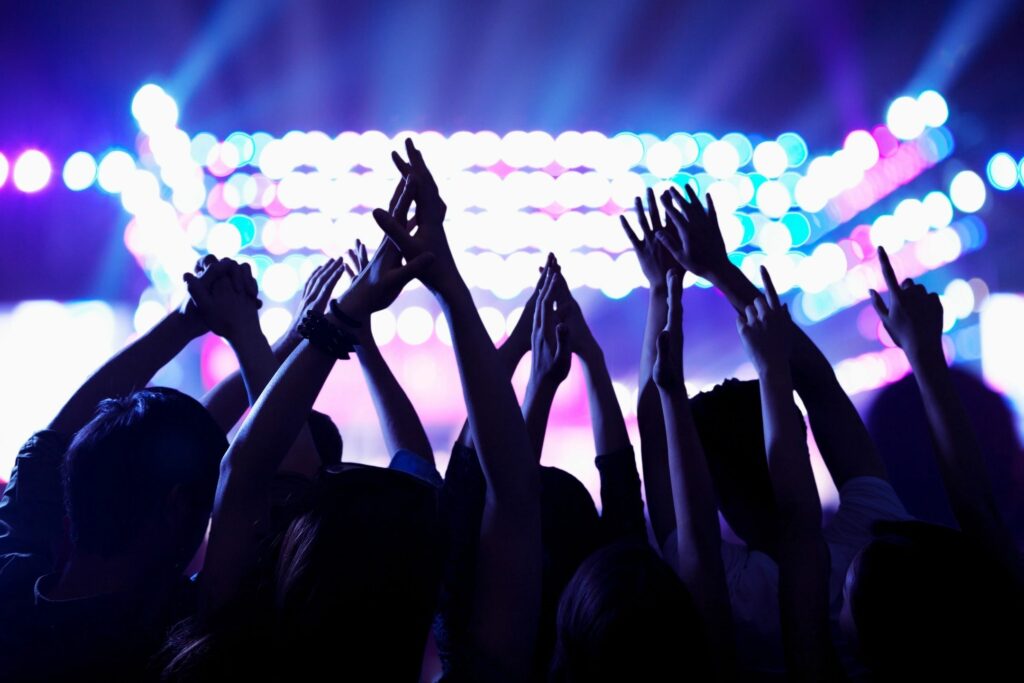 By V. Sivaji
Come 2020, partygoers can look forward to some big names and "A-list" shows in the entertainment industry to perform in Kuala Lumpur, Malaysia.
Among them are the Backstreet Boys, Lewis Capaldi (Jan 2020), Ruel (March 2020), Blackpink, Disney On Ice Live Your Dreams show (March 2020), Marvel Universe Live show (June 2020), and Dua Lipa in Oct 2020.
But concert dates for the Backstreet Boys who are on their world tour and Black Pink are to be advised as negotiations are still underway.
The great concerts are brought to you by PR Worldwide who are renowned event organisers who had brought the likes of Ed Sheeran and Kenny G to Malaysia previously.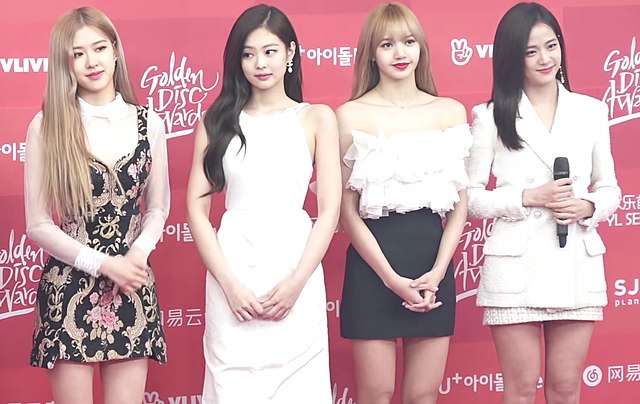 Lewis Capaldi is a Scottish singer-songwriter who also plays drums and guitar from the age of two. His career started when singing in pubs until he was discovered by his manager Ryan Walter.
He is signed to Capitol records and is a mega hit on Spotify worldwide.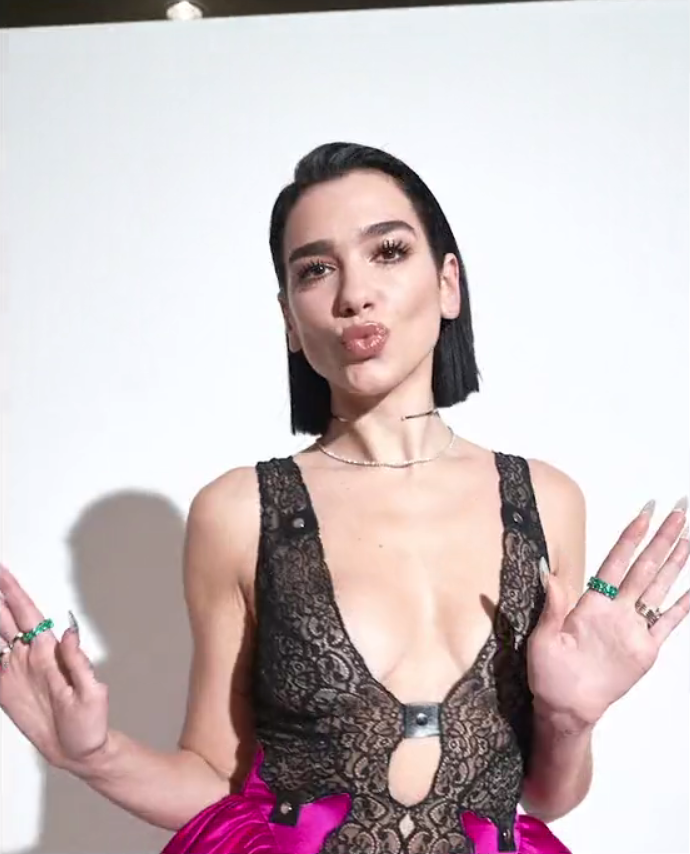 Meanwhile, Dua Lipa is of Kosovo origin and sings in English. She is also a model and songwriter from England.
She is signed with Warner Music Group since 2015 and has to UK Top Ten hits namely "Be The One" and "IDGAF" under her belt.She has also made inroads to United States with her numbers.
She has also been recognised by the Birt Awards and Grammy awards.
More closer to home, the Blackpink K Pop band from South Korea comprises of four female singers with their genre of Hip Hop, J Pop EDM.
The singers are Jisoo, Jennie, Rose and Lisa. The group was formed by YG Entertainment in 2016.
They have won numerous awards in South Korea and is the most subscribed music group on YouTube in 2019.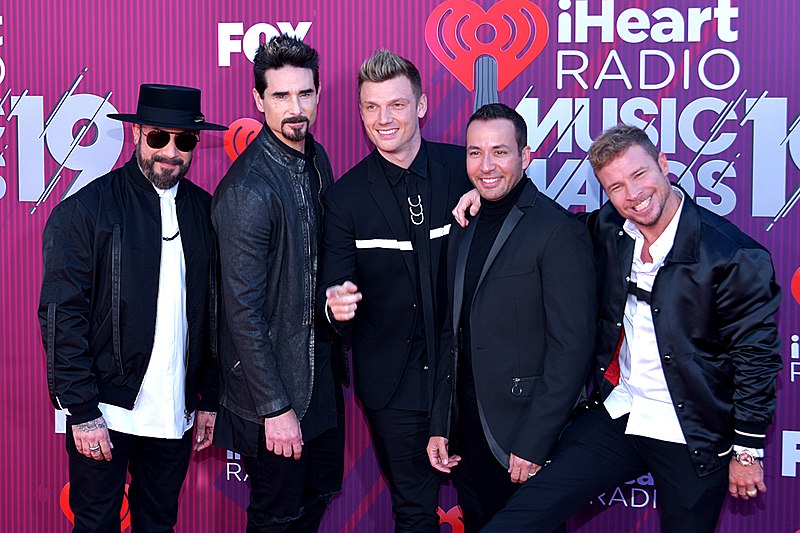 Finally, the Backstreet Boys need no introduction to their Malaysian fans as many in their generations have grown up with their hit songs.
They hail from Florida, United Stares and known for their hit album Backstreet Boys and later for Millennium and Black and Blue.
The group consists of AJ McLean, Howie Dorough, Nick Carter, Kevin Richardson and Brian Littrell.
Their worldwide appeal can be attributed to their good looks, nifty dance moves and catchy numbers.