Vouk Hotel Suites hosts 20 children for a fun Xmas party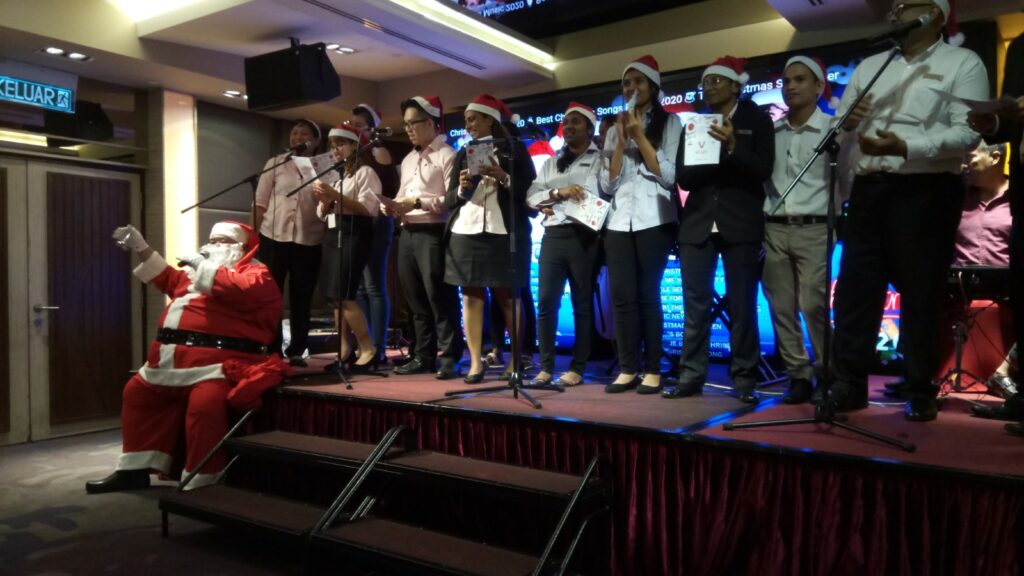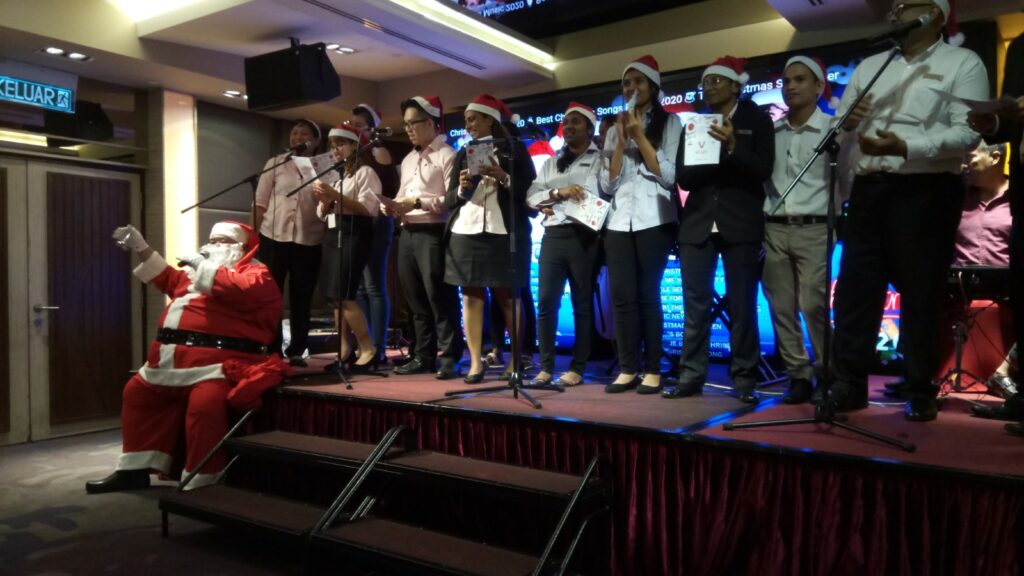 By V. Sivaji
Vouk Hotel Suites Penang hosted some 20 children from The Salvation Army Children's Home for a joyous Christmas get-together recently.
The event was part of the hotel's corporate social responsibility (CSR) initiatives and to give back to the needy community.
General manager Charles Ayerru and his team also sang Christmas carols to entertain the children and later mingled with them to bring cheer.
The dinner spread offered a turkey delight along with other favourites not forgetting desserts like ice kacang and cakes..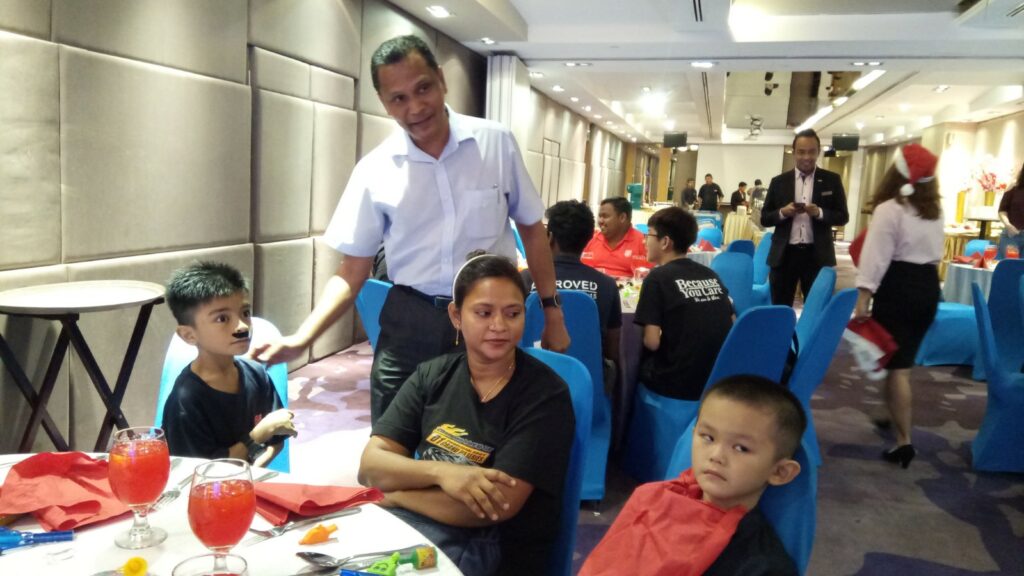 "We are glad to host the children and bring some joy to their lives these Christmas who are in desperate need of love and care.
"Even our Chef Fat Fong dressed up in Santa costume to give away presents to the children," said Charles.
By the end of the evening, the children and their caretakers had a memorable gathering and got to know the Vouk Hotel management team much better.