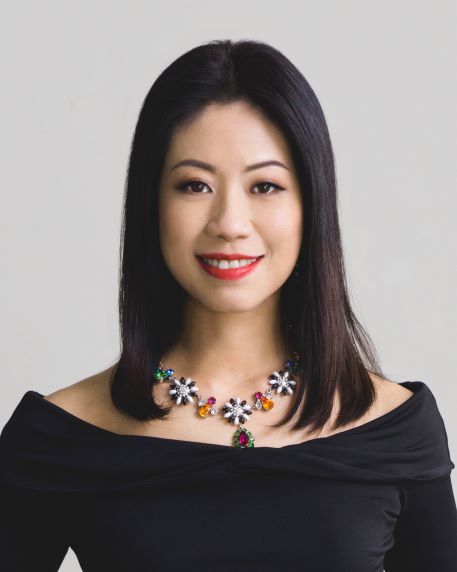 UOB Malaysia has launched the 2022 UOB Painting of the Year (POY) competition and is inviting established and emerging artists to create innovative artworks that showcase their artistic mastery. 
The UOB POY competition is the Bank's flagship regional visual arts programme and one of Southeast Asia's most prestigious annual art awards that aims to uncover and to nurture artistic talent across the region.
This year, to commemorate UOB Malaysia's 71st anniversary, the Bank has also introduced the UOB Malaysia 71 st Anniversary Special Campaign as part of the 2022 UOB POY (Malaysia) competition.
The winning artwork of this special campaign will be featured on the exterior of a public mass rail transit (MRT) that will travel around the Klang Valley. This is part of the Bank's commitment to make art more accessible to the wider community while raising the profile and showcasing the work of the winning Malaysian artist.
"Art has an amazing ability to evoke powerful emotions, to bring thoughts and ideas to life and to unite people from all walks of life. This year's programme identity highlights the theme of 'optimism', and as we gradually move towards a brighter and more hopeful future, we aim to bring that positivity and connectivity to the art community which was adversely hit by the global pandemic.
"Through our annual UOB POY competition, we will continue to discover artistic talent in Malaysia, and promote them locally and regionally. As the leading patron of the arts in Asia, we hope to nurture the next generation of artists and help them realise their dreams." said Ms Ng Wei Wei, Chief Executive Officer, UOB Malaysia said,
As with last year, submissions will be received digitally. Submissions will open from today until 31 July 2022. The competition is open to all Malaysian citizens and permanent residents. The winners of the 2022 UOB POY (Malaysia) competition will be announced at an award ceremony in October 2022.
The top country winner will receive RM100,000 and a chance to compete for the prestigious UOB Southeast Asian POY award, which carries a cash prize of US$10,000. More details on the competition can be found at UOBandArt.com.
The winner of 2021 UOB POY (Malaysia) competition, Saiful Razman, and his artwork titled, Walk in Silence, Don't Walk Away in Silence, won the 2021 UOB Southeast Asian POY Award 2 , making him the first Malaysian to win the coveted regional title. His winning piece was selected from a record number of entries the competition had received in its 40-year history.
The panel of judges for the 2022 UOB POY (Malaysia) competition includes:
1. Bibi Chew, Industry Advisory Panel (Visual Arts) for CENDANA Malaysia and Head of
Illustration and Senior Lecturer at the Malaysian Institute of Art (MIA)
2. Choy Chun Wei, Leading Malaysian contemporary artist, whose works have been exhibited internationally across China, Hong Kong SAR, the United States, Pakistan, Singapore and the United Kingdom.
3. Ahmad Fuad Osman, Leading Malaysian contemporary artist and judge of National Art
Gallery's Young Contemporaries Awards.
To encourage artists to develop their knowledge and hone their artistic skills, UOB provides winning artists with an immersive experience through a month-long residency programme at various Asia's prestigious art museums.
Saiful will join an artist residency programme at the UOB Art Gallery in Shanghai, China as part of the 40 th Anniversary of the UOB POY competition. Meanwhile, Ms Cheng Yen Pheng and Sabri Idrus, 2019 and 2020 UOB POY (Malaysia) winners respectively, were selected to attend the artist residency programme at the renowned Fukuoka Asian Art Museum in Japan.
The alumni winners will have the opportunity to learn about the art culture of their respective host countries and various approaches to art creation.