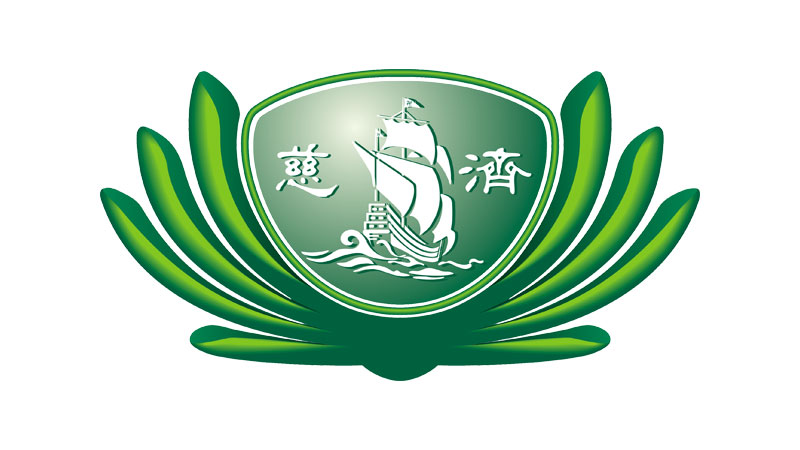 Following the horrific earthquake in Turkey, the Malaysian Buddhist Tzu Chi Merits Society will play its part in offering much needed aid and assistance.
Master Cheng Yen is very concerned about the suffering of the people in Turkey following the huge earthquake.
"Human resources and material resources must be mobilised no matter how much the freight charges are. They must also have blankets to keep the victims warm.
"Having the strength to help others is a blessing" she was quoted as saying.
Meanwhile, Tzu Chi Northern Region commissioner, Dato Khoo Boo Leong said that they will work to raise funds and secure other materials needed to be flown to the affected areas.
The latest death toll following the earthquake has reached more than 17,000.
Kind donors can donate via MBB account 507013126489 or PBB account 3102212517.