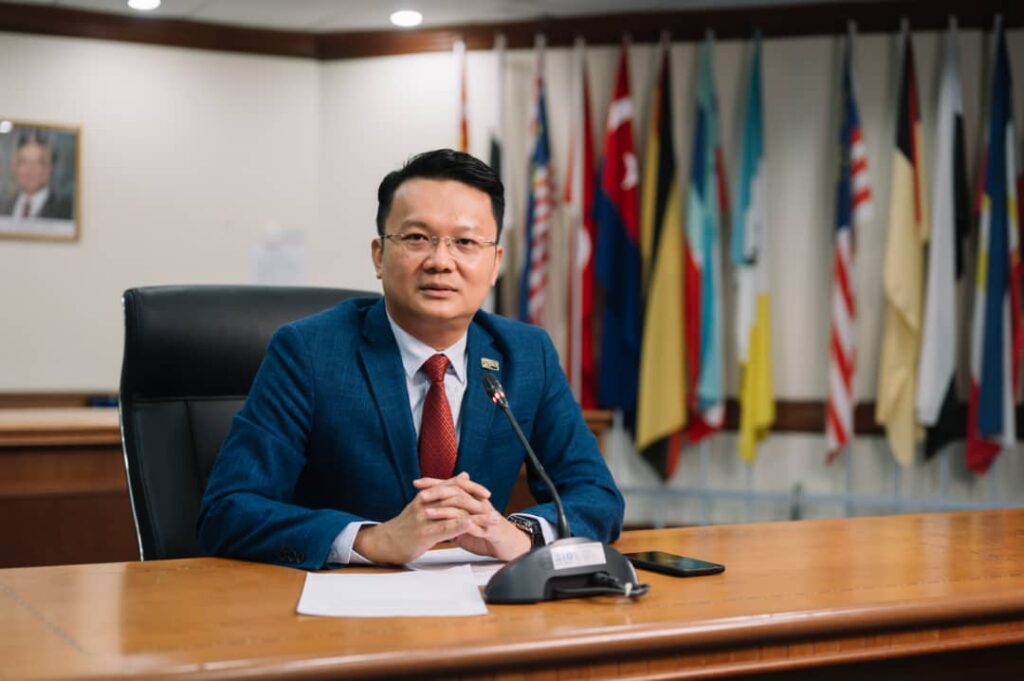 Tourism players in the state have been reminded to maximise all available state and federal aid to ensure business continuity and sustainability.
The reminder was made by state exco for Tourism and Creative Economy, Yeoh Soon Hin in a press statement today.
"The pandemic has hit the travel and tourism industry hard, causing the entire industry to almost a standstill. The pandemic has impacted different groups in the tourism industry in different ways and in varying degrees.
"Therefore, it is important to review and set a common action plan to provide timely relief to the most affected groups resulting from the pandemic and also a long-term recovery plan for business survival and revival," said Yeoh.
He made reference to the announcement by the Prime Minister Tan Sri Muhyiddin Yassin, the recently unveiled PERMAI is a special aid package consisting of 22 initiatives worth RM15 billion following the implementation of Movement Control Order 2.0, which has now been expanded to the entire nation except for Sarawak.
"Among the key highlights includes a one-off payment of RM500 for 14,000 tour guides and 118,000 taxi, school bus, tour bus, rental car and e-hailing vehicle drivers where many from the tourism industry stand to benefit."
"There is an urgent and more holistic national recovery financing for the recovery of tourism is needed to strive for business survival, job retention and the restart of tourism operations with longer-term goals such as the protection of ecosystems. Innovative financing solutions and blended public-private approaches would be needed in reviving the tourism industry.
"Penang state government similarly supports the community at state level with a number of initiatives and funding for the tourism and creative economy players such as SKIM Peka 2.1 and Creative Leap Loan, both of which are open for application now at https://www.pdc.gov.my/ .
"Penang state government is also the only state in Malaysia to allocate RM10 million to assist small business, self-employed and entrepreneurs by providing free interest loan to facilitate additional liquidity in support of affected business in the tourism industry.
"PETACE had also taken proactive measures to alleviate financial burden of industry players by urging relevant authorities such as financial institutions to provide a moratorium for loan takers" Yeoh said.
He also added that Penang State Government remains staunch and committed in assisting Penangites and helping mitigate the impacts caused by the Covid-19 pandemic and MCO.