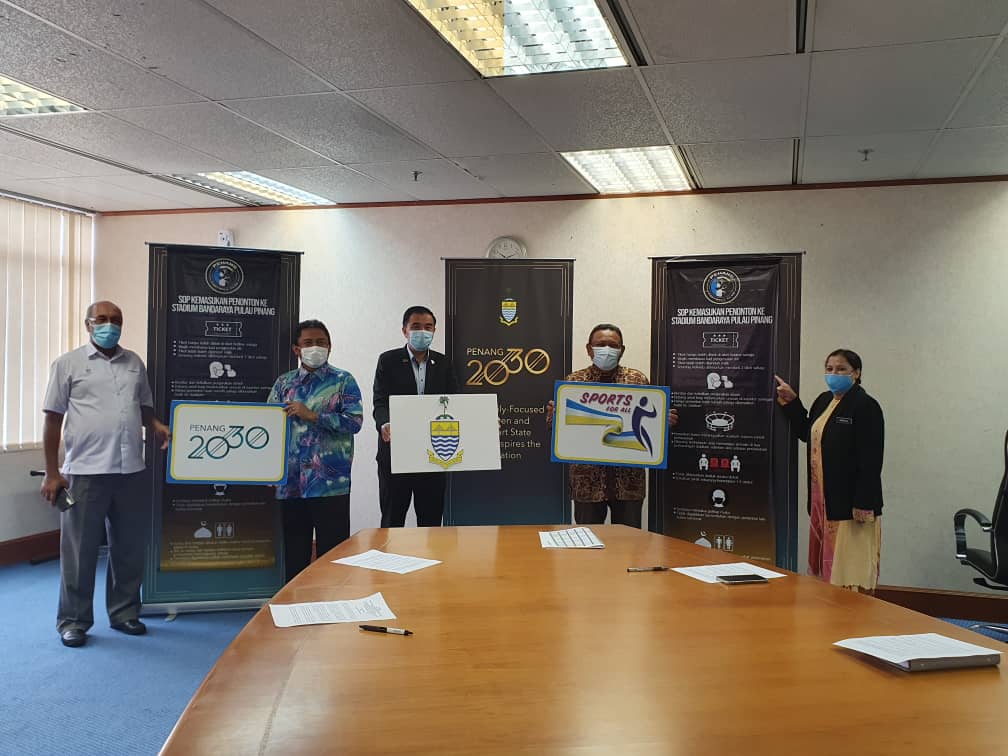 After long last, Penang FC's next match against Sabah FC on Sunday April 11, 2021 will allow some 2,000 spectators at the City Stadium at 9pm.
This is following the approval by the Ministry of Youth and Sports to allow spectators at a ten per cent capacity or 2,000 spectators with effect April 1, 2021.
"The Malaysian Football League has approved our request for the home game match.
"Due to limited flights, Sabah FC had requested for the new date for the match.
"All standard operating procedures (SOP) set by the National Security Council will be observed strictly at the match," said state exco for Youth and Sports, Soon Lip Chee at a press conference in Komtar today.
Tickets for the match can be bought online at https://tickethotline.com.my/.
One person is only allowed to buy two tickets and should provide their identification card at the entrance.
Tickets are priced at RM25 (open grand stand zone B & C) while for zone A & D are priced at RM20.
Tickets are available from today as from 9.30am and close on April 11 at 3pm.
Soon also called for supporters to provide encouragement for Penang FC to do well in the match.