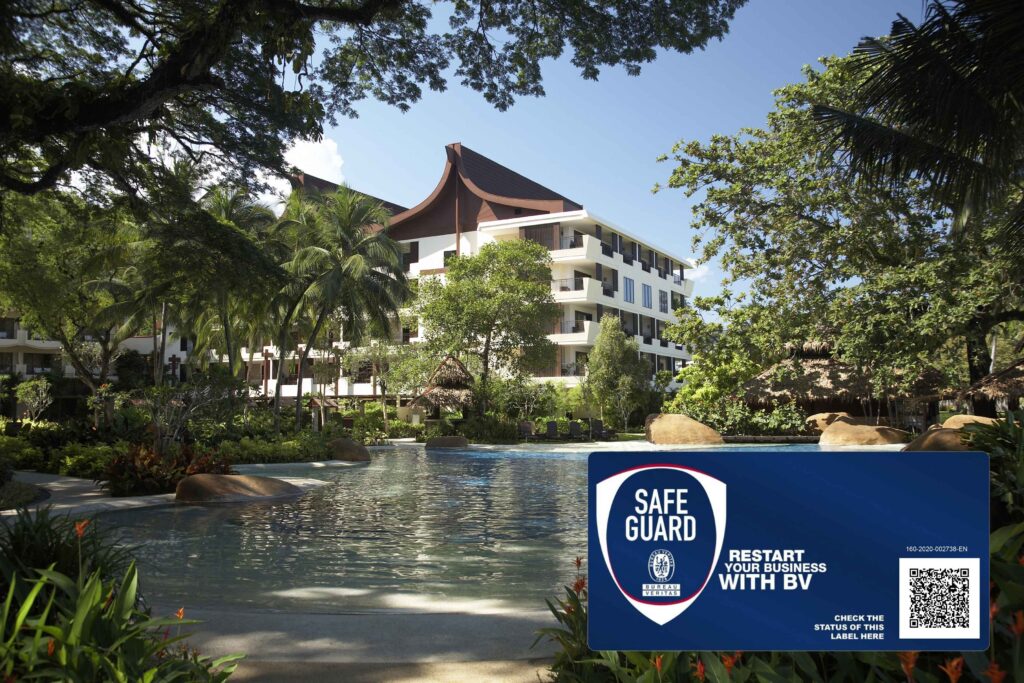 Shangri-La's Rasa Sayang Resort & Spa and Golden Sands Resort will once again be joining millions of people across the globe in celebrating Earth Hour tonight,  27th March. 
The worldwide movement is organised by the World Wide Fund for Nature (WWF) and sees participating individuals, communities and businesses turning off or dimming non-essential lights for one hour between 8.30pm and 9.30pm on a designated day each year.
Both properties will do the same for all non-essential lighting in public areas.
They will also send letters to all guests encouraging them to join the energy saving initiative by switching off or dimming the lights in their respective rooms, or even pledge their support by registering via www.earthday.org.
To reaffirm our continuing support for this effort and raise awareness, they will also be having a small gathering in the garden and float tealights in empty coconut shells in our swimming pools to form a '60+' sign – representing the 60 minutes of the planet going dark.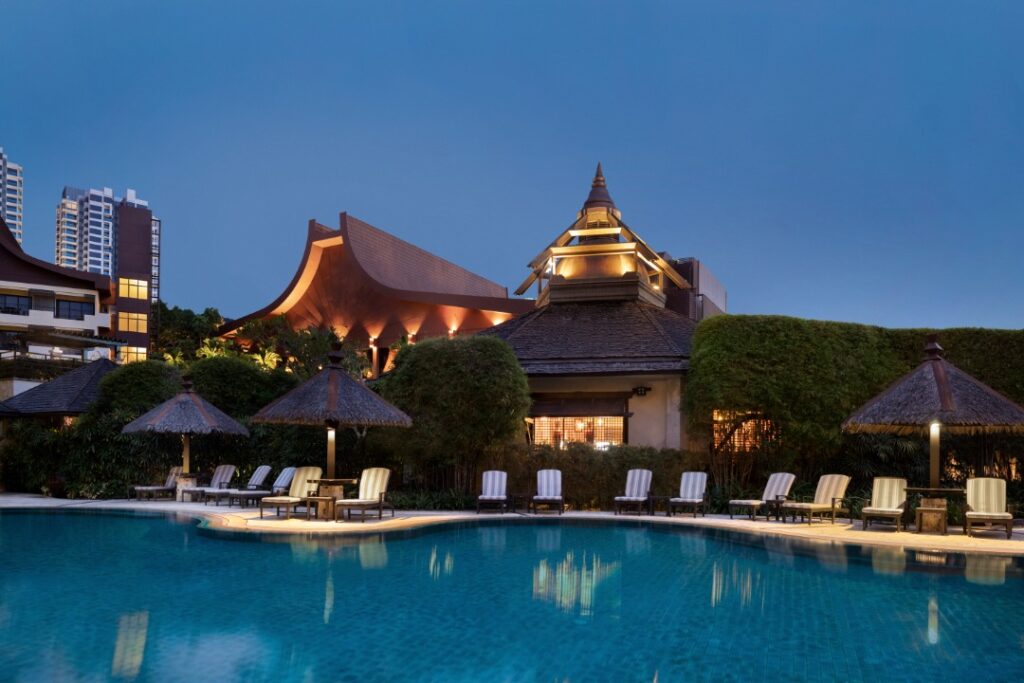 A group of staff would also be holding placards with icons and signs of Earth Hour together with the 60+ sign.
"Our hotels have long been advocates of protecting the planet by participating in various environmentalism activities throughout the year, and Earth Hour is certainly one of the most recognisable and significant.
"The planet is trodding down a critical path ecologically, and despite the Covid-19 pandemic, we believe we need to continue this annual gesture.
On our part, we have also made sure to switch to energy-efficient lighting where possible and adopt sustainable habits in our day-to-day hotel operations," read the press statement.