Penang's Hard Rock Hotel throws party in honour of their rockstars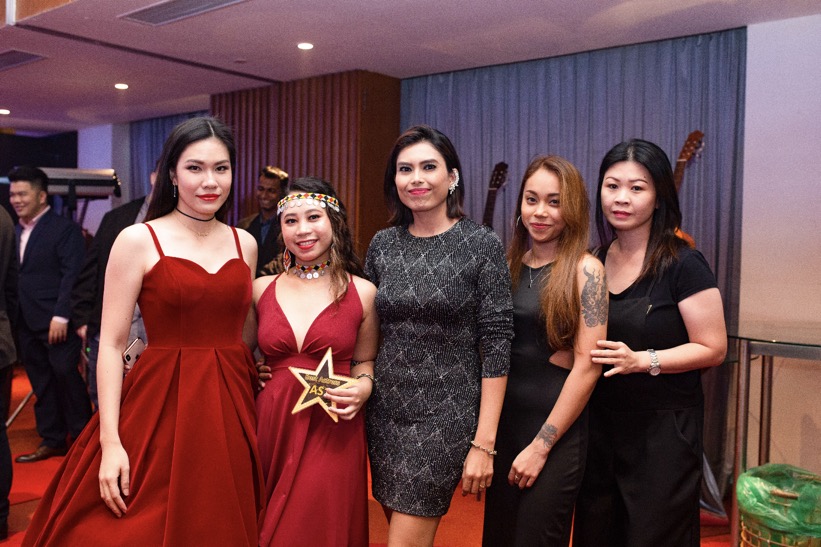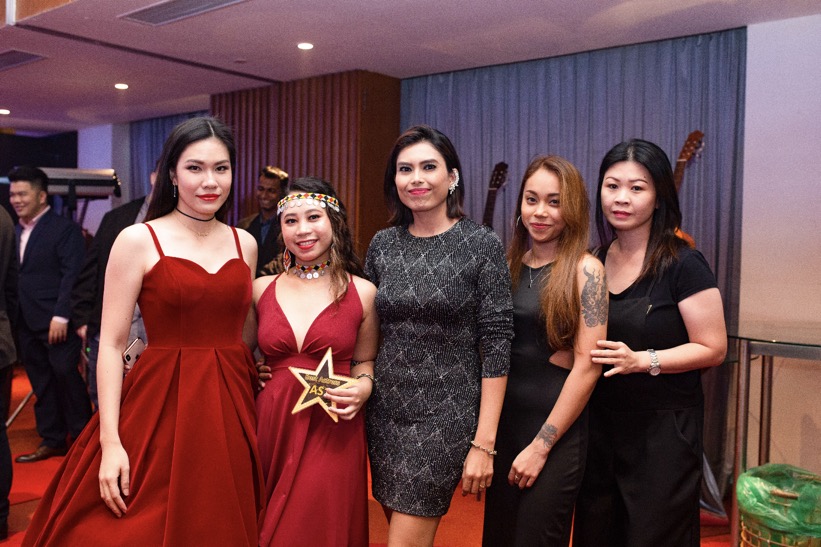 By V. Sivaji
It was time for the staff and management of the Hard Rock Hotel Penang to let their hair down and enjoy the evening with their colleagues.
The gathering was the staff party which opened with a speech by General Manager John Primmer followed by Human Resources Manager Thomas Ch'ng.
The evening was dubbed as Concert Of The Year (COTY) with a theme of "A Night With Oscar,"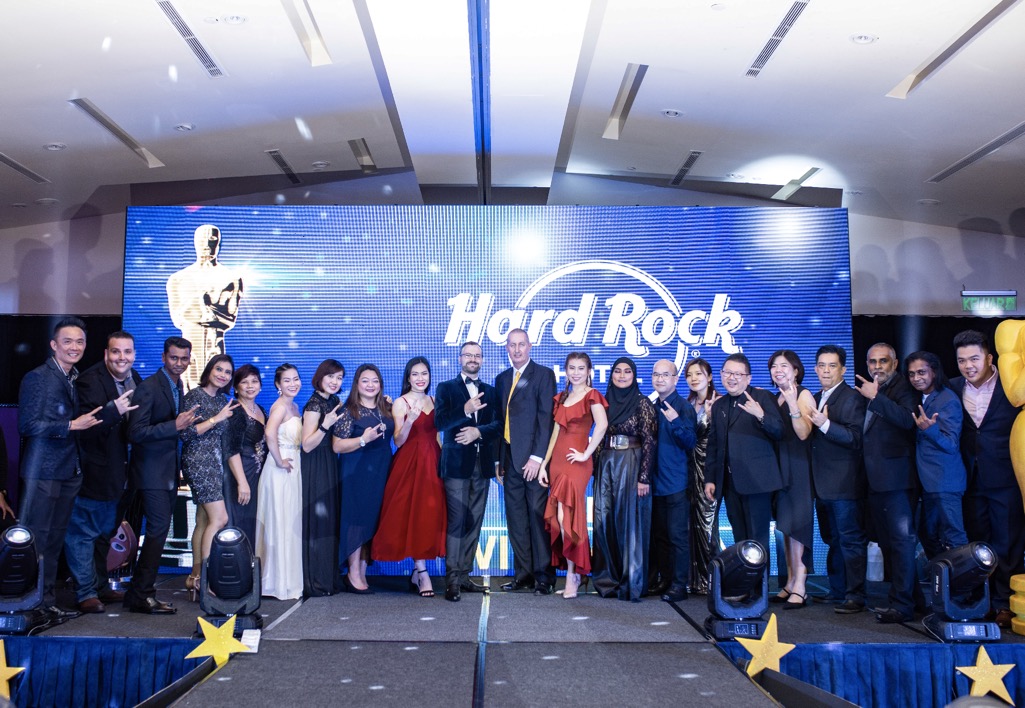 The gathering was even more meaningful as it was also the 10th anniversary of the hotel this year.
Earlier, the opening gambit was the head of departments performance which delighted and enthralled the colleagues.
The evening proceeded with some 75 team members receiving their 10 Years Long Service Award.
There was many party games, lucky draw prizes and live band performance for the employees to enjoy and partake.
The employees also put up some staff performances acts to entertain those present.
More importantly, the memorable gathering helped foster goodwill and camaraderie among Hard Rock Hotel Penang employees.