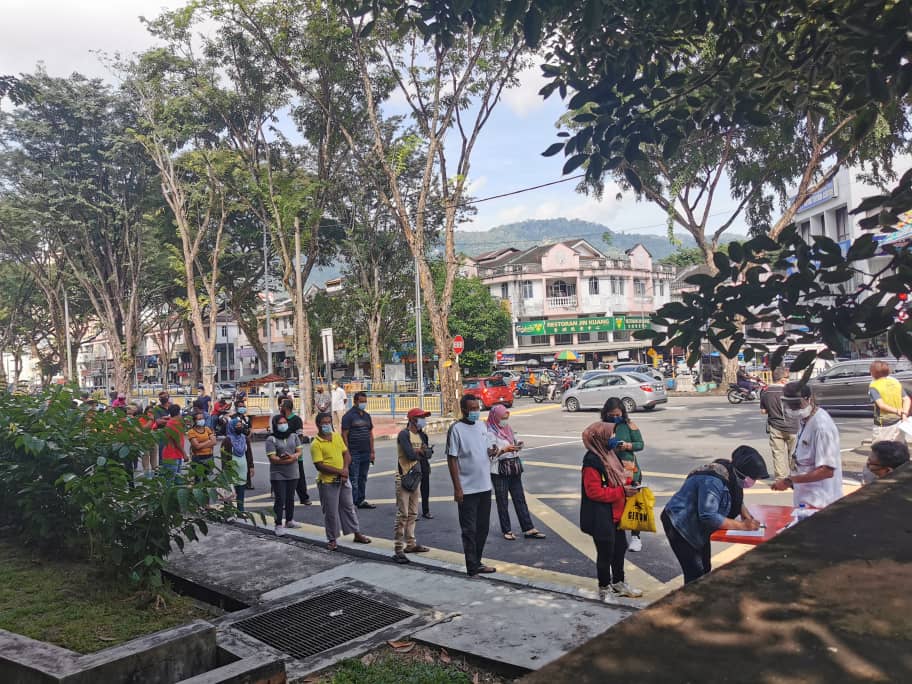 As of yesterday (Sept 13), Penang is reaching closer to the 100% vaccination of the first dose for the adult population.
"We have reached 92.4% vaccination and we urge those who have not been vaccinated to take advantage of the walk-in vaccination centres in the state.
"Among them are the PPV SPICE Convention Center, Tapak Pesta Sungai Nibong,  Kompleks Sukan Balik Pulau, Pusat Konvensyen Perda and Dewan Millenium," said Penang state exco for Tourism and Creative Economy Yeoh Soon Hin in a press statement.
He also added that Penang has implemented a 'walk-in' immunization since September 8 especially for all Malaysians.
To this regard, his constituency has also arranged vaccinations at the Bandar Baru Itam Health Clinic (Farlim) in collaboration with the North East District Health Office for foreigners living in the Paya Terubong Area.
"The more people receive the vaccine, the sooner Penang will achieve cluster immunity so that we can move to phase-3 under the National Rehabilitation Plan (PPN).
"Clearly, phase-3 of the VAT will allow more sectors of the economy to re-operate so that we can get out of this crisis we are facing, and return to the norms of daily life," he added.