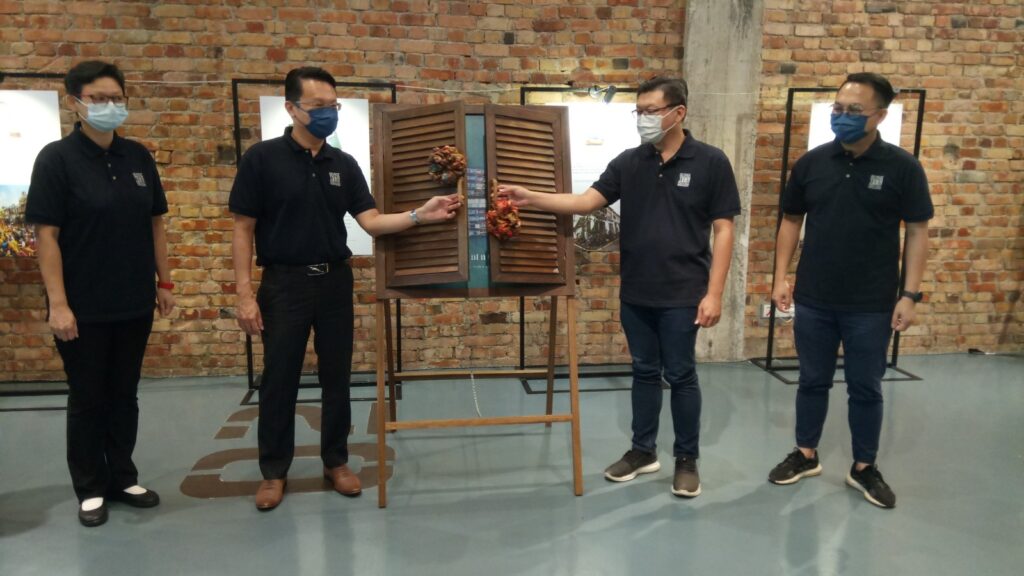 Penang is calling on the federal government to consider allowing international tourists who have been vaccinated to enter Malaysia.
"Malaysia can consider opening up a 'travel corridor' with countries under strict control of the pandemic through the 'tourism bubble' programme and gradually allow tourists who have completed the Covid-19 vaccination to enter the country under strict pandemic prevention guidelines."  said State Exco for Tourism and Creative Economy, Yeoh Soon Hin in a press statement today.
He added that tourism is one of the main sources of income for our country's economy and we need to formulate appropriate policies to restart international tourism.
"We need to start looking at viable alternatives which could help to sustain the industry and stabilise the tourism economy post Covid-19.
"For example, Phuket, Thailand, will start to implement quarantine exemptions for tourists who have been vaccinated when they enter Phuket.
"Tourism is one of the most competitive sectors. To ensure that we are not left behind, Malaysia needs to introduce relevant policies at the most appropriate timing and look at possible alternatives to receive international tourists and restart international tourism." said Yeoh.
Meanwhile, Yeoh was on hand to launch the "Penang at a Glance " photobook held at the Bangunan UAB, Gat Lebuh China here this morning.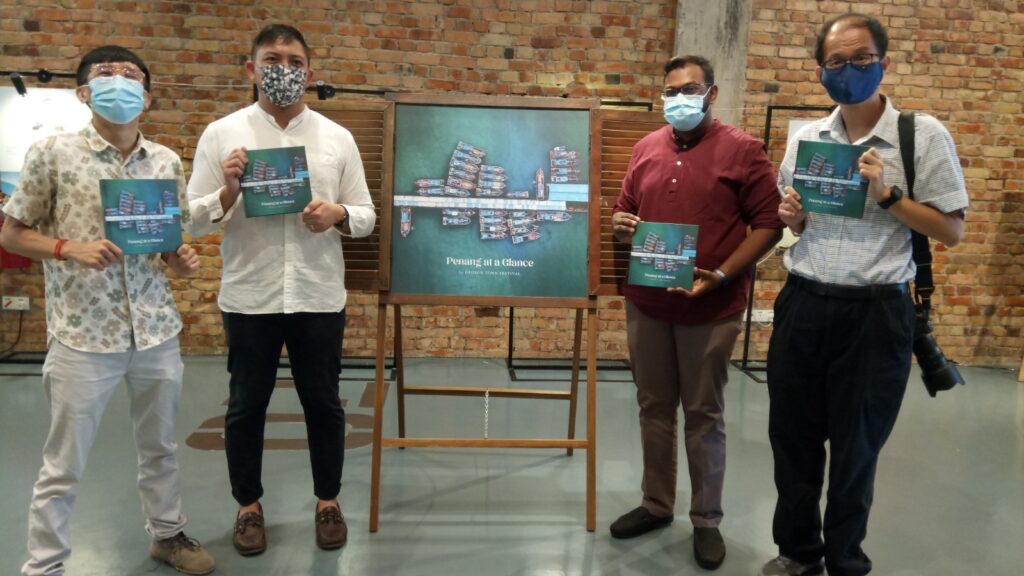 The book is a compilation of photos from four photographers, namely, S Govindarajoo, Thum Chia Chieh, Oh Chin Eng and Sherwynd Rylan Kessler.
The 96-page photobook aims to enable locals and visitors to get to know Penang by highlighting its diversity as well its prized heritage through photography.
The images range from old pre-war shophouses, vanishing trades and all of the friendly people in Georgetown.
The book is retailed at RM60 per copy and was put together by the Georgetown Festival working committee.
"Penang is a place with incredible diversity. the state doesn't fall short of beautiful landmarks and landscapes," said Yeoh in his address.
Also present was assemblyman for Komtar, Teh Lai Heng and state assemblyman for Pengkalan Kota, Daniel Gooi.