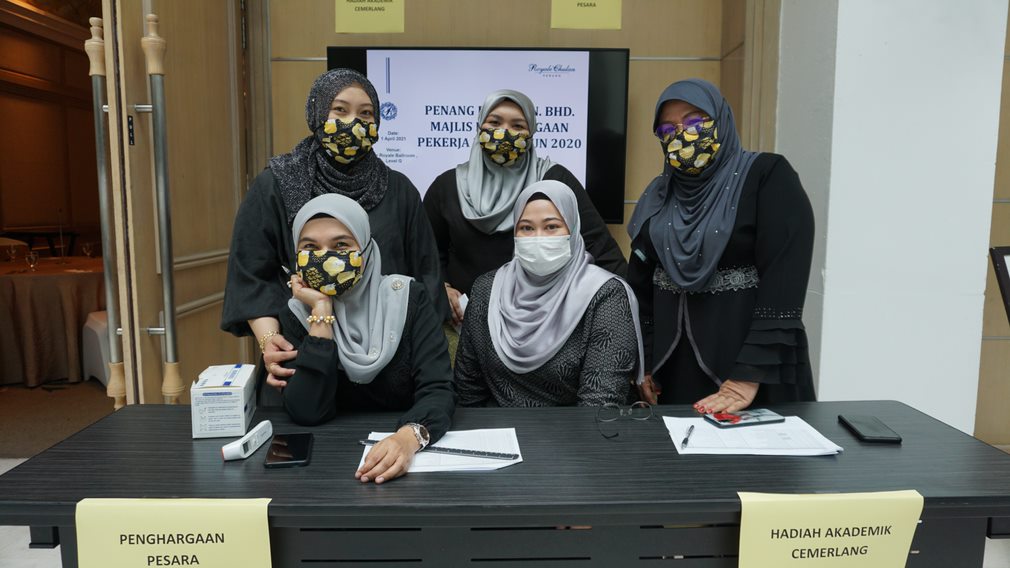 Penang Port Sdn Bhd better known as Penang Port held a ceremony at the Royale Chulan Penang to honour those who are retiring from service and also the long serving employees recently.
On hand to provide support and cheer to the workers was the chairman of Penang Port, Dato Syed Mohamad Syed Murtaza and Dato' Sasedharan Vasudevan, CEO of Penang Port.
The gathering was also to celebrate the hard work and dedication of its staff by honouring those who had contributed to the growth and performance of Penang Port. 
In all, more than 100 retiring employees and those who had served the company for over 20 and 30 years were awarded a token of appreciation.
The token serves as goodwill gift from Penang Port to them.
The event also commemorated the staff' children by recognising their achievements in the major examinations in Malaysia; such as UPSR, PT3, SPM, and STPM.  Penang Port aims to build a culture of recognition, establishes a sense of security and highlights the employees' value to the company.
Penang Port is a member of the MMC Group,