Old world charms open​ up in Macalister Terraces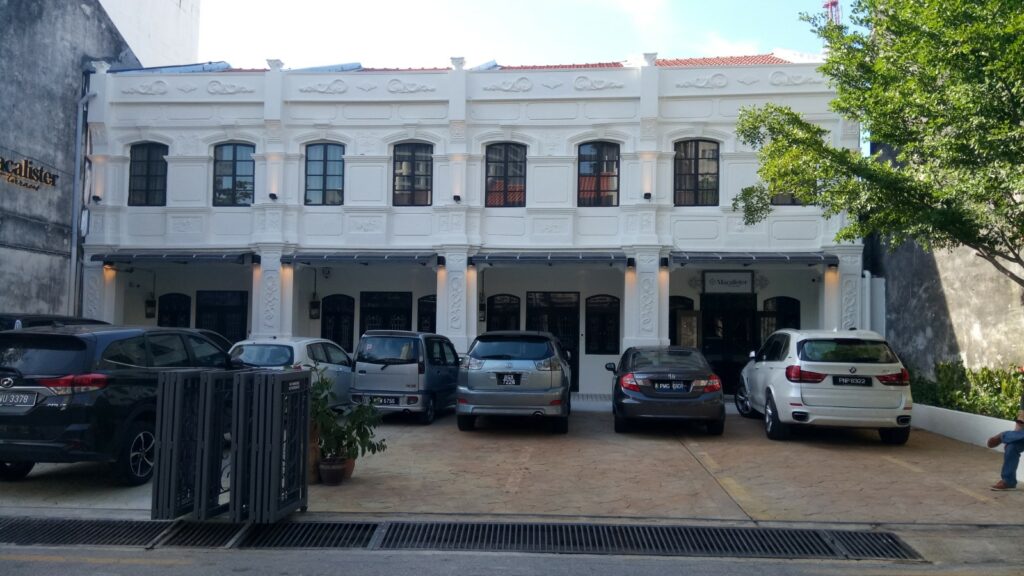 By V. Sivaji
A brand new 20-room boutique hotel opened its doors recently to cater for the growing number of tourists coming to Penang.
The Macalister Terrace Hotel brings new and old world charm in its rooms and interior spaces.
There is also the venue for local artists to promote their works as the management encourages local artists and art enthusiasts.
"We would also like to provide space for local artists to display their works in the common areas of the hotel where guests can appreciate or even buy the works," said Angelina Cheong, Founder & Group CEO of Win World Group who are the owners of the hotel.
She also added that the deco and interior of the hotel comes with delicate planning and vast collection of classic furniture and items over the years.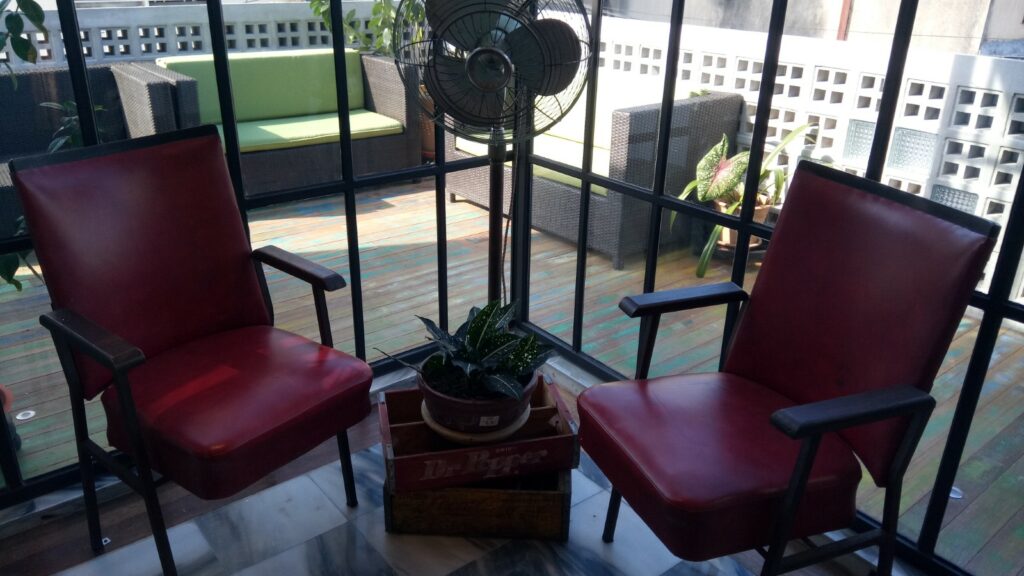 Among them are the wooden bench used in the old Penang ferry and also the chairs from the old Odeon theatre seats which has been refurbished.
The hotel offers four category of rooms which caters for he business and leisure travellers.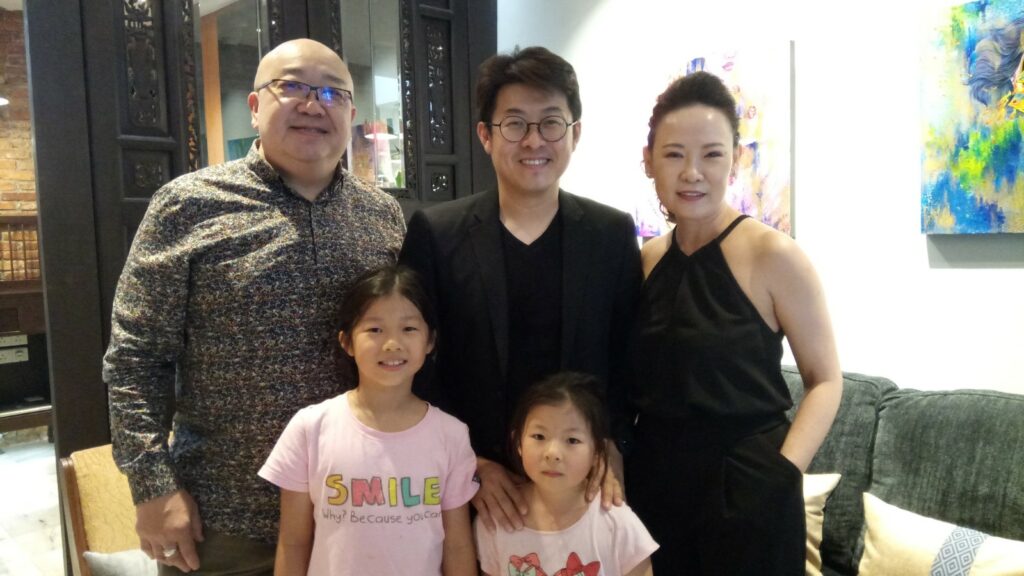 Their strategic location offers walking distance to many tourists attractions like the iconic Komtar, The Top, First Avenue Mall, Paragin Mall, Times Square, museums, cafes, food courts and art galleries.
Promotional rates start from RM188 onwards for a limited period.