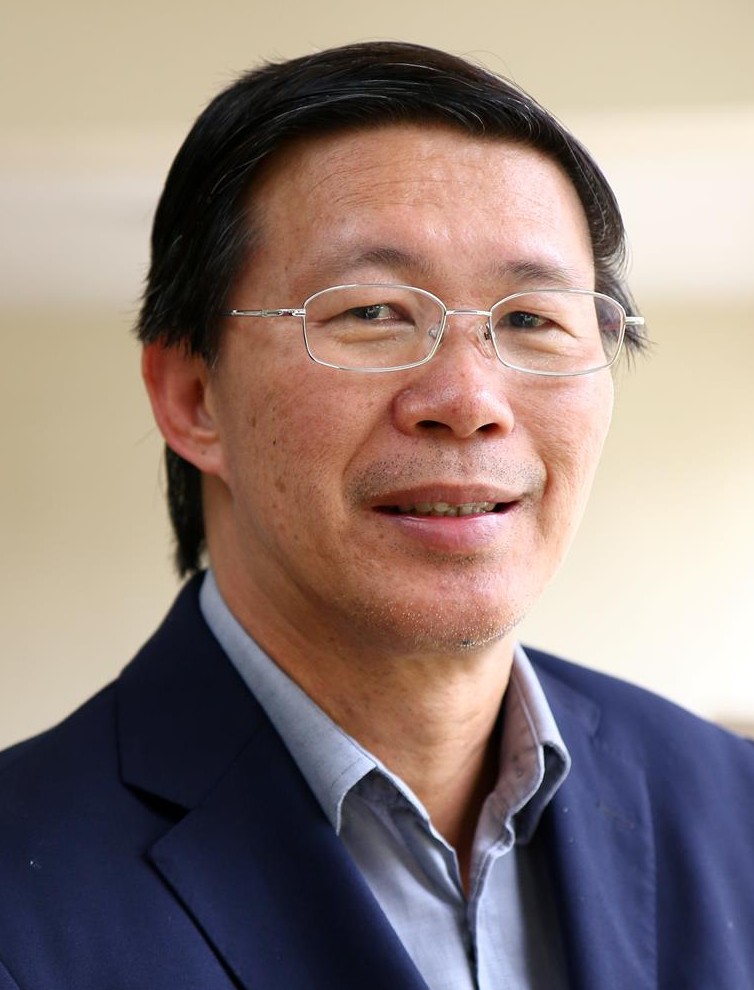 The Malaysian travel industry recorded more than RM40 million in sales during the MATTA Fair that was held from April 9-10 at the World Trade Centre Kuala Lumpur – an encouraging sign of recovery for the tourism sector.
More than 100 exhibitors including 17 national and state tourism organisations participated in Malaysia's largest consumer travel fair which resumed for the second time after November 2021.
"Many visitors were checking out the exhibitors selling not only domestic but international packages as well and it was vibrant with many sales concluded. Cruise packages were also selling well at the Fair", according to Datuk Tan Kok Liang, President of the Malaysian Association of Tours and Travel Agents (MATTA).
Based on the results at the MATTA Fair's Buyers' Contest, the most popular international destinations were led by Turkey, followed by the United Kingdom and Japan.
"MATTA Fair is pleased to have Malaysia Airlines as the official Airline and its sister companies Firefly and MASWings, that serves as a drawing factor for customers who were looking forward to superb deals ranging from airfare tickets, holidays packages and experiences plus multiple travel perks for their next getaway.
"We are looking forward to the next MATTA Fair planned for September 2-4, 2022. With the relaxation of the Malaysian Covid-19 testing regime effective May 1, 2022, flight connectivity is set to improve considerably which will augur well for both inbound and outbound traffic.
"Once again, we wish to thank Sarawak Tourism Board for the support of the MATTA Fair as "Malaysia Favourite Destination" and the consumers, sponsors and partners who helped make the MATTA Fair a success," said Tan in a press statement.