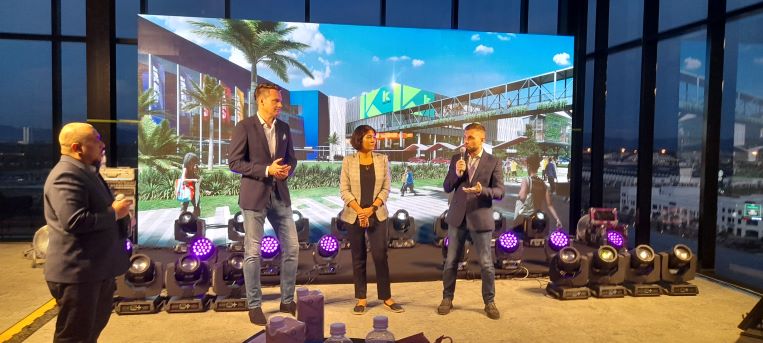 By V. Sivaji
Ikano centres will be bringing dynamic mixed development projects in stages over the next few years in Batu Kawan.
The massive project is called "Klippa", is a Swedish word which means rock or friends and it is the perfect word play to describe Batu Kawan.
Klippa will also create 5,000 job opportunities for locals and uplift the socio-economic well-being of Penangites.
For the immediate future, new Tealive and KFC outlets are expected to open by June/July this year.
Already, the present McDonald's drive thru outlet is doing brisk business with lines of cars waiting for their pick-up.
This will be followed by phase 2 of the project to include more food and beverage outlets like A&W, Kenny Rogers and Starbucks outlets by the end of next year.
Also in the pipeline are the new supermarket under the TMG plus brand which will offer grab and go products like dairy products, groceries along with Mr Toy, DIY, ZUS coffee outlets which are expected to open before Christmas this year.
Present to brief media members on the latest updates was  Arnoud Bakker, commercial Director at Ikano Centres and Adrian Mirea, Shopping Centre and Mixed-Use Director at Ikano Centres.
Also present was Natasha Aziz, Head of Customer Experience and Digital at Ikano Centres and Janice Lim, Divisional Director, Trade Division (Aspen Group) and Vanessa Lee, Team Lead, Marketing & Leasing (Aspen Group) among others.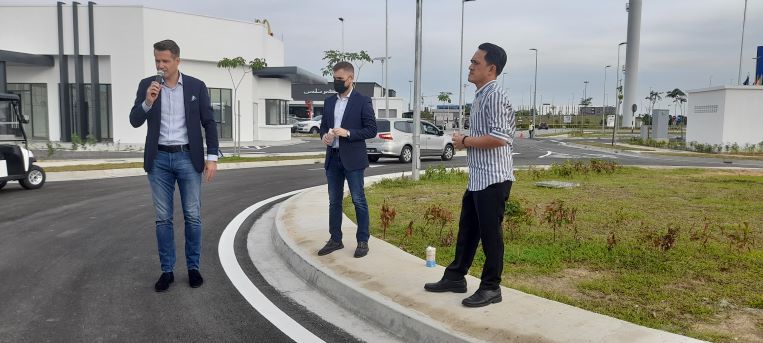 "We want to introduce the Ikano Centres retail experience to communities in the Northern Region. The emphansis of this meeting place development is to provide a holistic customer experience, enhanced with convenience for all their shopping, dining, entertainment and leisure needs," said Bakker.
He also added that they are working closely with Aspen Vision City (AVC) and their partners in the neighbouring Batu Kawan Industrial Park to position Klippa as a place where people can line, work, and create memories together.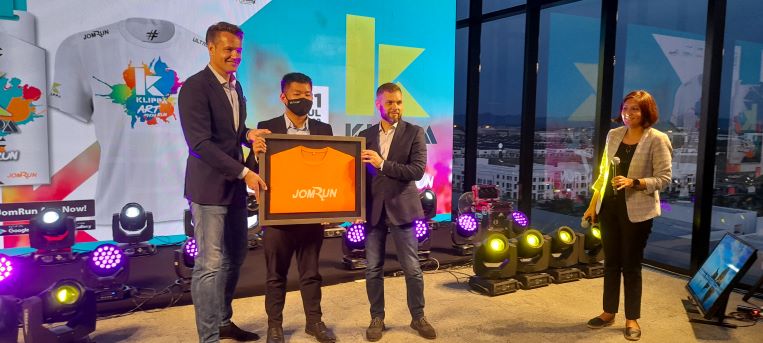 In the meantime, they are also hosting the Klippa Art Run in July 2022 and registration is open now.  
Earlier, the media team were also given a buggy ride to the various locations earmarked for development to get a first-hand view and experience on what is going on.
The evening ended with an in depth briefing session by Bakker and Mirea followed by a hearty dinner session.