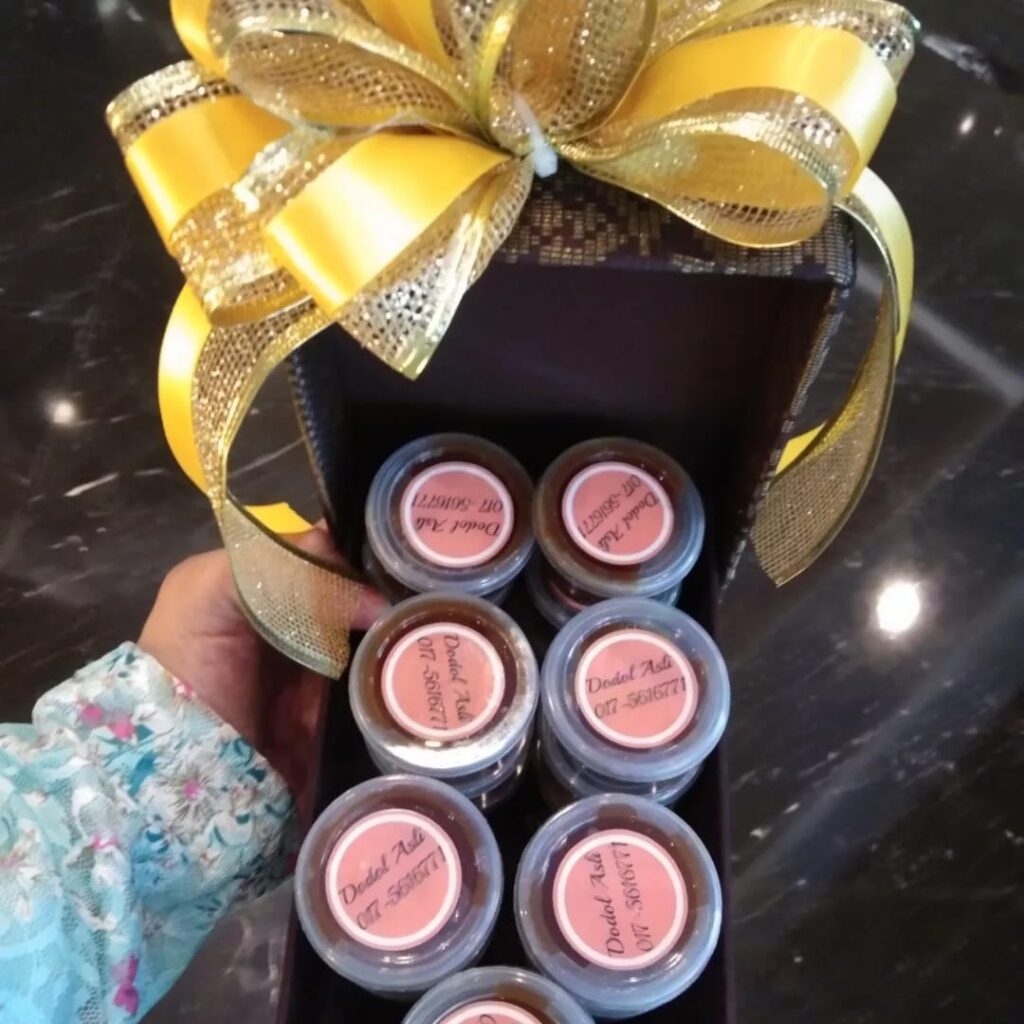 By V. Sivaji
What is Hari Raya or even any other festivals/celebrations without cookies and cakes?
Even more important are the traditional cookies which have been passed down from generation to generation.
One such cake and cookie maker is Hasliza Harun.
She is a reputed maker of dodol, semperit, casablanca delight, rempeyek comel, diamond cookies, tarts and a range of other cookies.
"Most of the time, I work two months ahead of Hari Raya celebrations to do my promotions and sampling.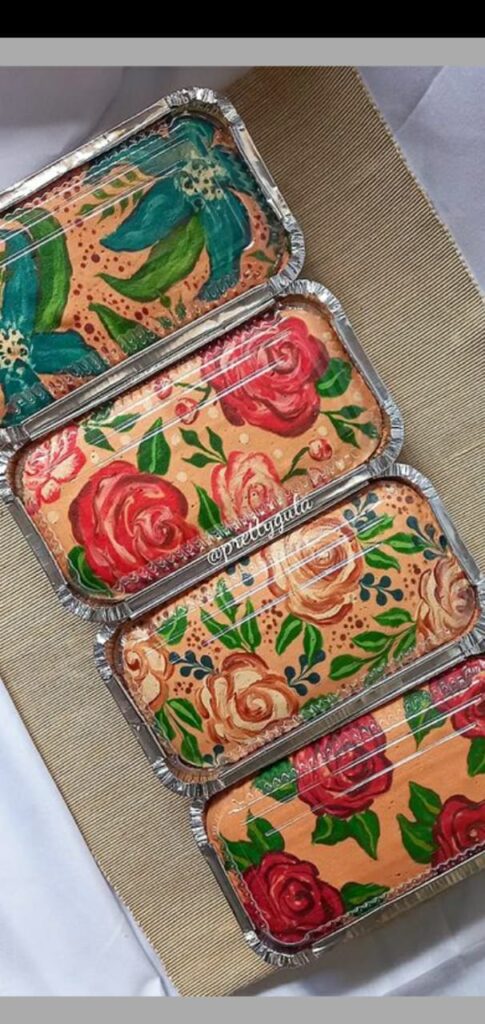 "As I have several regular clients, orders start coming in ahead of Hari raya celebrations," said Hasliza.
Among her regular clients includes the Sultan of Perak Tunku Nazrin and family. The royal house has been buying her cookies for the past 17 years.
Other customers are corporates and VVIP customers.
"I learnt the skills of making these cookies from my mother who was the chef for the Governor of Penang.
Although learning from my mother was challenging as she was a perfectionist, it was well worth my time," she added.
This year, she also promoted her products at the Light Hotel Penang.
"Since Tan Sri who is the owner of the hotel does not like cookies which are too sweet, I cater to his needs by making his orders to suit her taste buds," added Hasliza.
The prices range for her products start from RM27 onwards depending on the packaging required by clients.
Those interested to try or order Hasliza's cookies can contact 017-561-6771.